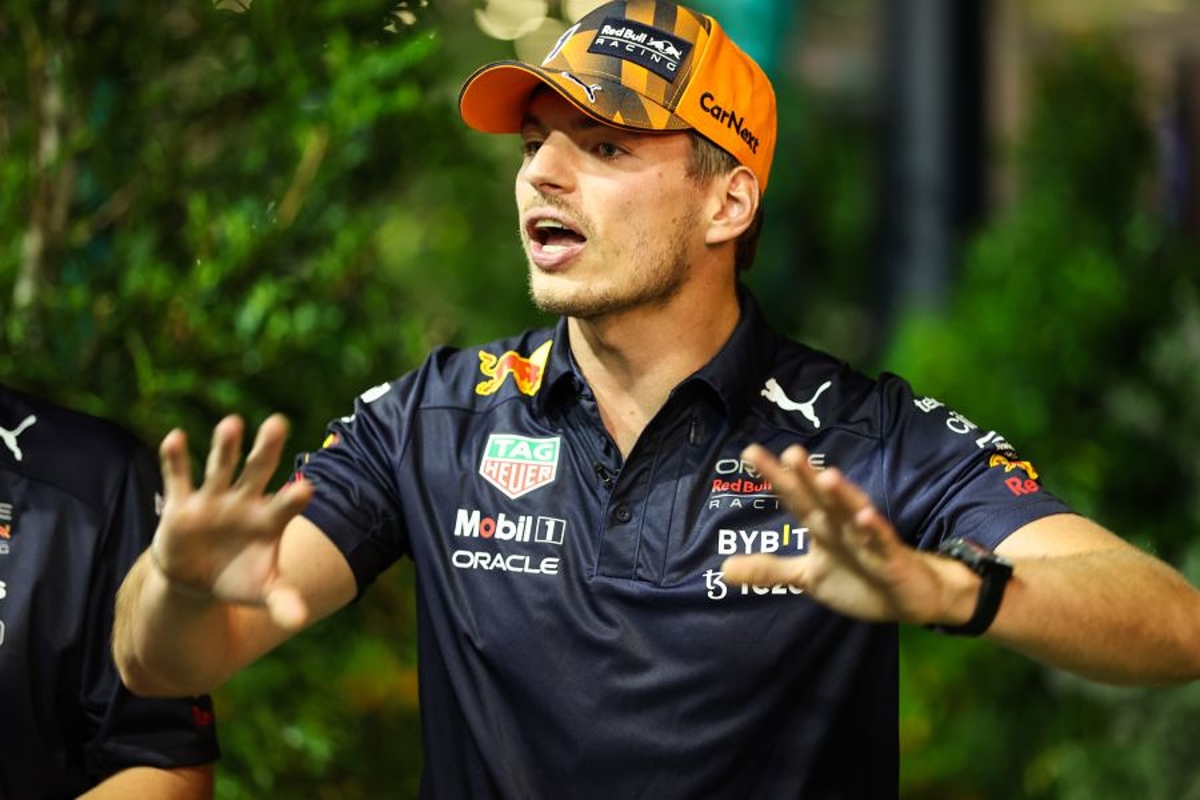 Verstappen claims Red Bull Singapore mistakes "not rocket science"
Verstappen claims Red Bull Singapore mistakes "not rocket science"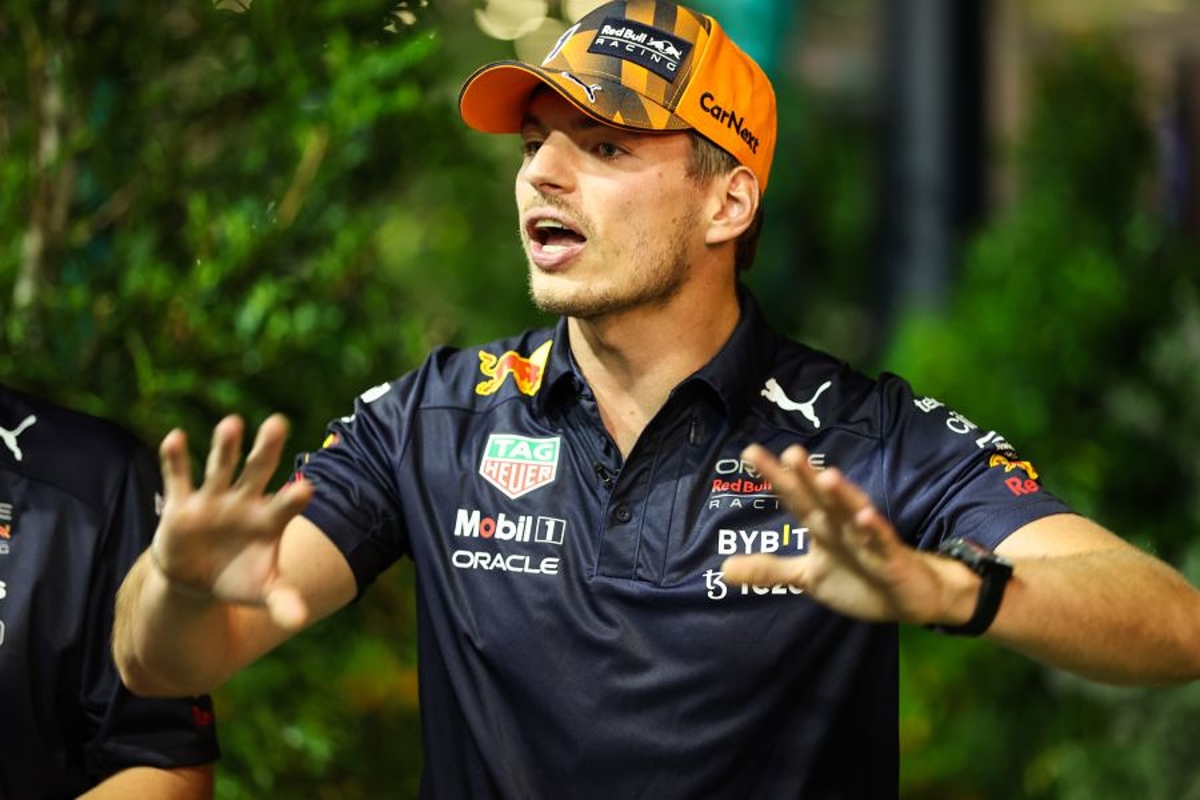 Max Verstappen has warned Red Bull against a knee-jerk reaction to a difficult weekend in Singapore as he prepares for a second shot at the F1 title in Japan.
The Dutchman had an outside chance of achieving back-to-back titles in Singapore but missed this opportunity as it turned into a weekend to forget at the Marina Bay Street Circuit.
Problems in Friday's practice sessions saw Verstappen get off to a bad start, with his situation worsening in qualifying when his car was under-fuelled, forcing him to abort his final lap two corners from home when on course for pole position.
From eighth on the grid, and despite climbing to fourth at one stage, a driver error in attempting to pass McLaren's Lando Norris forced him into making an extra pit stop and having to settle for seventh at the chequered flag.
Asked if post-race talks with Red Bull had resulted in a positive outcome, Verstappen said: "It's not rocket science - just pay attention to the fuel level. So, there is not much to really change.
"When you fuel the car for five laps, you're going to do five laps. You're not going to do six laps. You can talk about it for hours but it's not going to suddenly change anything.
"But it's not only that, we had a very poor Friday in terms of the number of laps and also there, I think a few things went wrong because then we made changes to the car that we couldn't really test because it was wet and we carried that into the race."
Verstappen's Red Bull faith
Red Bull has dominated the championship this season via a combination of both Verstappen and the pit wall working almost flawlessly.
The Singapore weekend, however, highlighted how quickly a situation can enter a downward spiral.
Ahead of his second shot at becoming a two-time champion, the 25-year-old is keen to put behind him the events that unfolded in Singapore.
"Just a very messy weekend and that was a prime example of how you don't want a weekend to go, so you learn from that," he added.
"But there's nothing that suddenly needs to change within the team.
"We all know it was a bad weekend but we also have shown this year that we have had a lot of very good weekends, so we know how to do it."