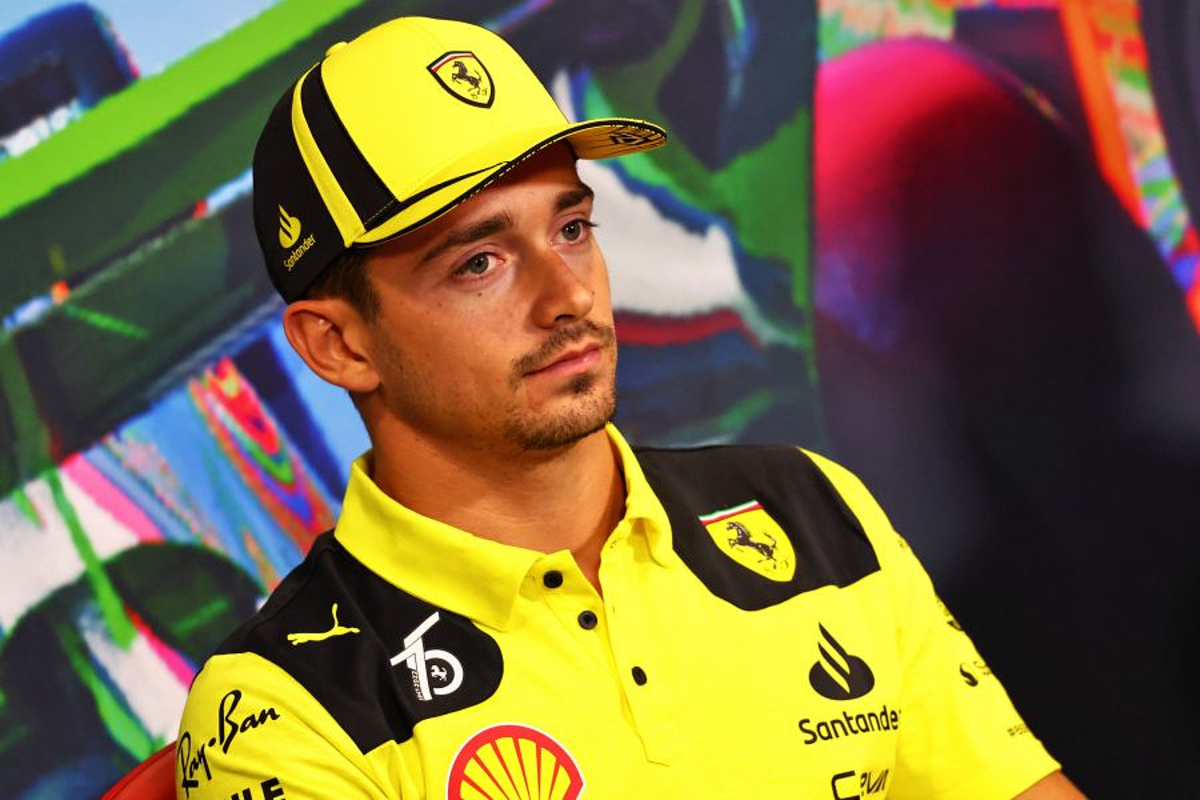 Leclerc targets Monza repeat after qualifying 'risks'
Leclerc targets Monza repeat after qualifying 'risks'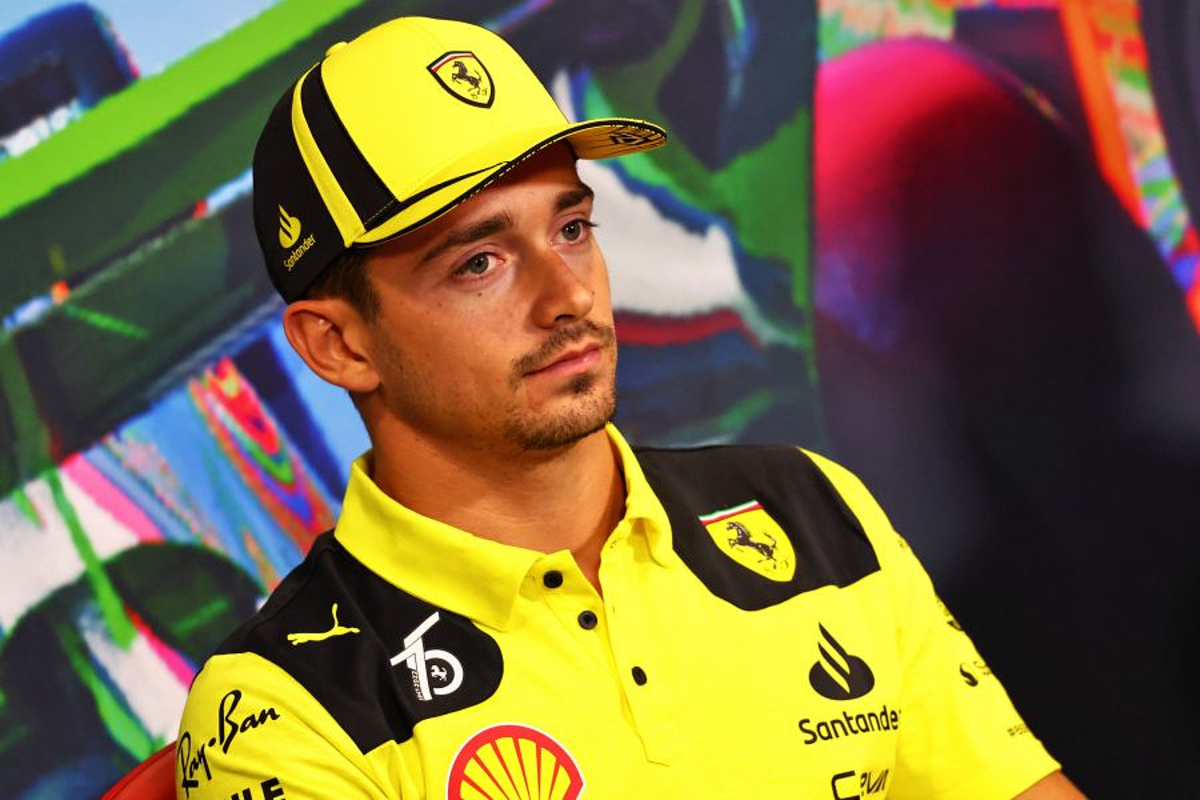 Charles Leclerc was forced into taking risks to secure a stunning pole position for the Italian Grand Prix.
The Monégasque triggered joyous scenes around Monza with his final attempt in qualifying to beat Max Verstappen to the fastest time.
With nine drivers, including his team-mate Carlos Sainz and championship rival Max Verstappen, taking grid penalties, Leclerc had entered the session as the favourite to start from the front even if he had not been the fastest driver.
The last time Leclerc took pole in front of the Tifosi at Monza, he went on to take victory three years ago.
Having trailed Sainz and Verstappen for most of the afternoon and asked what had been the difference from his first effort, Leclerc said: "I just took much more risks.
"It was the last lap, I knew I had to find quite a lot of performance there and I just went for it and it worked out."
Leclerc topped first practice but had fallen short in the subsequent two sessions with Sainz and Verstappen showing improved pace.
But after returning to the top in Q3, Leclerc's sights are focused entirely on recreating his 2019 success on Sunday.
"It wasn't an easy qualifying session," he added.
"I knew that there was quite a bit of potential in the car but I didn't put everything together.
"I knew that in this last lap in Q3 I had to put everything together and I managed to do it so I'm very happy with the lap, very happy with the performance.
"It has been a great weekend to now, the feeling with the car is amazing and I really hope that we can do just like in 2019 tomorrow."