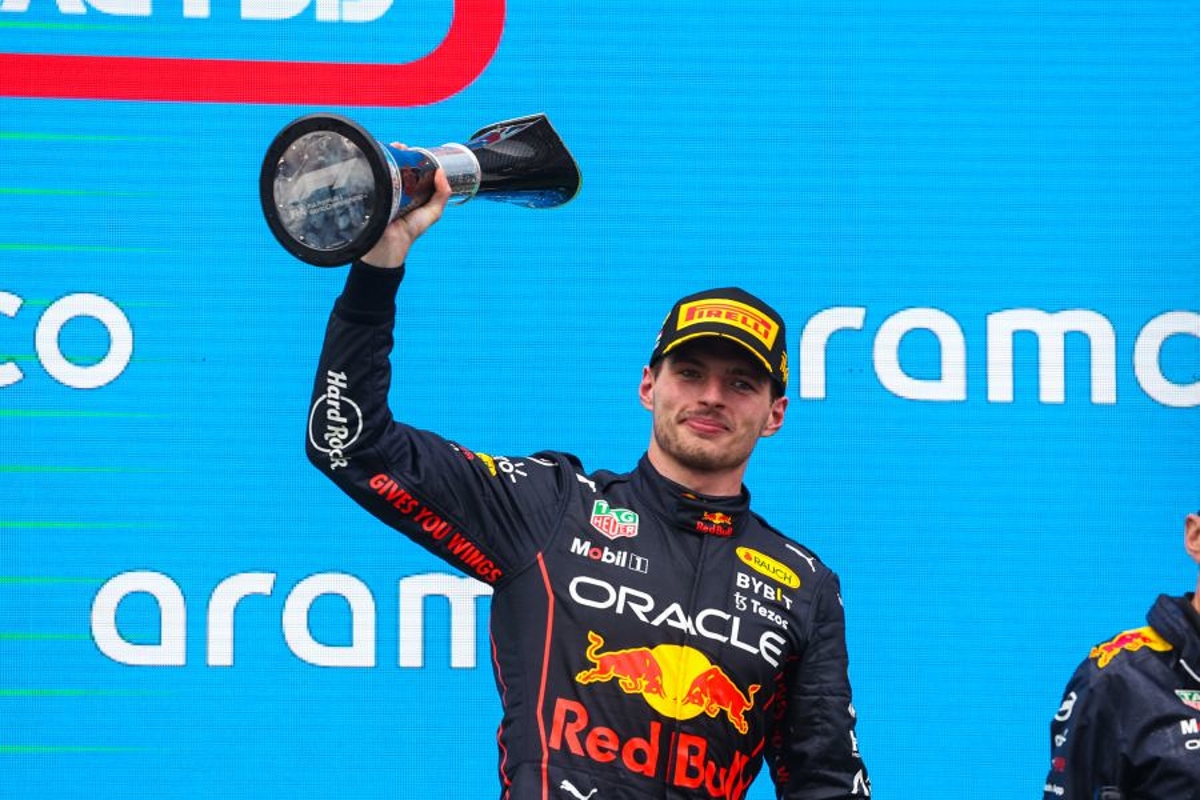 Verstappen's new style of F1 dominance
Verstappen's new style of F1 dominance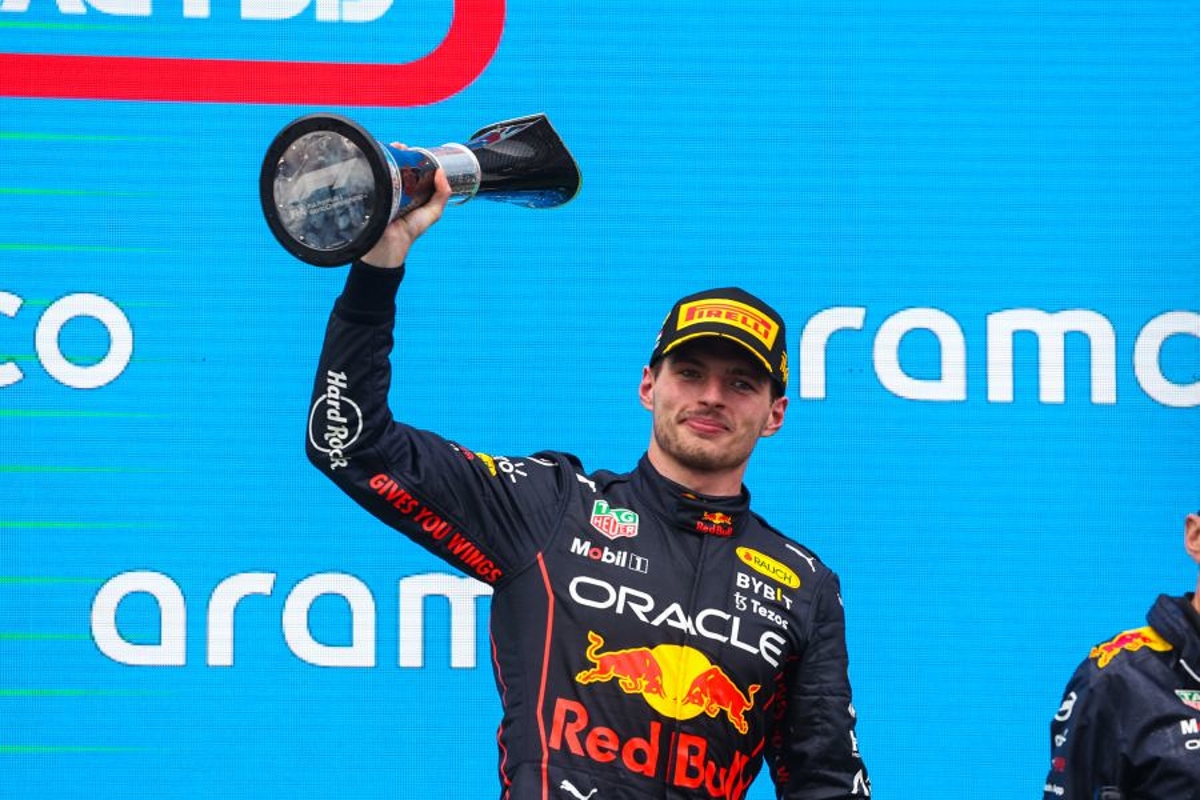 Max Verstappen leads the F1 drivers' standings by 80 points at the time of the summer shutdown but despite this dominant position, the Dutchman can hardly be described as a dominant force this year.
With nine races remaining, there are few people left in any doubt that Verstappen will add a second world title to his name at the end of the year.
At present, he can finish second in each remaining race and still take home the trophy and, should the points gap remain at 80 when leaving Belgium at the end of August, he could cross the line third in the last eight races without fear of being caught.
But if you cast your mind back across the year, there have been very few weekends where the Red Bull driver has been unbeatable.
F1 stats bend the truth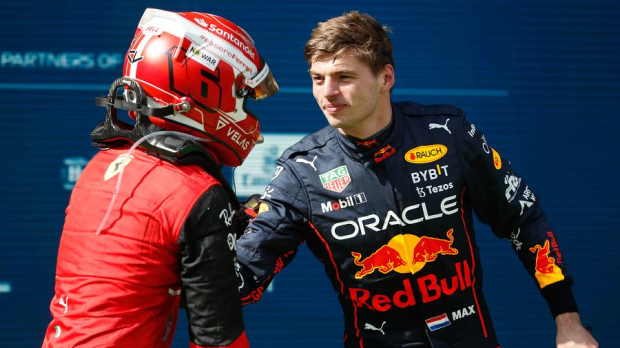 Looking bluntly at the facts of the season, you would think that Verstappen has had it easy this year but this could not be further from the truth.
10 podiums, including eight wins, sounds like everything has gone his way.
But let's not forget, Verstappen has only started from pole position three times this year with Charles Leclerc topping the order on Saturdays seven times.
Red Bull has suffered its own problems, with Verstappen retiring from two of the first three races while in contention for the victory.
But although Red Bull has one of the two fastest cars on the grid, there is one inescapable reason for Verstappen appearing to have enjoyed a dominant season.
Ferrari its own worst enemy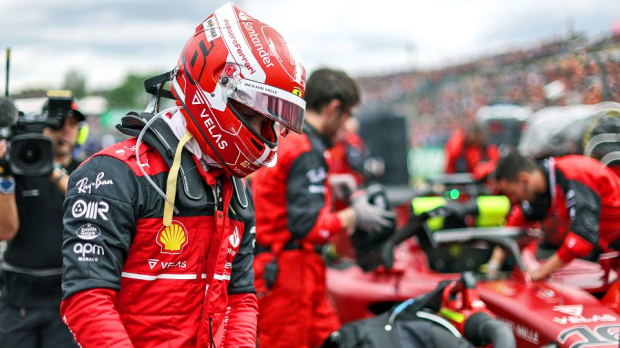 Ferrari has cost Leclerc over 100 points in the championship battle this year with the team also dropping points with Carlos Sainz.
Had it not been for these self-inflicted points losses, it is quite easy to argue that both Leclerc and Ferrari should be leading the respective title battles.
This is not to take anything away from Verstappen as Red Bull has openly prioritised race pace over qualifying this year and the Dutchman has been flawless in his execution.
But unlike Mercedes last season, Ferrari has failed to provide the competition needed to keep the battle alive.
Verstappen metronomic in success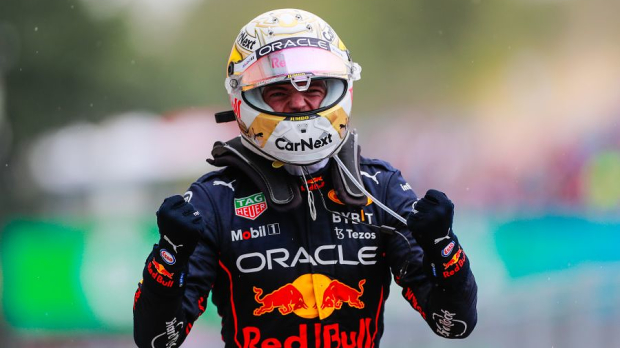 It is all very well to point to Ferrari as the sole reason that Verstappen has the points advantage that he does, but this would be unfair on the Dutchman himself.
Verstappen's pace this season has been metronomic in the same way that Lewis Hamilton, Michael Schumacher and other real top-tier champions have been in the past.
Without the errors, both from the team and drivers themselves, could Ferrari be in the title battle? Yes. Should they be leading the way? Arguably, yes.
But could Leclerc and Ferrari fend off Verstappen across an entire year with the way he is currently driving? That is a lot less likely.
To borrow a phrase; 'It's dominance, but not as we know it.'