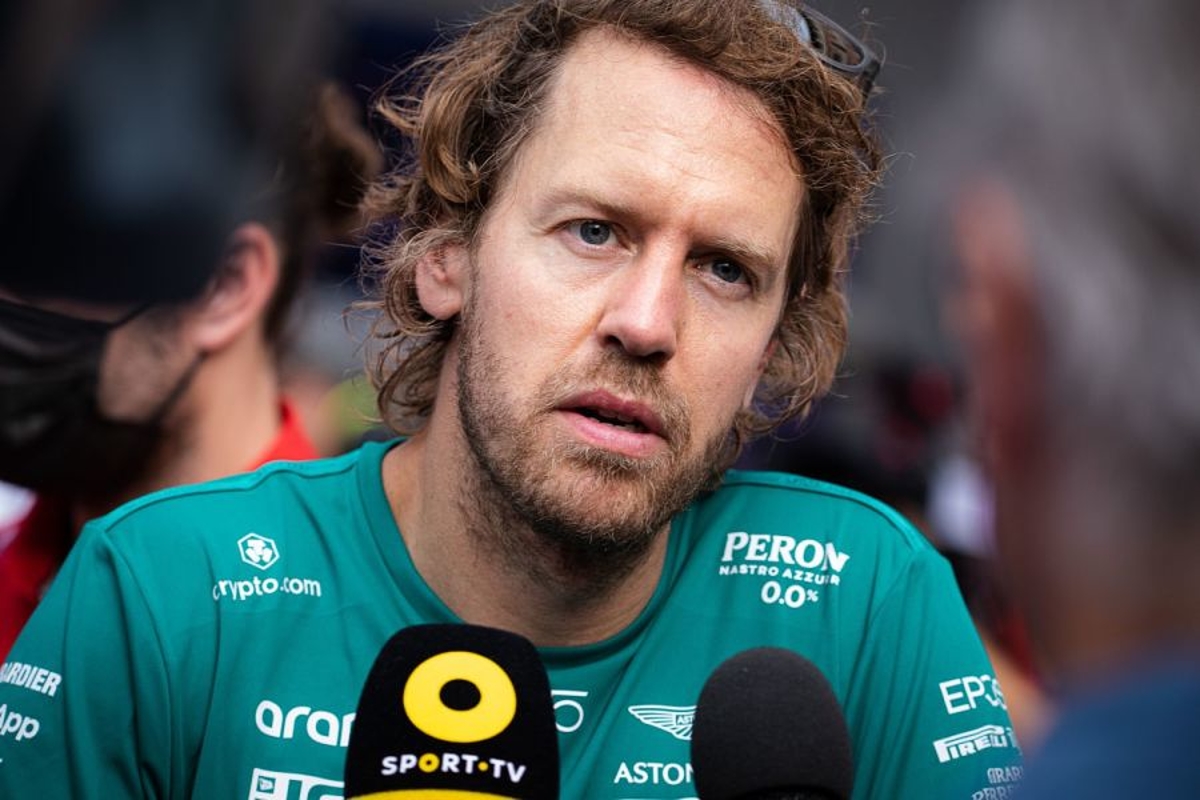 Vettel concedes Aston Martin "Achilles heel"
Vettel concedes Aston Martin "Achilles heel"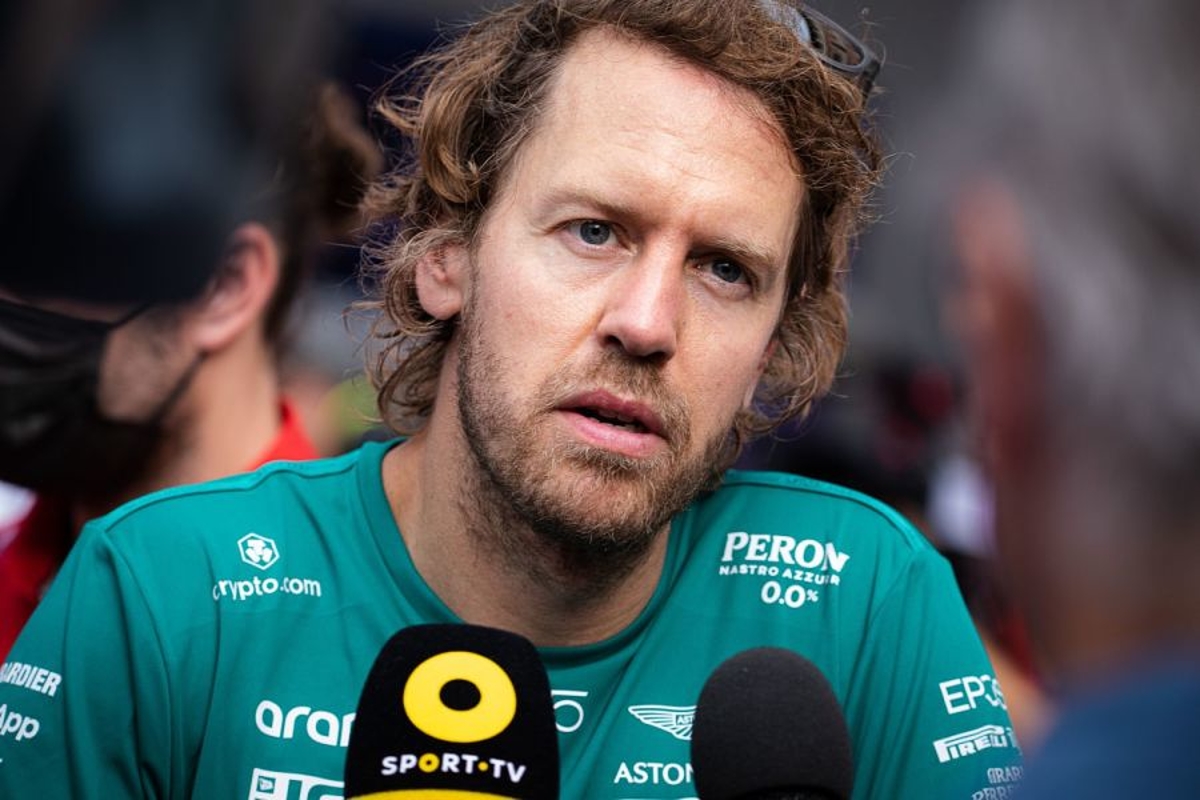 Sebastian Vettel has conceded what he believes to be Aston Martin's "Achilles heel".
The team has endured a difficult season and sits ninth in the constructors' championship heading into the traditional F1 summer shutdown, with only 20 points scored.
Vettel has amassed 16 of the total but has only scored at one grand prix of the last three - last time out in Hungary.
But the four-time champion, who announced his retirement from F1 ahead of the Budapest weekend, has indicated it is qualifying that is letting Aston Martin down.
Asked if he felt his point in Hungary was a breakthrough for the team after its latest upgrades were introduced, Vettel said: "I don't know.
"I think we had on Friday already good pace in the longer runs but it's really the short runs that seem to be our Achilles heel."
Vettel - Hungary point "a good recovery"
Aston Martin has featured in Q3 just four times this year - a record better only than Williams.
But it has now been five races since Aston Martin last reached the top 10 in qualifying and in that time, Lance Stroll and Vettel have only made Q2 once each.
"Obviously, you know when you start 18th and there is only one car behind you on the grid, then I think it is good," said Vettel when evaluating the final result.
"The way we came through the field, we were committed on a two-stop which was the right decision and with another corner more, we could have got Esteban as well.
"The VSC didn't help at the end but overall, I think it has been a good recovery."
Additional reporting by Ian Parkes