Lewis Hamilton's bid to invest in Chelsea Football Club is facing last-minute opposition from Mercedes F1 co-owner Sir Jim Ratcliffe. Read more...
Hamilton warns F1 over losing "crown jewel"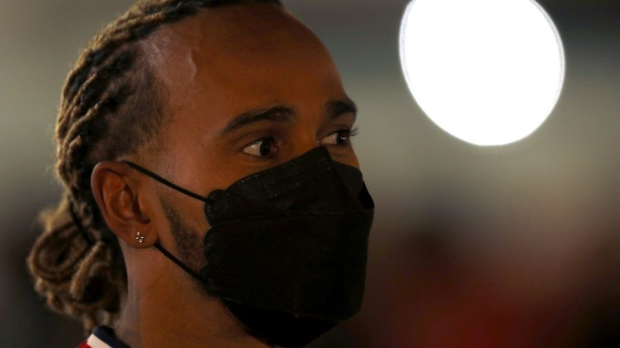 Lewis Hamilton has warned F1 not to lose a "crown jewel" in Monaco as new races join the calendar. Read more...
Ferrari has "no regrets" over rare Leclerc error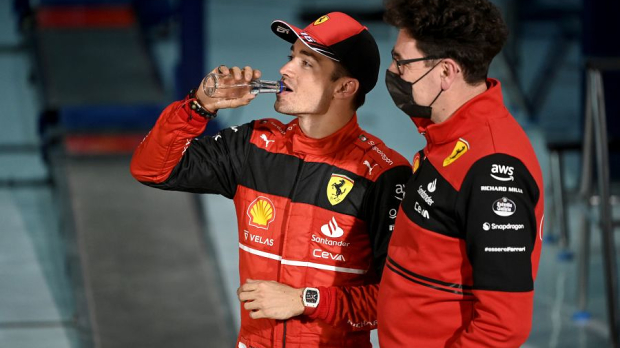 Ferrari team principal Mattia Binotto has insisted there are "no regrets" over the aggressive strategy that led to Charles Leclerc's costly spin at the Emilia Romagna Grand Prix. Read more...
Pirelli reveal F1 future uncertain after 2024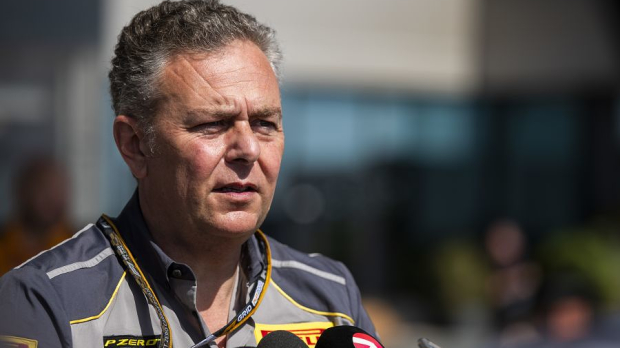 Pirelli F1 boss Mario Isola is unsure of the tyre manufacturer's future in F1 beyond 2024. Read more...
Schumacher waiting for 'avalanche moment' to end annoyance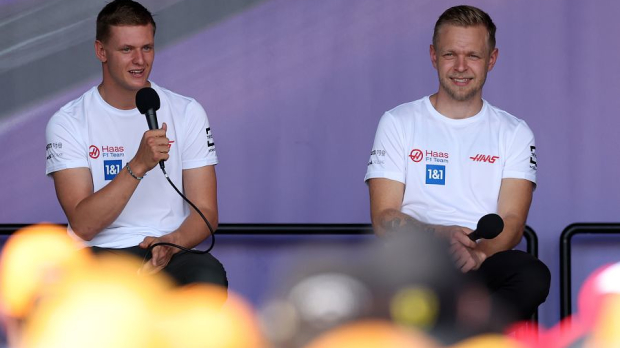 Mick Schumacher is waiting for the "good moment" that starts an "avalanche" of results after leaving Imola one of just two drivers yet to register a point this season. Read more...