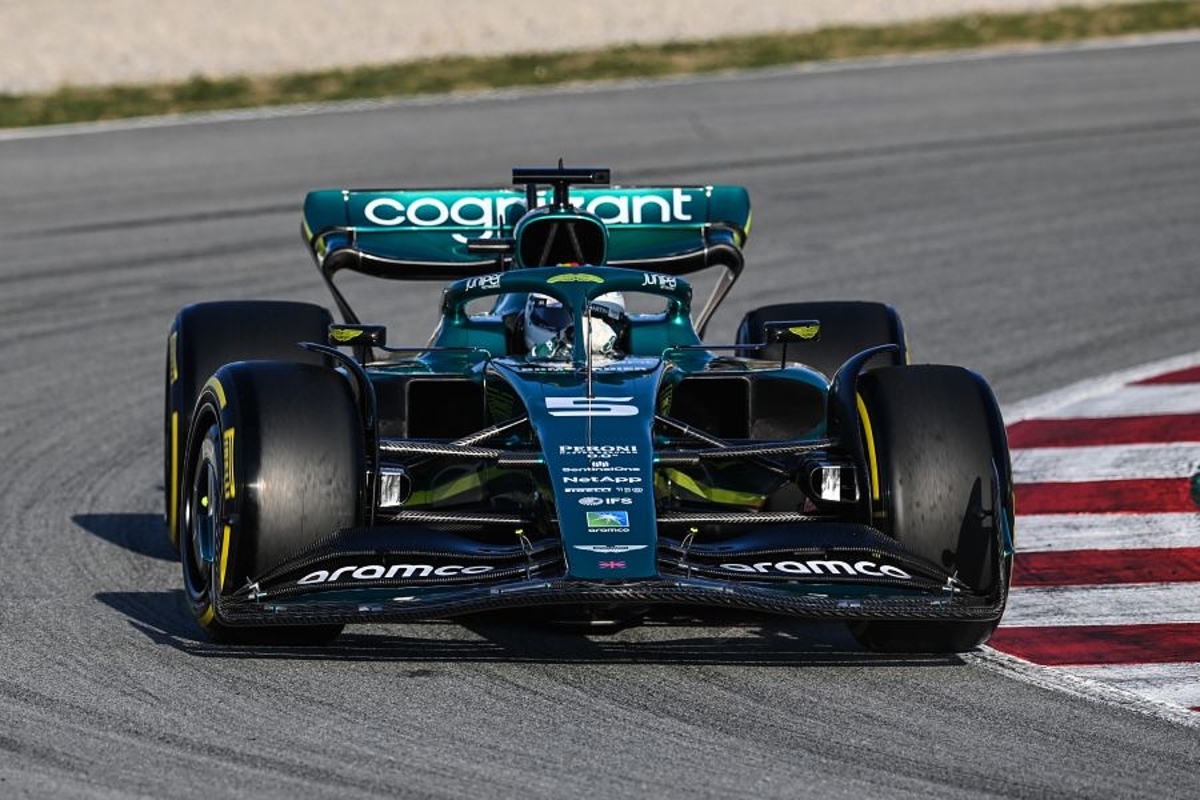 F1 regulation changes "trump" other eras - Aston Martin
F1 regulation changes "trump" other eras - Aston Martin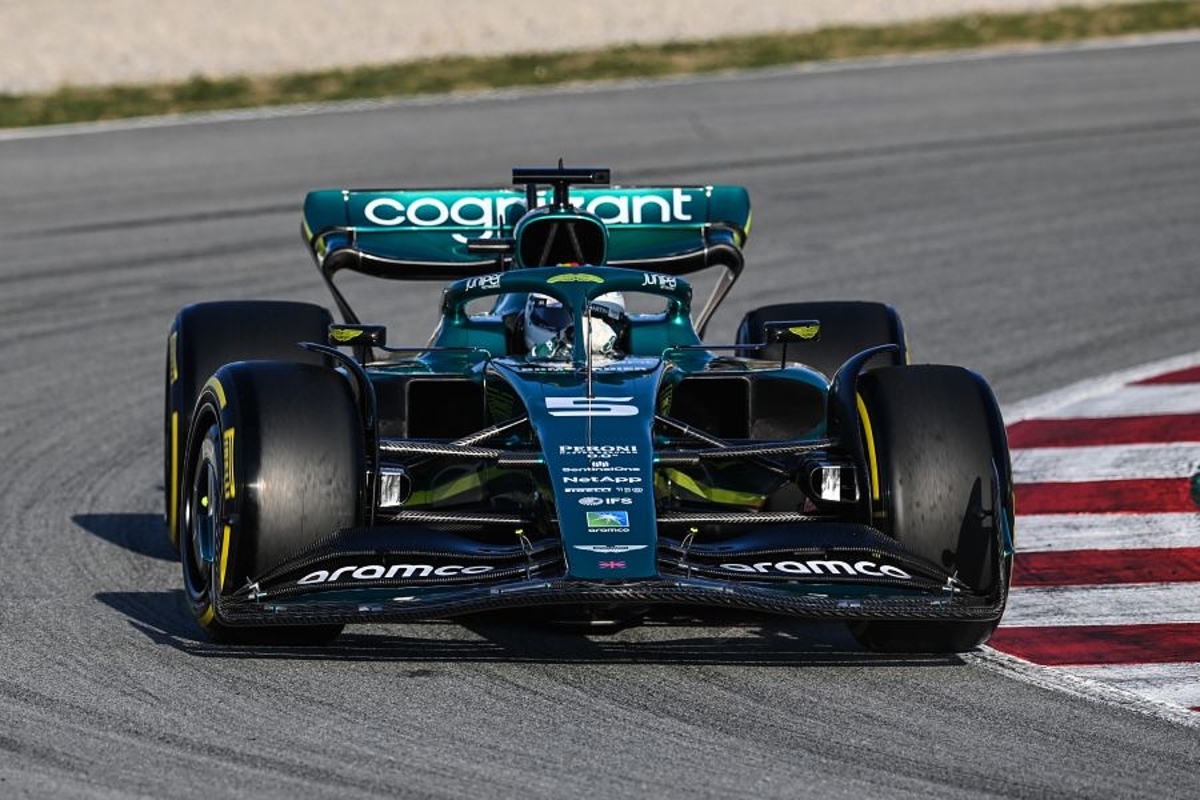 Aston Martin chief technical officer Andrew Green believes F1's new regulations "trump" all other changes in the sport over the last 30 years.
All 10 teams have been tasked with redesigning cars from the ground up with multiple technical directors suggesting the steering wheel is the only carryover from 2021.
Testing began on Wednesday in Barcelona with data being collected across three days with further running in Bahrain completing the pre-season schedule.
Green's F1 career spans 31 seasons and asked how the new regulations stack up with previous changes, he replied: "Oh by far, [this is] the biggest change in regulations the sport has ever seen. My career goes back to 1991.
"It trumps everything from '91, I think it trumps everything as far as F1 is concerned. It is a completely new concept and as I say, a completely different way of approaching a regulation as well. It has been a massive challenge.
"It has been exciting, for sure. There is so much to do and so much to learn and we are only just starting this exploration of the regulations, we have only really been looking at them and developing since January last year so we haven't had a lot of time.
"When you think we started in January last year, was the first time the wind tunnel runs and development started then, we had to be releasing a chassis six months later.
"So it was intense. It really was intense. It was a lot of work and then you combine that with trying to compete in the season last year as well which made things even harder."
Aston Martin is in the process of expanding its operation, with a new factory being built in Silverstone as well as big-name staff arrivals from rivals across the grid.
"We are trying to expand, we are trying to get ourselves aligned on our ambitions for our five-year plan so expansion is a difficult process to manage as well," added Green.
"It needs managing, it takes resource away from what would usually be pure development so all in all, it has been a really challenging year, it has been the most intense winter I have ever, ever experienced.
"I am really glad and proud of what we have achieved as a team to get this car ready. I think we will be the first team to run a '22 spec car in anger and I am really proud of that."