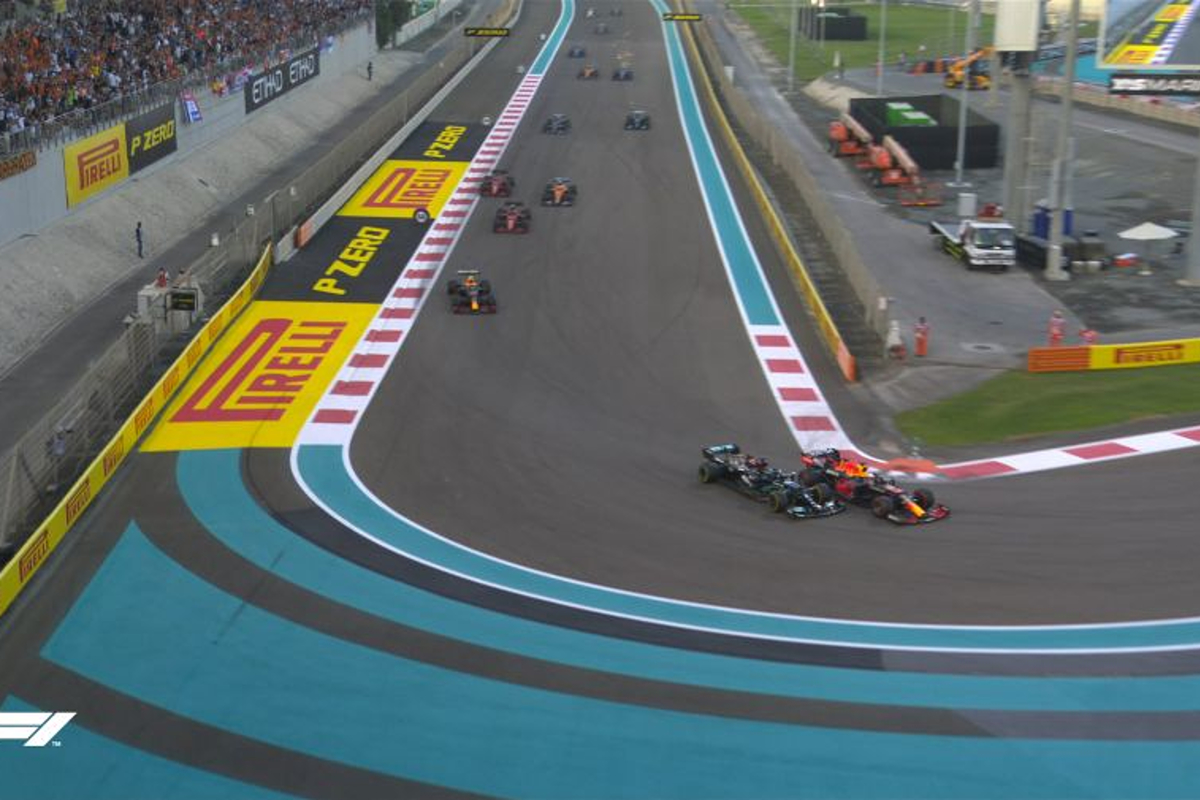 Nico Rosberg backs FIA stewards over Hamilton Verstappen ruling
Nico Rosberg backs FIA stewards over Hamilton Verstappen ruling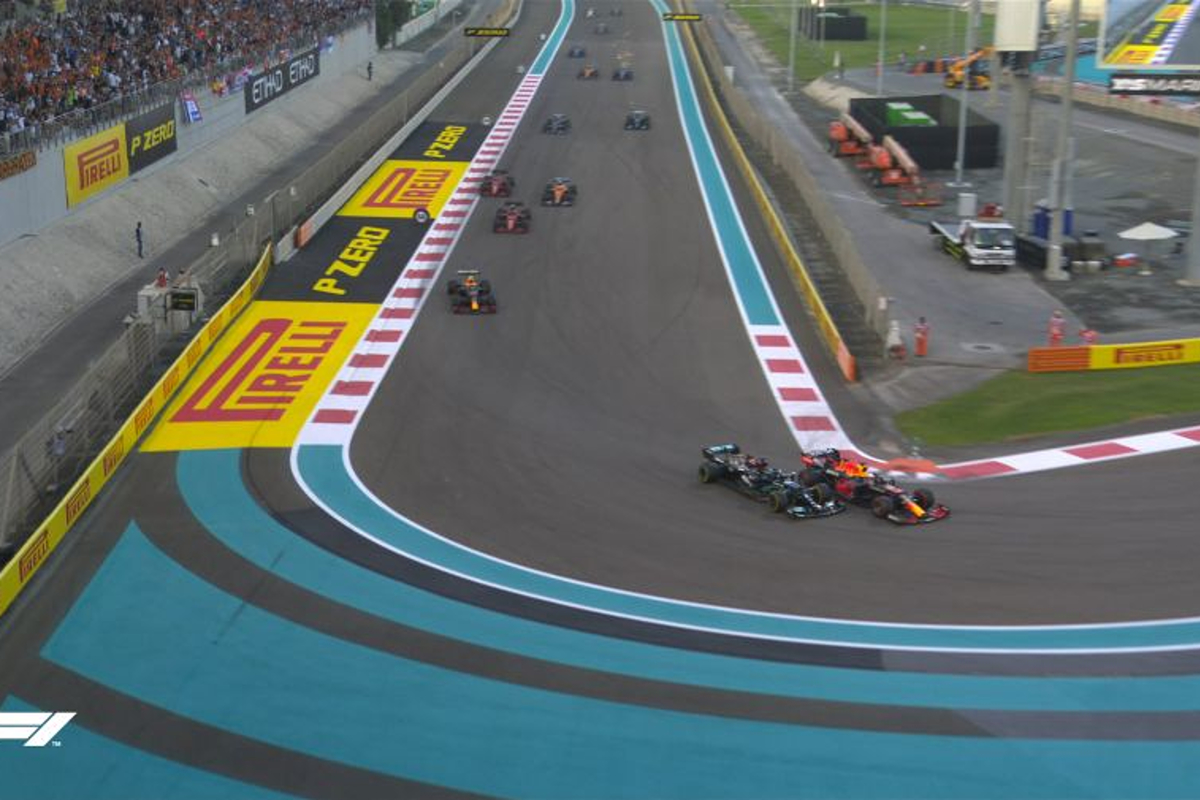 Nico Rosberg believes that the stewards' decision to not investigate the clash between Lewis Hamilton and Max Verstappen on the first lap of the Abu Dhabi Grand Prix was the correct one.
Verstappen's Red Bull was slow off the grid from pole and was immediately overtaken by Lewis Hamilton into turn one but the Dutchman made an aggressive move on the inside of turn six, forcing his title rival off-track.
Hamilton rejoined the circuit well ahead of Verstappen but the stewards chose not to investigate the incident, much to Red Bull's frustration as they felt Hamilton had not given back the advantage gained.
Speaking on Sky Sports F1, 2016 world champion Rosberg, a former team-mate of Hamilton, said he felt the right decision had been made.
He said: "Oh my goodness, so difficult. 
"I think it's OK what they done. Max was a little bit too lungey, a little bit too aggressive, forcing Lewis [Hamilton] out too strongly, even though he had the right to the corner there because he was massively ahead. 
"And then I would say that Lewis didn't give back everything that he gained, so it's tough, but I think it's OK like this."
Another world champion Damon Hill, concurred with Rosberg but added that he felt Hamilton would be obliged to give the place back that he had gained by leaving the track.
Hill added: "I agree with Nico, when you look at it back Lewis had to basically move out of the way or else he's going to collide with Max, who made a very uncompromising, very late lunge, which left no room for Lewis, he had to leave the track. 
"[Though] I have to say, I'm surprised they didn't say 'give the place back.'"