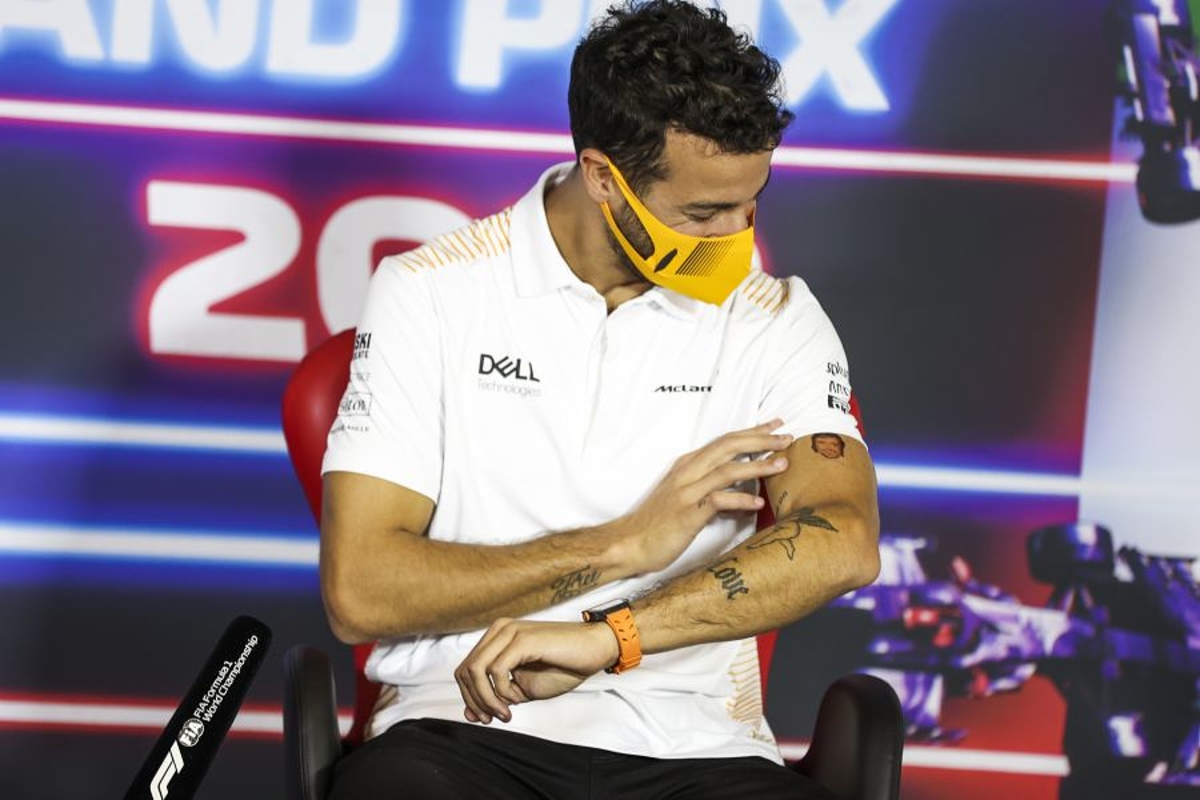 Ricciardo reveals "beautiful" Alonso Secret Santa gift
Ricciardo reveals "beautiful" Alonso Secret Santa gift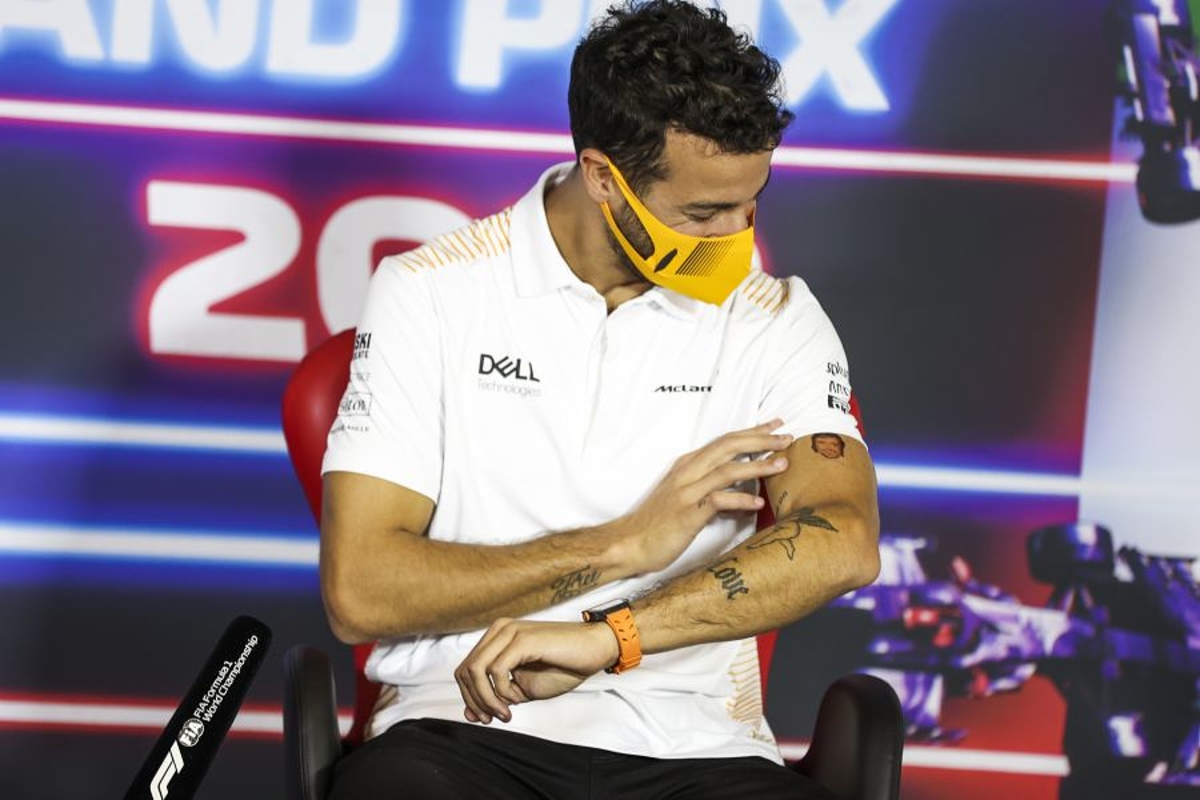 Daniel Ricciardo proudly displayed his "beautiful" Secret Santa gift from Fernando Alonso ahead of the Abu Dhabi Grand Prix.
Ricciardo has become known for his wagers for success in F1 after his tattoo bet with former Renault managing director Cyril Abiteboul.
After drawing Ricciardo in the drivers' Secret Santa, Alonso didn't have to think long as to what to gift the Australian.
"Fernando just got me, for secret Santa, along with a nice bottle of red, he also got me some temporary Fernando tattoos," said a giggly Ricciardo. "It is beautiful!"
Questioning what would happen to Alonso's head if he were to flex, Ricciardo discovered: "Yep, he changes a little bit. He becomes more chiselled."
Meeting later in the media pen, Ricciardo laughed with Alonso repeating "It's beautiful," before discovering the Spaniard was also wearing one of the tattoos.
Alonso explained: "It's a difficult decision when you need to get something for Daniel, so I made my face with El Plan which was the thing that we have been talking about all year long.
"It was Cyril last year and all this tattoo thing and it makes sense."