RANKED: Formula 1's nightmare debuts
RANKED: Formula 1's nightmare debuts
It has been a baptism of fire in F1 for Russian driver Nikita Mazepin, and to top it all off his debut must go down as one of the worst on record.
Since signing for Haas, he has caused controversy over his inappropriate social media post, discovered the car is one of the poorest in the pitlane and is constantly having to match up against a second-generation Schumacher.
In Bahrain, he joined a list of 27 drivers who have failed to make it past the opening lap on their F1 debut, doing so by spinning out of the race of his own accord.
Here are 10 other drivers for whom things did not quite go to plan on debut.
10. Michael Schumacher - Belgian Grand Prix, 1991 Clutch failure, lap 1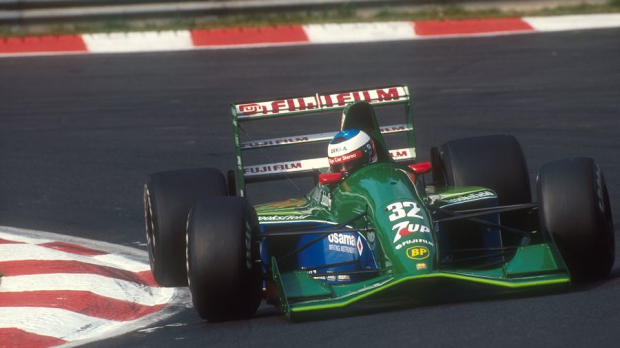 The notable arrival of the legendary Schumacher name in F1 marked one of the best and worst debuts combined – with the eventual seven-time champion's first race lasting a similar length to Mazepin's.
The German driver, who was racing for Mercedes in sports cars when he stepped in to replace Bertrand Gachot at Jordan, qualified an impressive seventh, almost a second faster than experienced team-mate Andrea de Cesaris.
It all went wrong on the opening lap, however, with the Jordan 191 suffering a clutch failure that caused Schumacher to slow at Raidillon and park up at the side of the track before the end of the opening lap.
9. Juan Pablo Montoya - Australian Grand Prix, 2001 Retired, 40 laps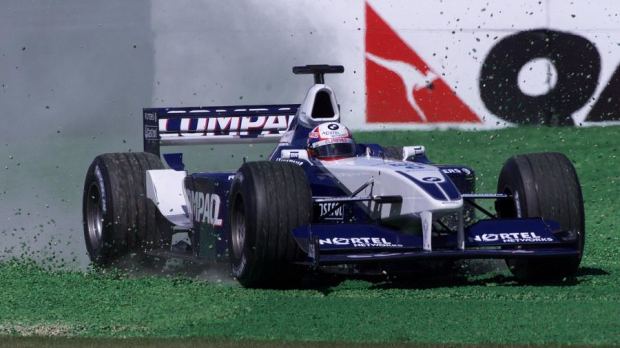 The 1999 CART champion arrived in F1 to great fanfare, replacing Jenson Button at Williams for the start of the 2001 season, but the Colombian driver did not enjoy the best of starts to his F1 career.
Having qualified a second behind his team-mate Ralf Schumacher, he made up five positions at the start but kept going at turn one when he was meant to stop and careered off the track.
When rejoining, he narrowly avoided Olivier Panis but then collided with Eddie Irvine's Jaguar at turn three, sending his rival into a spin. A challenging debut eventually ended in gearbox failure before the chequered flag.
8. Felipe Massa / Allan McNish - Australian Grand Prix, 2002 Multi-car collision, lap 1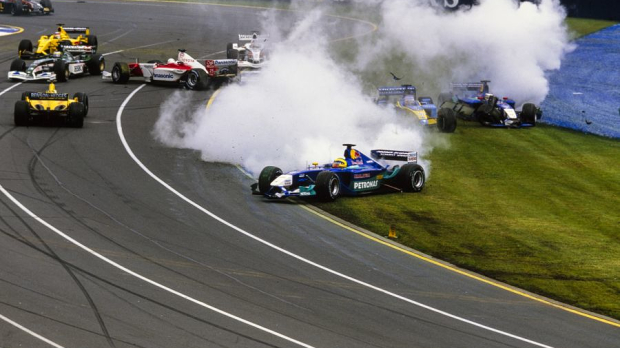 Brazilian Massa and Scot McNish, on their respective debuts for Sauber and new team Toyota, both failed to get around the first corner after a collision between Ralf Schumacher and Rubens Barrichello caused chaos at the start.
In the ensuing melee, Massa, who had qualified ninth ahead of team-mate Nick Heidfeld, was hit by Giancarlo Fisichella with McNish, starting further back in 16th, also caught up in the incident.
Both drivers returned to the pits hoping the race would be stopped but the safety car was deployed instead, the damaged cars were moved and the debris cleared, and that was the end of that.
7. Marco Apicella - Italian Grand Prix, 1993 Multi-car collision, lap 1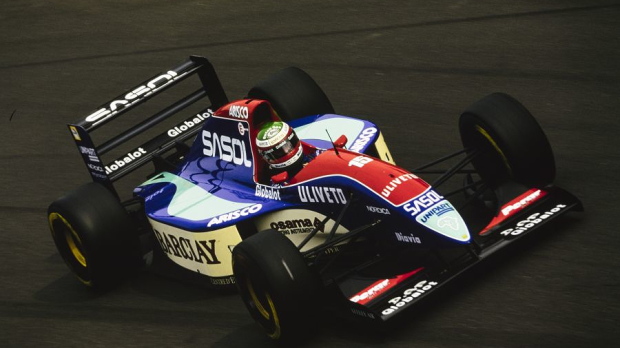 Italian Apicella not only holds the unenviable record for the shortest F1 debut, but he also had the shortest ever F1 career, full stop. Coincidentally, or not, his only appearance was in the 13th race of the season.
He was given the chance to step up to the top level after competing in Japanese Formula 3000 when he was brought in to replace Thierry Boutsen at Jordan-Hart after the Belgian driver retired mid-season.
Instead of a dream debut race at home in Monza, however, he started 23rd, got caught up in a multi-car collision and crashed out after 800m. His compatriot Emanuele Naspetti took over for the following race and that was Aplicella's F1 career over.
6. Miguel Angel Guerra - San Marino Grand Prix, 1981 Crashed out, lap 1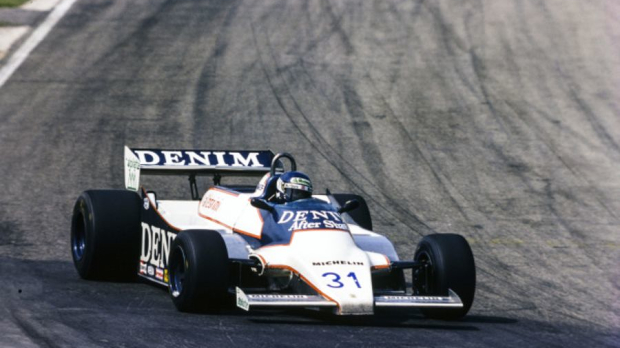 Argentine Guerra did not fare much better than Apicella, making just four F1 appearances for the Osella team and only managing to qualify once.
His first, and final, appearance lasted all of a few seconds. He lined up 22nd on the grid, with just two cars behind him, and when the lights turned green, his car was hit by the March of Eliseo Salazar. The collision speared Guerra's car into a wall and he suffered a broken wrist and ankle. The end of another F1 career before it had really even got started.
Read More (1/2)