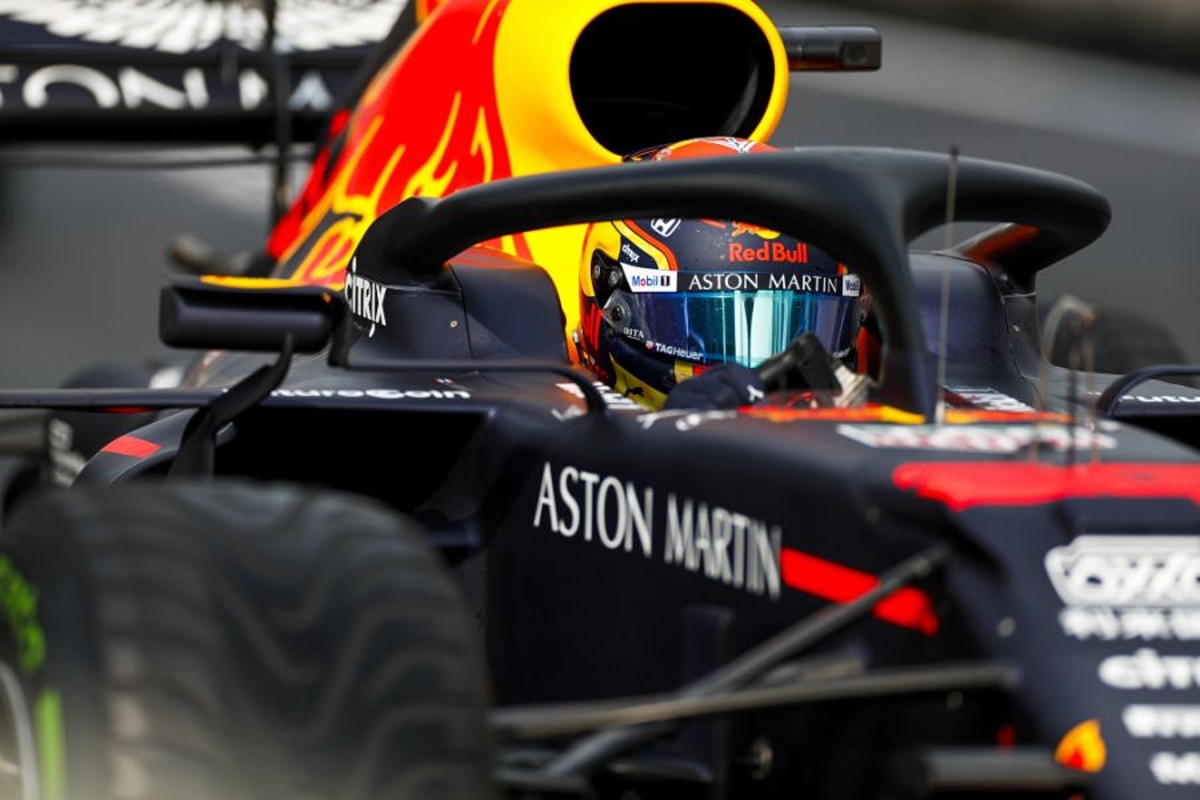 Red Bull: Albon was phenomenal in the US GP
Red Bull: Albon was phenomenal in the US GP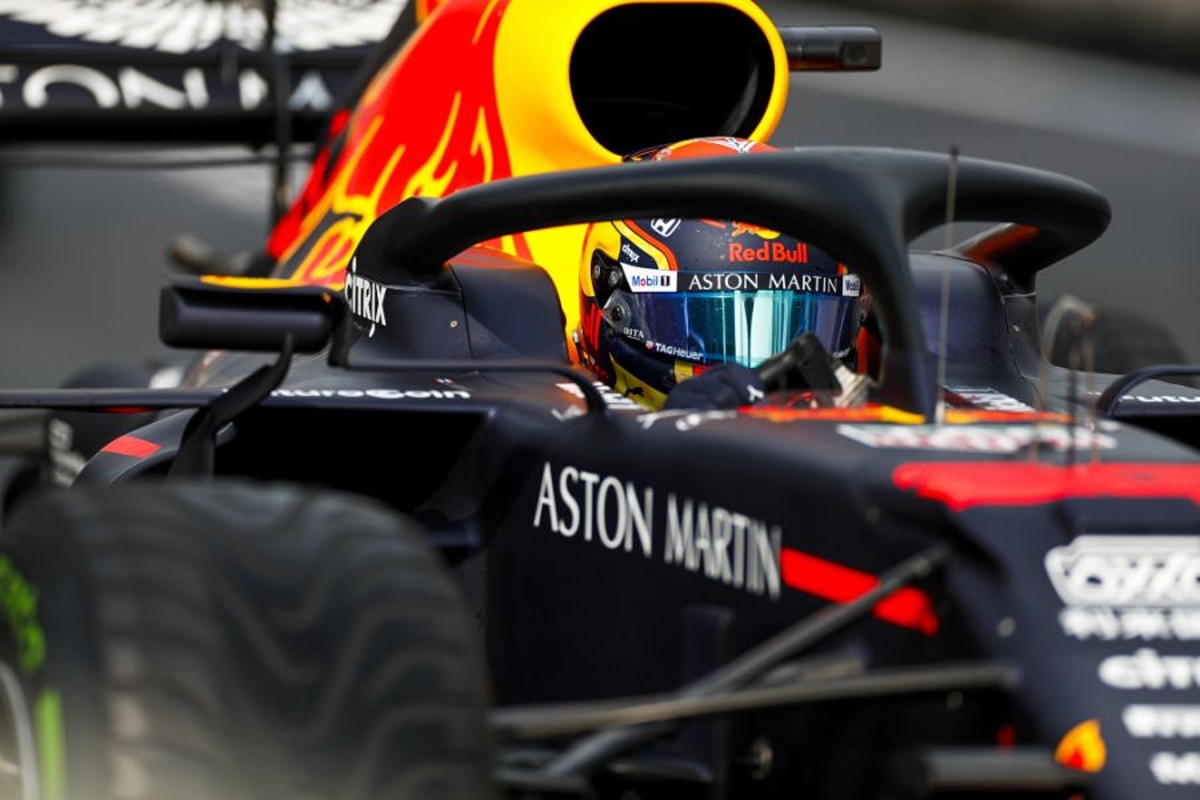 Red Bull boss Christian Horner has praised the performance of Alexander Albon at the United States Grand Prix, calling his recovery from 20th to a fifth-place finish "phenomenal".
Shortly after Lights Out at the Circuit of the Americas, Albon was sandwiched between Charles Leclerc and Carlos Sainz, leaving him with significant damage resulting in him requiring a new front wing.
After the repair job, he rejoined the grid in 20th, only to make it up to fifth - a feat which Horner was hugely impressed with.
"He's done another very strong job," the Red Bull team principal told Autosport.
"The first corner I think he was a victim of circumstance, I can't see how he could have avoided that as there was a pincer (movement) being caught between the two cars.
"Then obviously, he needed the front wing change, came out, and was quite a way behind the field. But he was the quickest car on the circuit for a fair few laps and then his passing of the traffic, phenomenal.
"He must have passed Carlos Sainz Jr. three times on the different strategy he was on. He is very decisive in his overtaking, and he is very efficient in making his way through the traffic."
Albon is still performing and campaigning to be retained by Red Bull for 2020 after joining the team from Toro Rosso mid-season to replace Pierre Gasly, and Horner has revealed that the team are impressed by how he has acquitted himself so far.
"He has a good feel for what is going on with the car and now he has moved into P6 in the Drivers' Championship after seven races, so he continues to impress the team with his development," he added.