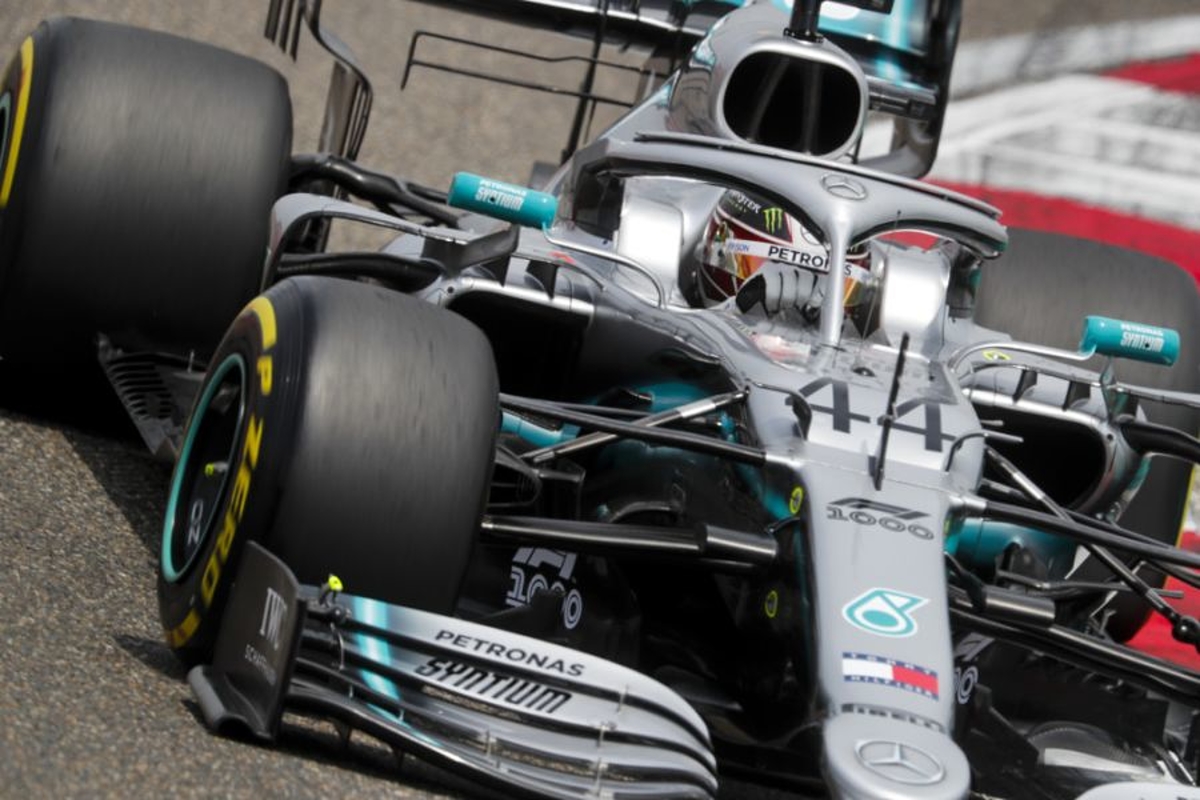 Hamilton pays tribute to Mercedes team after Chinese Grand Prix win
Hamilton pays tribute to Mercedes team after Chinese Grand Prix win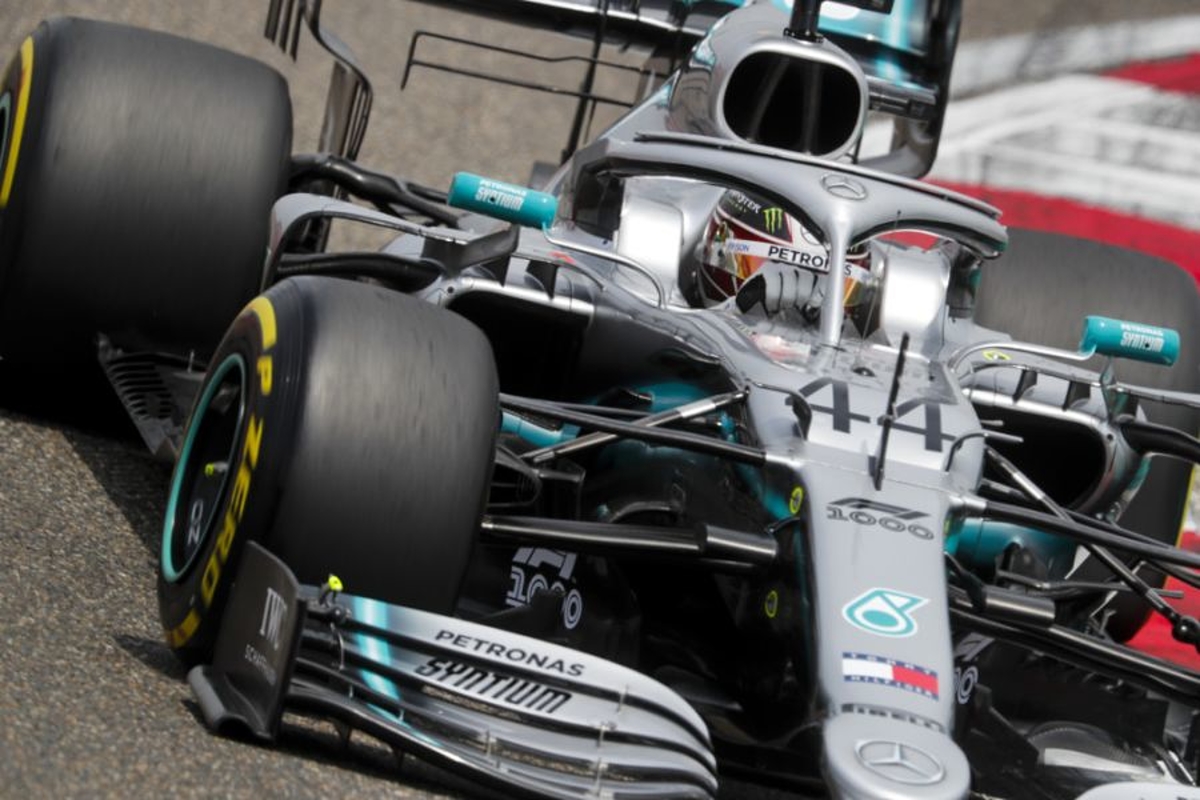 A satisfied Lewis Hamilton was encouraged by his team's performance from a strategy perspective as the Brit led home a Mercedes one-two for the third race in succession at the Chinese Grand Prix in Shanghai.
Hamilton was able to get ahead of team-mate Valtteri Bottas off the line at the start and stayed there for virtually the entire race, in what was a procession in Formula 1's 1,000th race in history.
Speaking to Martin Brundle after the race, the reigning world champion paid tribute to his team, who were able to execute an impressive double pit-stop to ensure both drivers were able to retain their positions at the front of the pack.
He said: "It's not been the most straightforward of weekends. What a fantastic result for the team, everyone worked so hard. we didn't we would stand with the Ferrari's being so quick on the last race, but Valtteri [Bottas] was quick all weekend, he did a great job today and to have a one-two together on the 1000th grand Prix is really special.
"But the start was really where I was able to make the difference.
"The strategists have been really on point, we've got to keep that up, you can see it's still very very close between us all. I have no idea how the next race is going to turn out."
Mercedes have become the first team since Williams in 1992 to have a one-two on the first three races of the campaign.