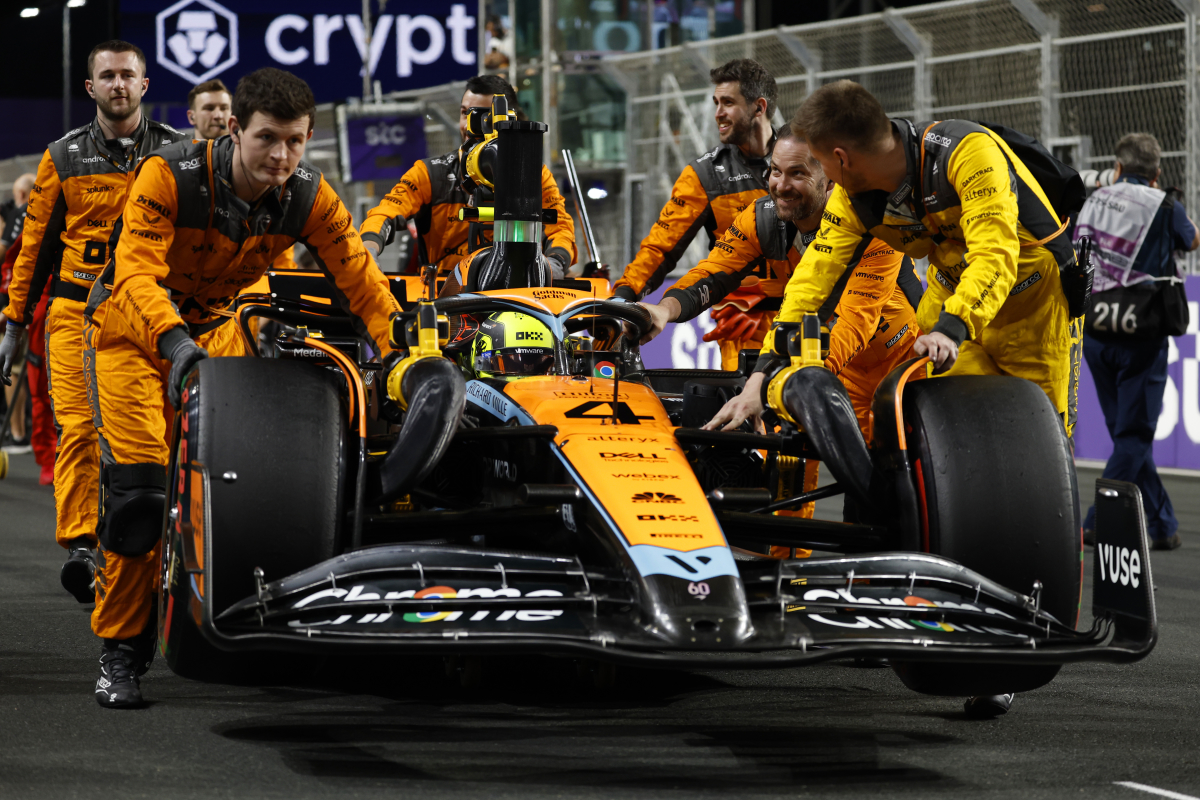 McLaren reveal when 'VERY DIFFERENT' F1 car will arrive in 2023
McLaren reveal when 'VERY DIFFERENT' F1 car will arrive in 2023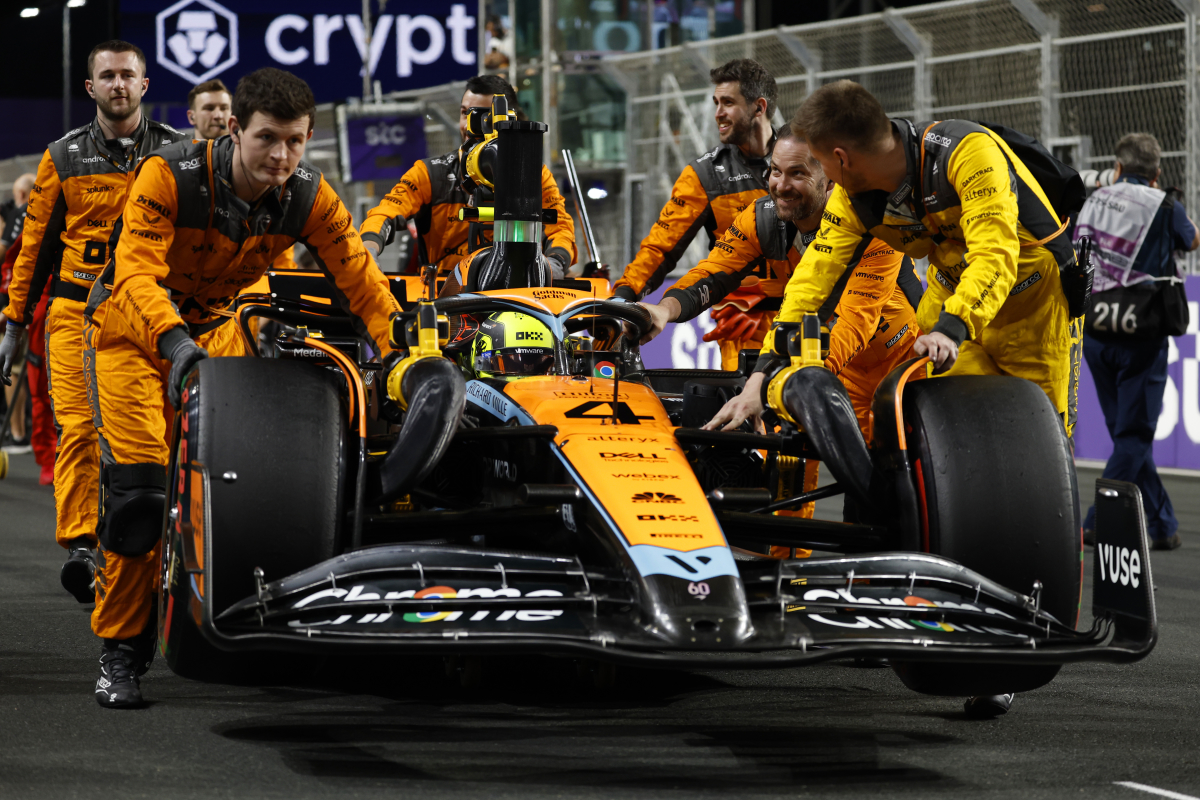 McLaren is hoping that their new "B-Spec" car will be ready for F1 action in time for the British Grand Prix, according to Andrea Stella.
The Woking-based manufacturer has endured a tough start to 2023, displaying a lack of outright speed, especially in a straight line compared to its rivals.
Despite those issues, Lando Norris and Oscar Piastri have managed to score some points in the opening five rounds.
But McLaren still wants to bring a revolutionised package to the Silverstone circuit at the beginning of July to give them another level of performance.
READ MORE: Brown hints at MAJOR McLaren recruitment drive as new additions promised
Not the last big update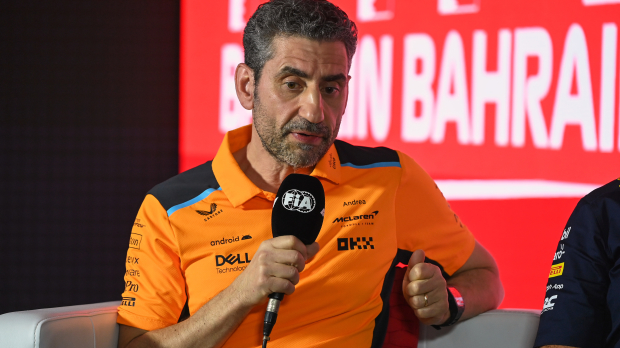 Stella, the team principal, is confident that the team can get the upgrades ready for between the Austrian and British rounds of the 2023 F1 season but insisted that there would be more to come from Woking.
"We are working on delivering the main round of upgrades between Austria and Silverstone," Stella said to Speedcafe.
"It will be a very noticeably different car. We hope to do another round post [summer] shutdown."
READ MORE: F1 drivers out of contract: Hamilton heads select group