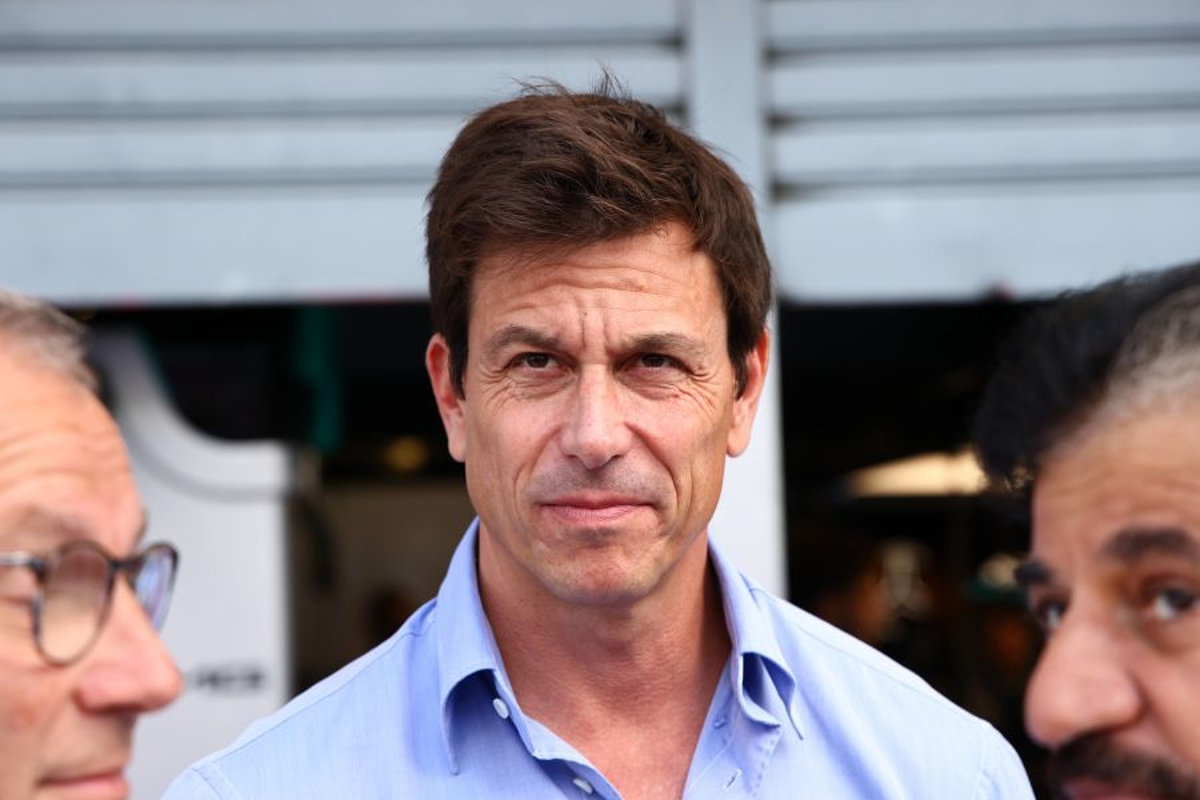 Toto Wolff opens up on 'PAINFUL' F1 process
Toto Wolff opens up on 'PAINFUL' F1 process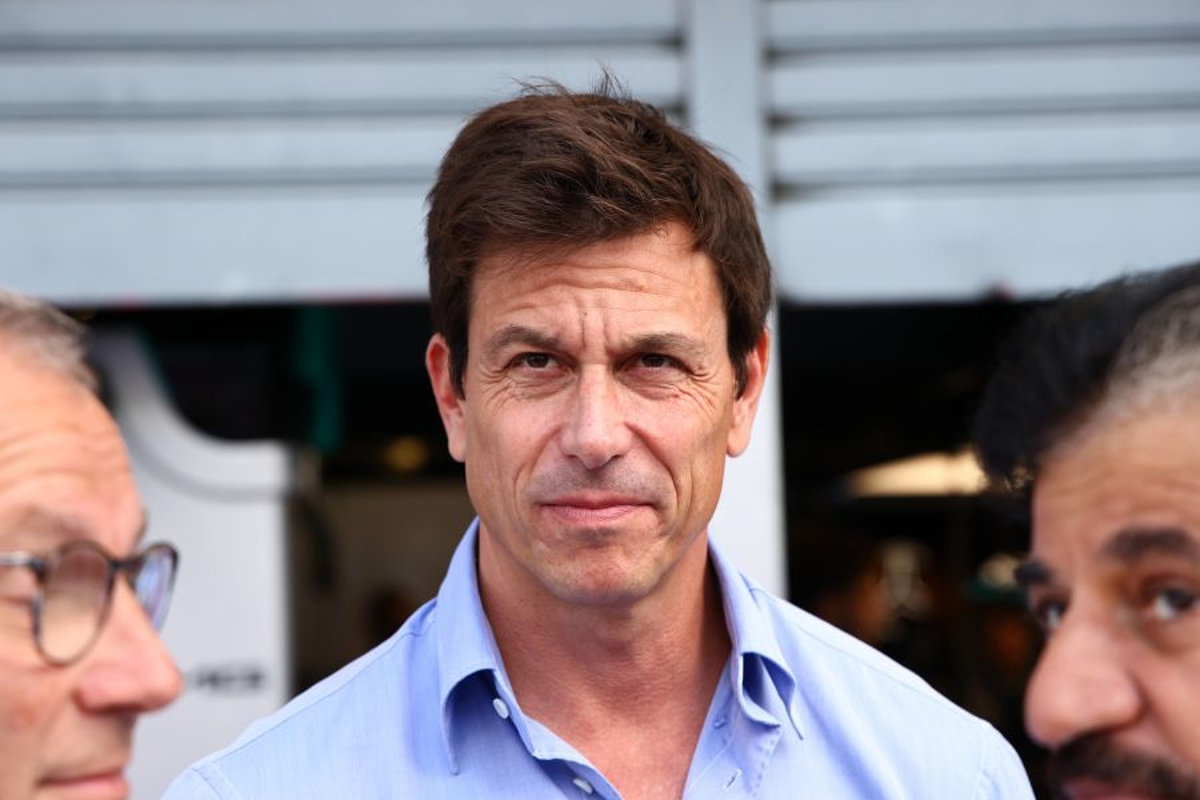 Mercedes team principal Toto Wolff has admitted that the cost-cap regulations brought into the sport in 2021 have made running a team very 'difficult and painful', but accepts they are necessary.
In order to try and narrow the gap between the top teams and everyone else, new rules were introduced two years ago to limit the spending power of teams in a calendar year.
The initial amount was set at $145million, and that has been reduced year on year. Last year it was $140million, and the bar has been lowered to $135million this season.
Red Bull were found to have breached those restrictions last year and had to pay a $7million fine, as well as having their wind-tunnel time reduced by 10%.
"That process is so difficult and painful," Wolff said. "Because people that are so creative and should have carte blanche to do something can't because somebody is telling them whether or not it's feasible in the cost cap (era).
"And that's why it's so important that everybody adheres to the cost cap because you're overshooting every 10,000 metres."
Granular details so important to meet regulations
Many measures have been taken in the past 10-15 years in order to increase excitement levels on track and narrow the gap between the fastest and slowest cars.
Last year, the technical specifications were revamped to allow cars to follow each other more closely at higher speeds and, implicitly, lead to more overtaking.
Budgets have also been key and in 2021, it was decided a cost cap was necessary to bring cars closer together.
It means the top teams in particular have to be really careful over what they choose to spend their money on, and the Austrian admits it has been a nightmare to get used to, with countless minor details to factor in.
"The cost cap gives us so many constraints," said Wolff. "In the past, we wouldn't even know what a front suspension costs. Today, we need to take the purchase price of the aluminium, then factor in how much it costs to machine, how much you need to write off from the aluminium you don't need.
"You have to price up every bolt that goes into the suspension; the carbon that you bought as a raw material, then cut it and put it on. You also have to add in the energy costs of the composite room; the overheads that go into it, and in the end comes out the product."
READ MORE: Toto Wolff: Net worth, wife and career profile of Mercedes giant