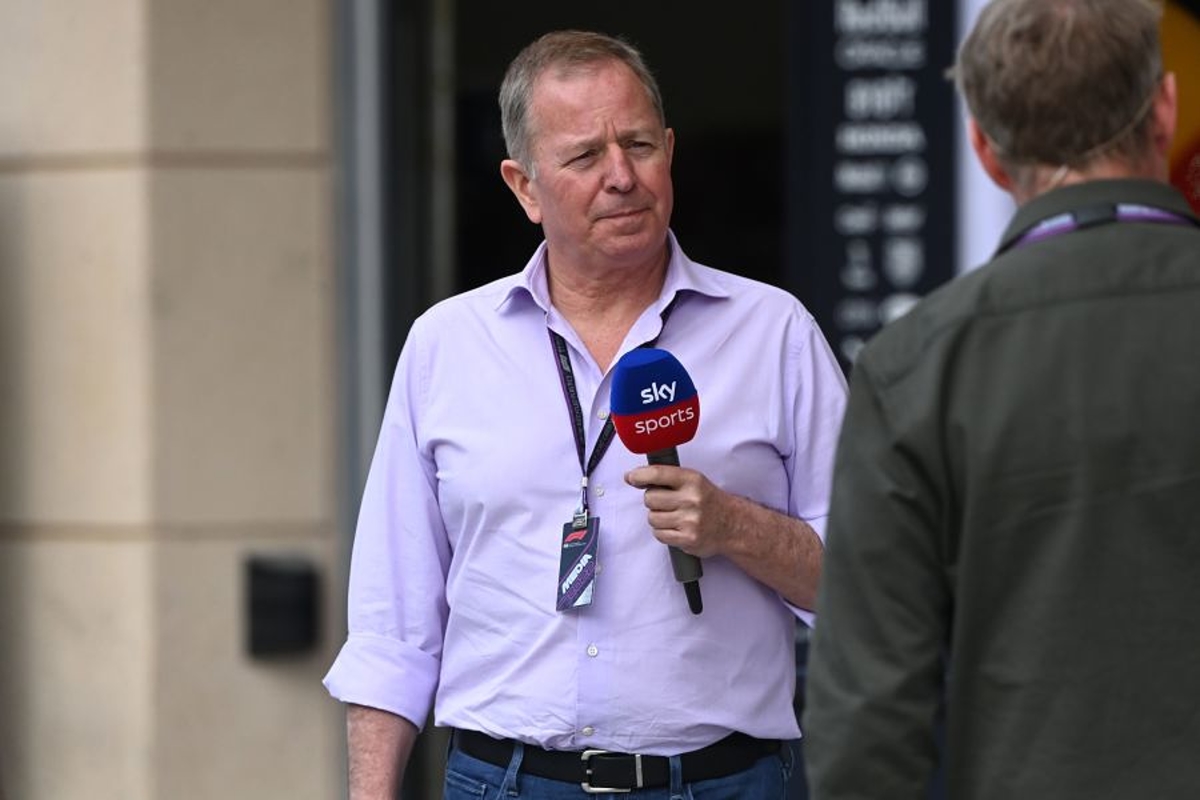 Martin Brundle hits out at controversial FIA rule change proposal
Martin Brundle hits out at controversial FIA rule change proposal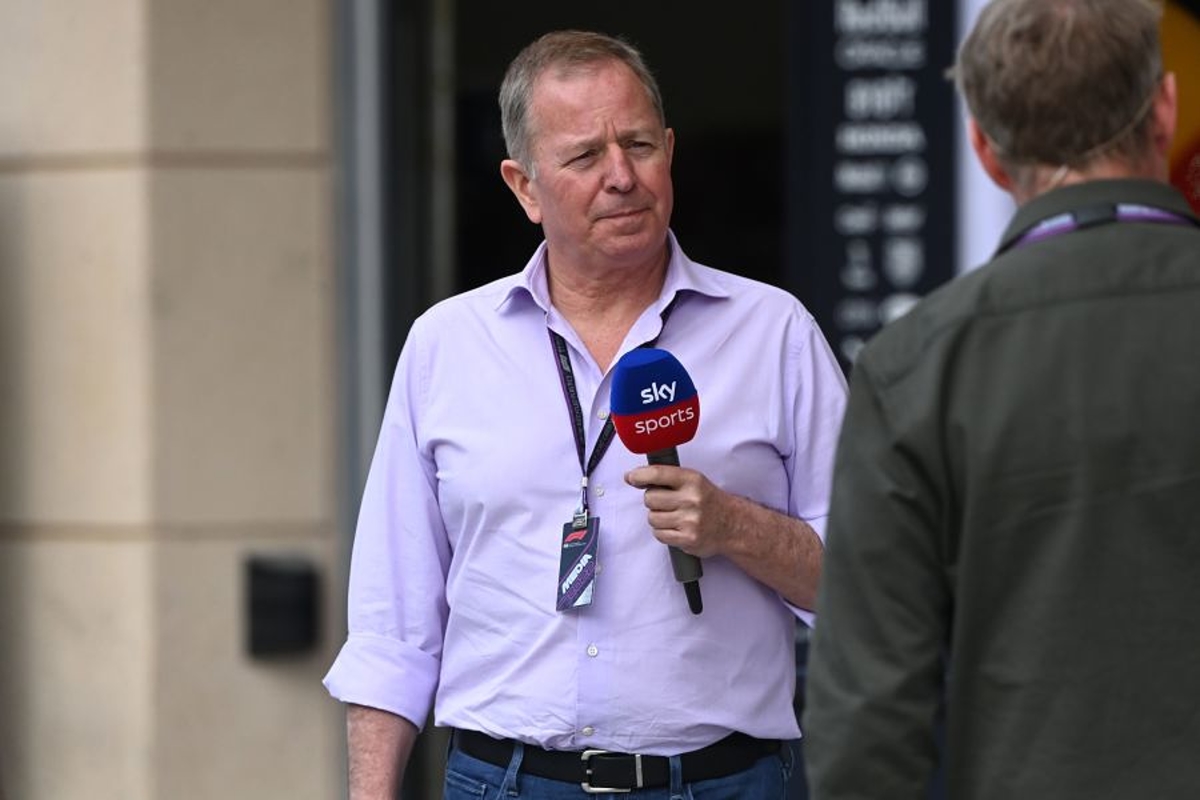 Martin Brundle has said he doesn't know why Formula 1 is 'messing around' with the sprint race format.
The reporter famous for his grid walks admitted to being unimpressed with the constant tinkering by the FIA, apparently being made to ensure the format of race weekends is more exciting for fans.
The newest proposals would see FP1 and qualifying for the main race held on a Friday, followed by a 'sprint day' on Saturday which would involve a morning qualifying session for the sprint and the sprint race itself in the afternoon. The main race would then take place on Sunday, as usual.
The changes could come into force as soon as the Azerbaijan Grand Prix this month, following reports that an agreement has been reached between the teams and the FIA to alter the format as soon as the next race weekend.
Drivers and presenters alike have questioned the need for a new format, with reigning champion Max Verstappen saying he "won't be here for long" if the sport veered too far from its roots.
Speaking on Sky Sports F1 about the sprint race changes, Brundle said: "I don't know why we're changing it. I like the format we've got.
"Of course, we've ended up with the qualifying system we've got, and everything about Formula 1, because we changed it in the past and finessed it and evolved. And that's the keyword: evolving.
"I don't know why we're messing around with a sprint concept already, if I'm honest. And again, I don't see why it needs to be standalone."
Brundle: Current format is 'Brilliant'
"The whole purpose of the sprint race was, and it's worked on a number of occasions already, to maybe just spice up the actual race day grid a little bit," he said, praising the current system.
"And brilliantly it gives us qualifying on Friday, sprint race Saturday, and the main Grand Prix on Sunday. So if you're attending a Grand Prix, or you're sitting home watching on Sky F1, you've got a big moment all three days."
Brundle also suggested that teams and drivers have different desires when it comes to a race weekend than the sport's fans.
"The teams and the drivers love certainty, data-driven certainty," he explained. "The sport and the fans want to sit down and watch some uncertainty, which they certainly had in Melbourne."
READ MORE: Which 2023 F1 sprint will deliver the best entertainment?