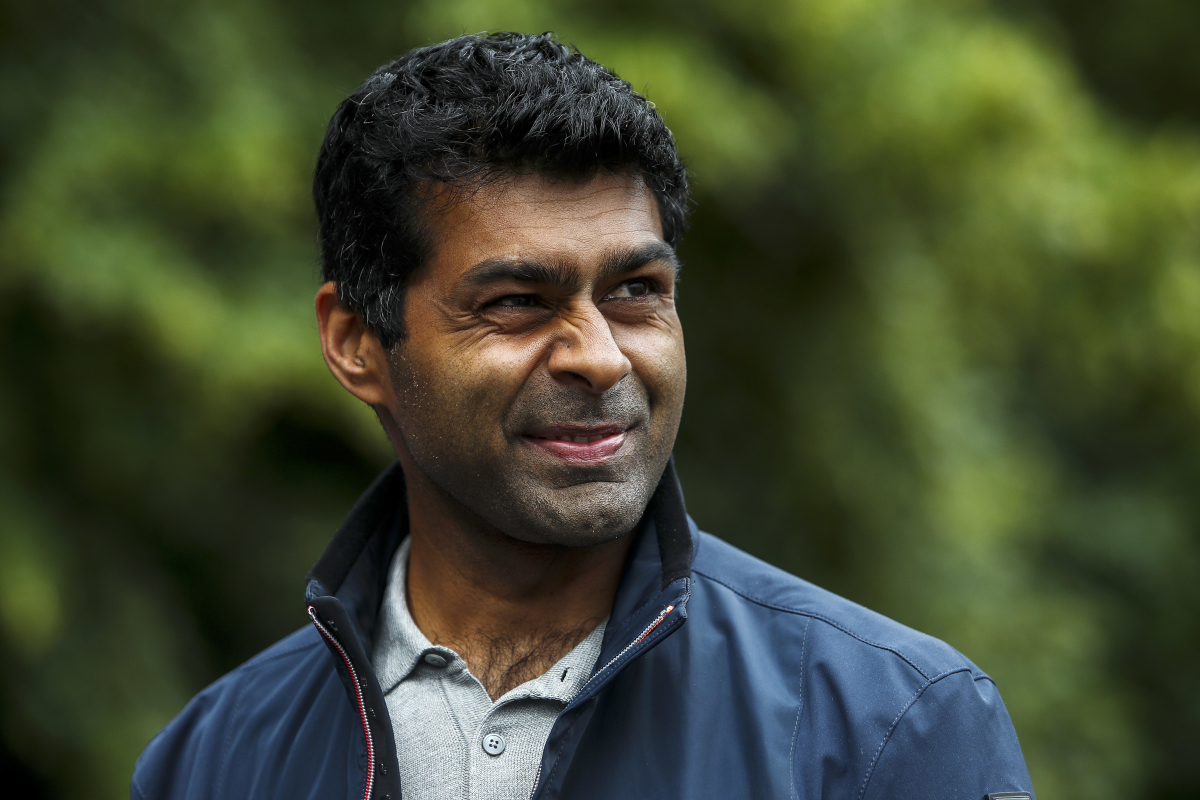 Chandhok mocks FIA for 'waste of somebody's life' over Hamilton breach
Chandhok mocks FIA for 'waste of somebody's life' over Hamilton breach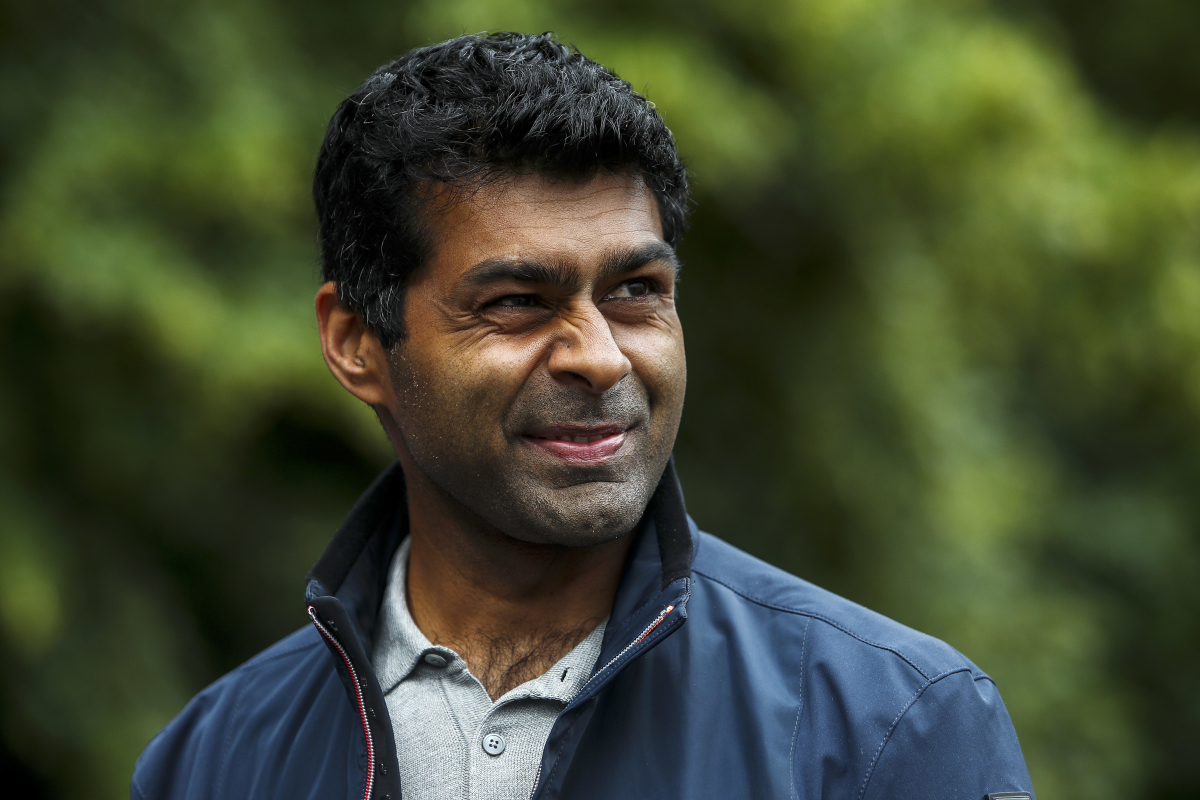 Karun Chandhok has mocked the FIA for a "waste of time" after Lewis Hamilton was pulled up for jewellery before no further action was taken – for a third successive race weekend.
During the opening practice session of the Australian Grand Prix weekend, the FIA handed down a breach notice against Lewis Hamilton, just as they did in Bahrain and Saudi Arabia.
Chandhok appeared to find it ridiculous that the same thing had happened for a third weekend in a row without any further action.
"It's literally a waste of minutes off somebody's life putting that paperwork together" - said the Sky Sports TV pundit.
Prior to the start of the season, the FIA made a significant point of emphasis to stamp out all jewellery whilst a driver is in the car as stated by Appendix L, Chapter III, Article 5 of the FIA International Sporting Code.
The wearing of jewellery in the form of body piercing or metal neck chains is prohibited during the competition and may therefore be checked before the start.
However, despite the emphasis on no jewellery being worn whilst driving, no action has been taken. Why? The seven-time has a medical exemption which allows him to wear piercings and jewellery while he races.
"The Stewards having heard from a team representative and receiving a medical report from the team doctor of Mercedes-AMG PETRONAS F1 Team, which requested an exemption from compliance with Art. 5 on medical grounds."
The start of the 2023 season isn't the first time Hamilton has been scrutinised by the FIA. Last season in Singapore, Hamilton was summoned to the stewards for the exact same infringement.
On that day, Hamilton avoided being penalised but Mercedes didn't. They were fined €25,000 for failing to fill out a self-scrutiny form for Hamilton's car.
Formula 1 isn't the only category to take exception to jewellery or unapproved clothing items. In 2018, Formula E's Lucas di Grassi was fined €10,000 and received three penalty points for wearing unapproved short flame-resistant underwear pants.
READ MORE: F1 Team Principals: Who are the men in charge in 2023?