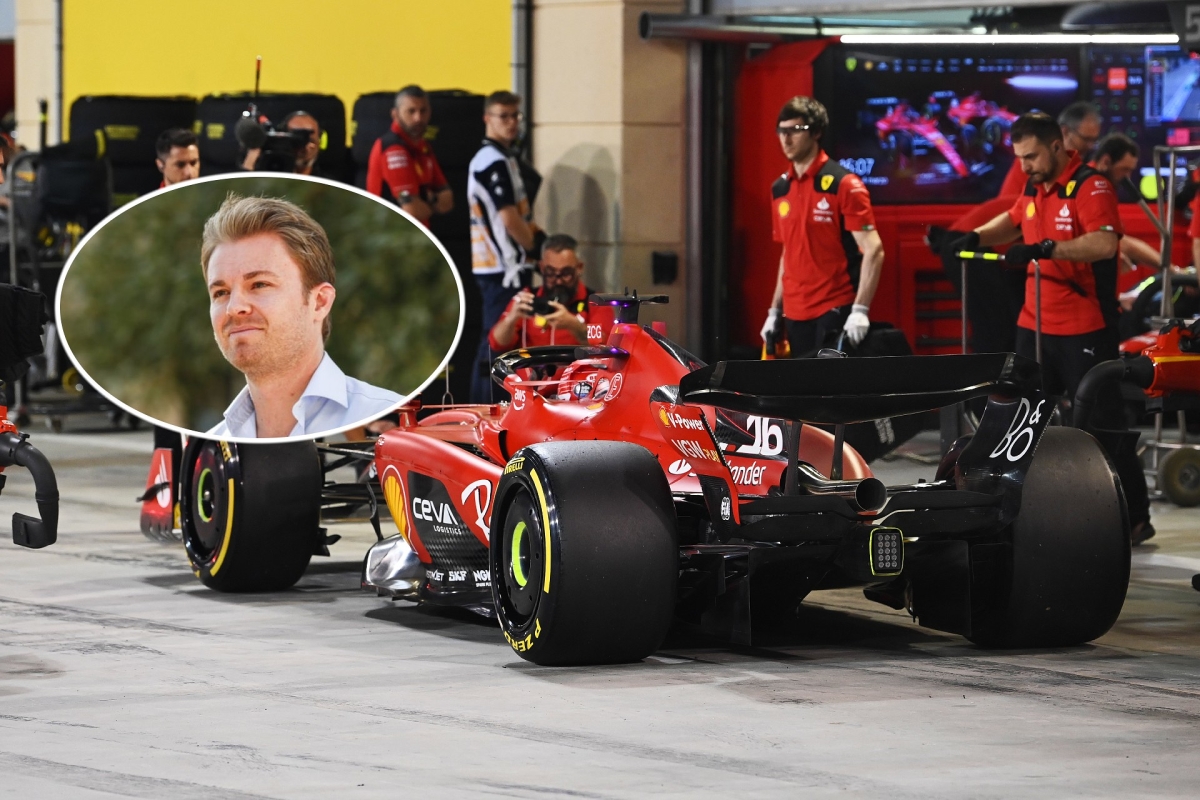 Rosberg highlights 'worst' aspect of Ferrari's 'disastrous' reliability
Rosberg highlights 'worst' aspect of Ferrari's 'disastrous' reliability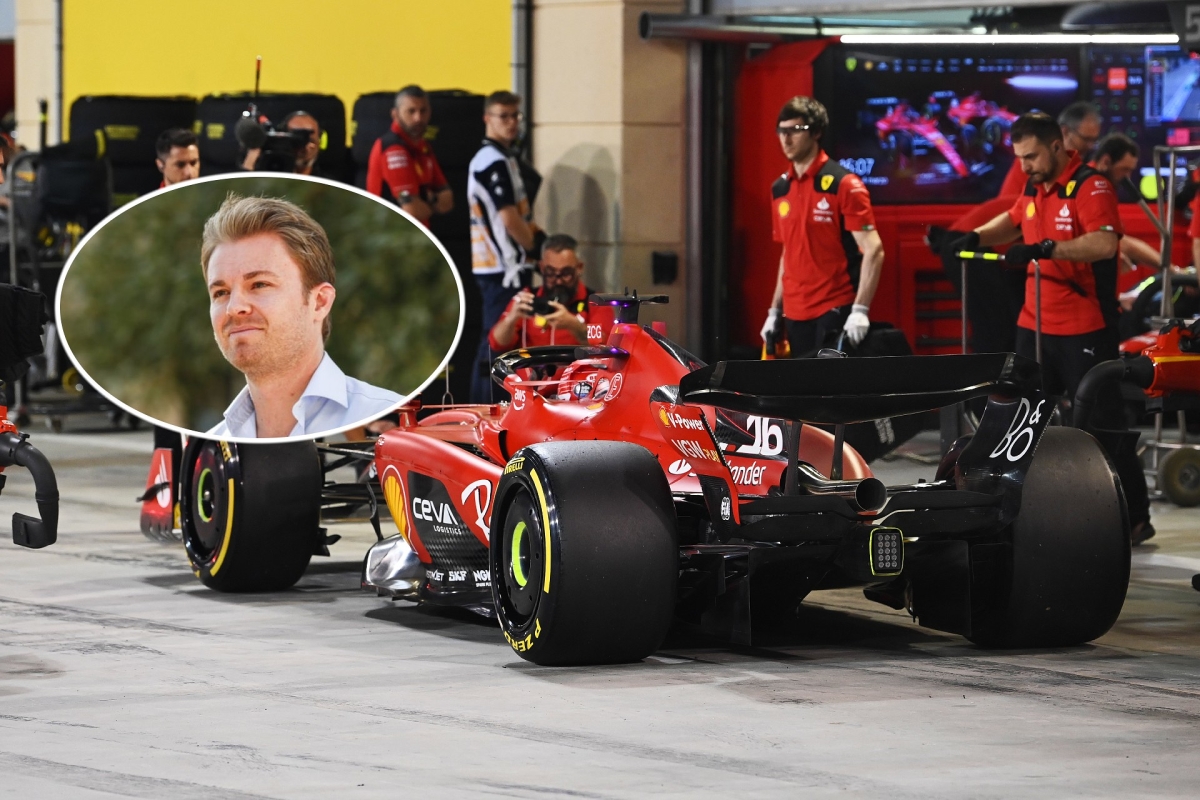 Nico Rosberg has dug the knife in on Ferrari over its continued reliability struggles.
Charles Leclerc has suffered the ignominy of becoming the first driver of the season the receive a grid penalty for exceeding the prescribed power unit limits.
This came after Ferrari first changed his control electronics unit ahead of the Bahrain Grand Prix, before switching to a third unit in Saudi Arabia.
As a precaution, both Leclerc and team-mate Carlos Sainz are also running new internal combustion engines.
"Twice in Bahrain on Leclerc's car, they blew up the electronic control behind the ECU which is custom-made by each team," Rosberg told Sky Sports.
"It's blown up and the problem is that you're only allowed two of those each season, so they're having to use a third one now and that gives them the 10-place grid penalty.
"The worst thing about it is they have no idea why it is happening, so it could just as well happen again this weekend.
"That's almost worse than having an actual problem, not knowing why it is happening.
"That's a big worry for them at this time in the season, so early on. It's quite a disaster."
READ MORE: Leclerc cools Ferrari Saudi Arabian GP engine concerns