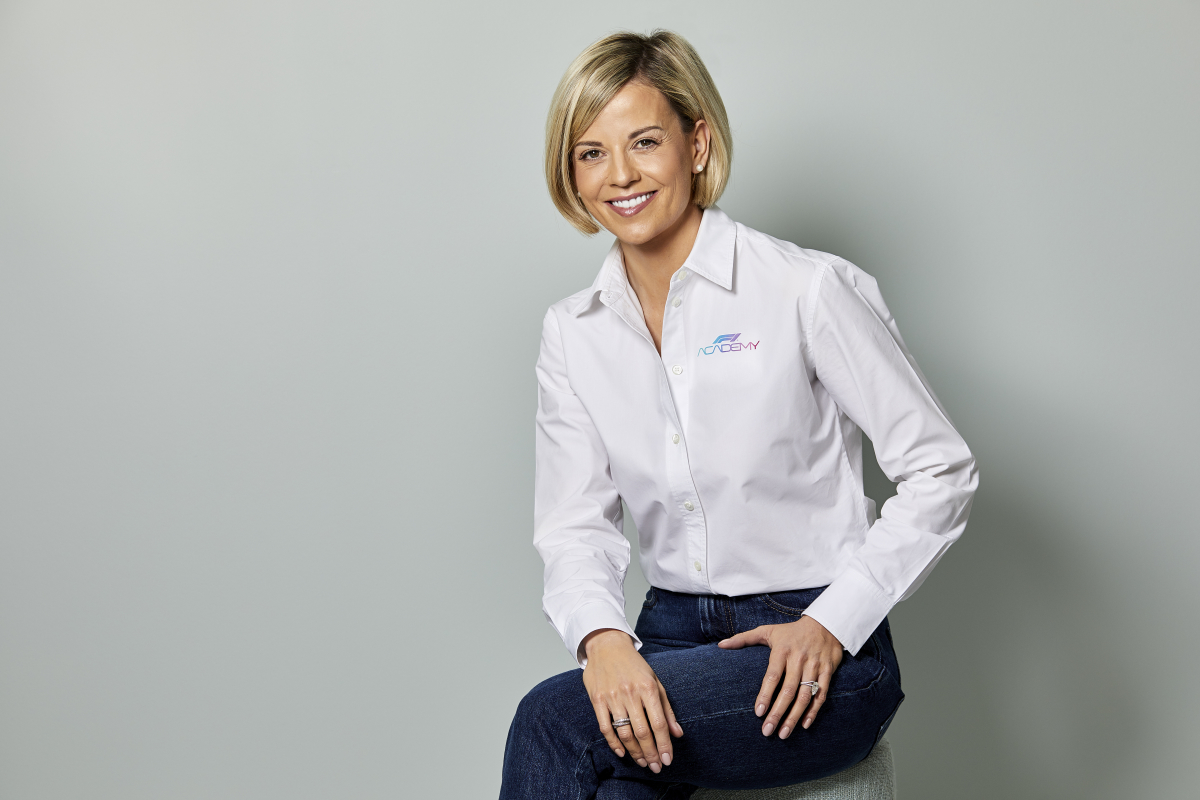 Wolff reveals 'valuable' F1 Academy asset
Wolff reveals 'valuable' F1 Academy asset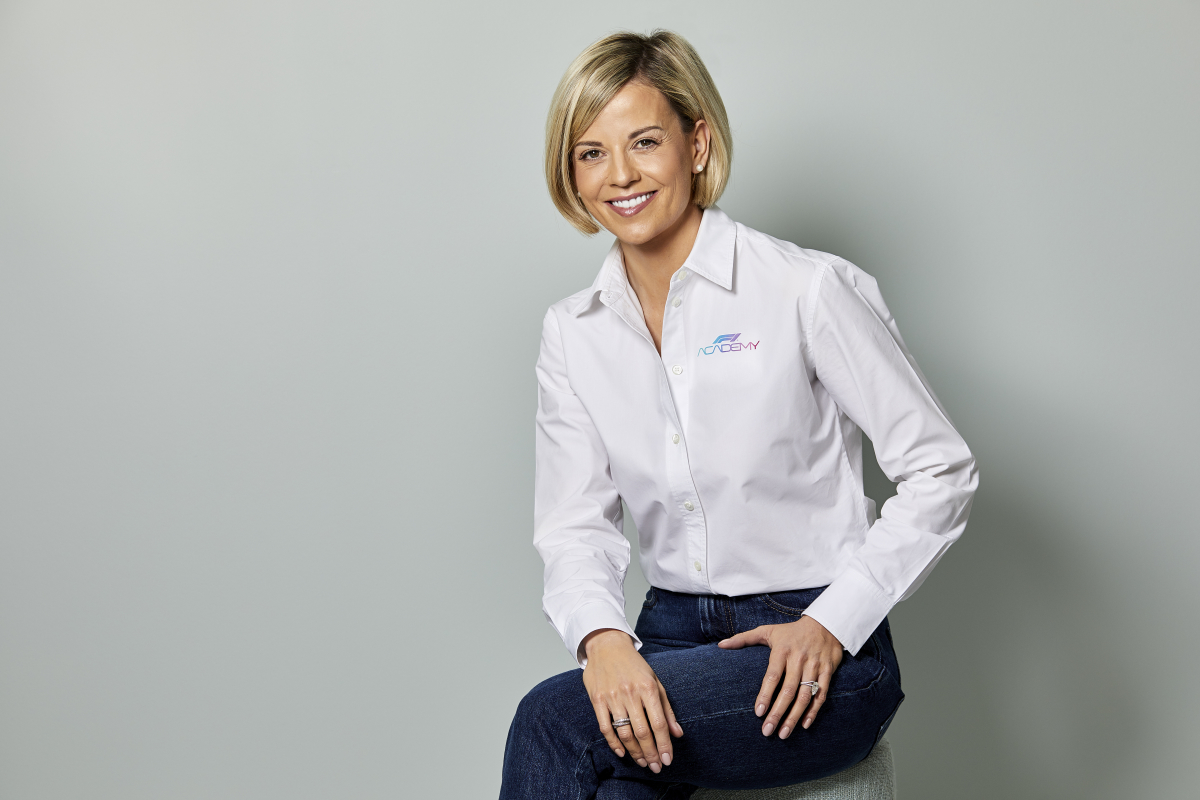 F1 Academy chief Susie Wolff says the all-new programme will become the motorsport "destination" for aspiring female drivers.
Wolff is responsible for spearheading the development of female motorsport talent, with a focus on creating a successful pathway to higher categories in the F1 pyramid.
The 40-year-old is the most recent female to participate in an F1 weekend as a driver, having appeared for Williams in 2014 and 2015 during FP1 sessions as a development driver.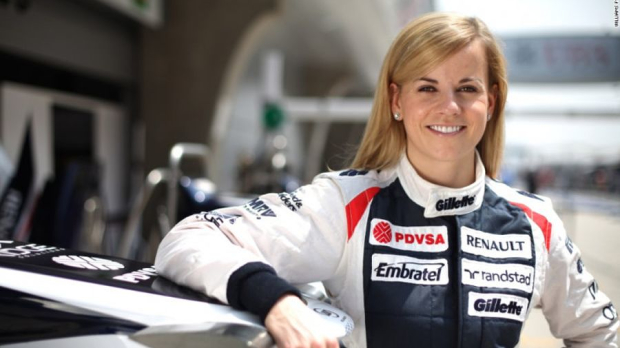 "I know that it's possible for a woman to race at this level and from that perspective, that experience is so important, especially handing down that experience to the next generation," Wolff told Sky Sports News.
How Wolff's previous experience will help
Unlike the W Series, the F1 Academy grid is made up of teams that also compete in feeder championships, F2 and F3.
"I've been in those shoes, racing at an international karting level wondering how am I going to make the step-up into the junior formula," added Wolff.
"It is a huge step to make and that's why I think F1 Academy will be a destination for those young girls.
"I think the amount of track time, the fact that you're with some of the top junior formula teams, means that you're on a great trajectory to starting your formula single-seater career and making the progression.
"That support network is also going to be valuable for them to get the best out of themselves and really try and make the step up the ladder."
READ MORE: Webber warns against ruling out extended Alonso F1 stay