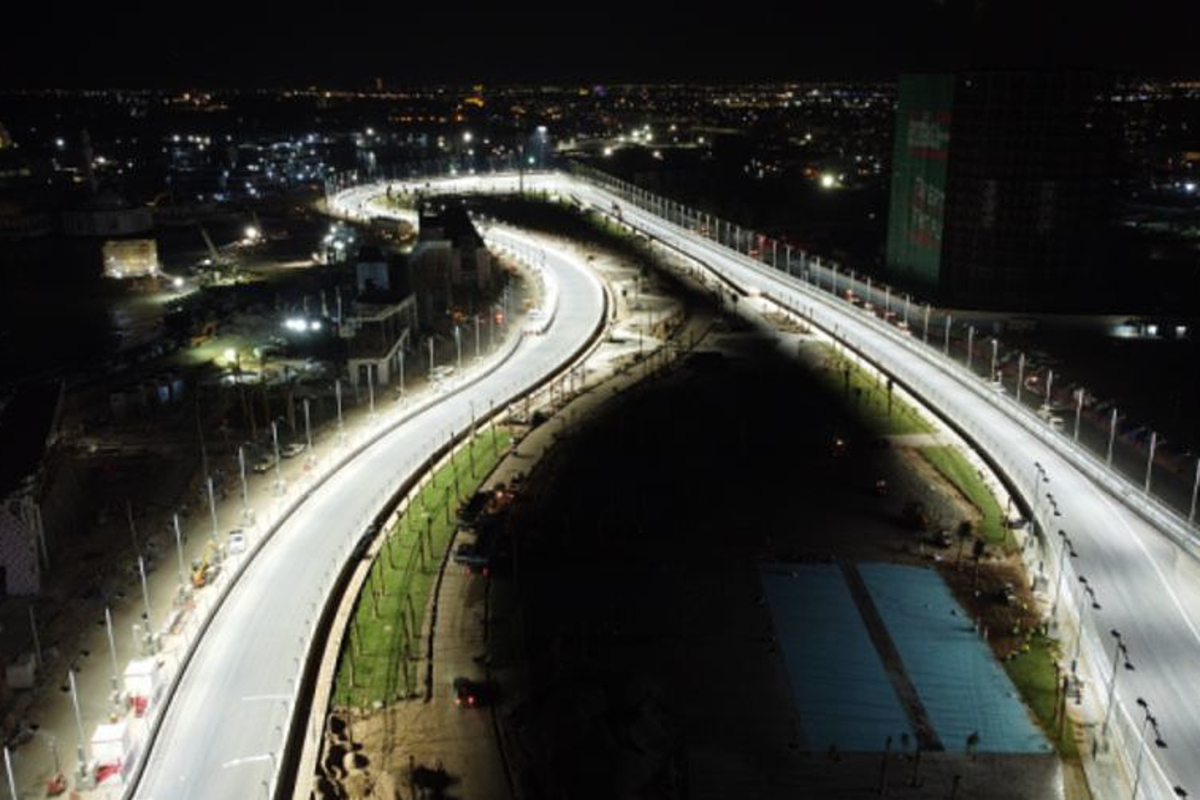 Saudi Arabia GP organisers addresses F1 Middle East saturation fears
Saudi Arabia GP organisers addresses F1 Middle East saturation fears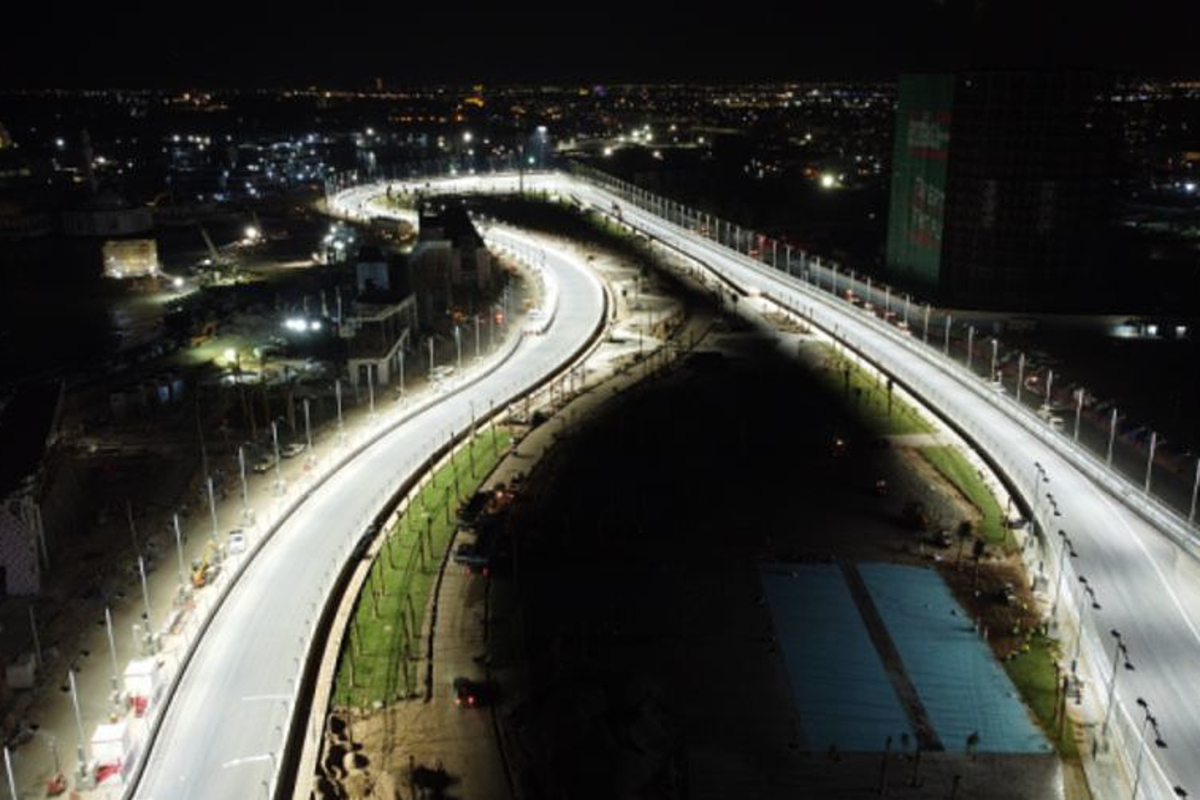 Saudi Motorsport Company CEO Martin Whitaker has dismissed fears of saturation in the Middle Eastern F1 market.
The Saudi Arabian Grand Prix joined Bahrain and the United Arab Emirates on the calendar in 2021.
That triumvirate will be joined this year by Qatar, who hosted a substitute grand prix in 2021 before dropping off the calendar last year to focus on its FIFA World Cup delivery.
In recent history, close proximities between flyaway F1 events have marked the end for some races.
But pointing to the collaboration between the Gulf states, Whitaker explained: "You only have to look at either automobile franchises or global consumer brands and they all tend to congregate in the same area on the high street.
"Yes, there is competition between them, but they are stronger together than they would be if they were all disparate.
"The analogy with F1 races is the same. Saudi Arabia is part of the Gulf Cooperation Council (GCC) and it's beneficial for all of us in the region to have Formula 1 races as it increases awareness and helps develop the sport."
European events prove no problem exists
"Actually, while it might seem close — the distance between Bahrain and Jeddah is about 1,500km further than the distance between Silverstone and Budapest [2,000km] — and there are a lot of races that are held between these two European venues.
"So the location of the races in the Middle East are not as close as you think."