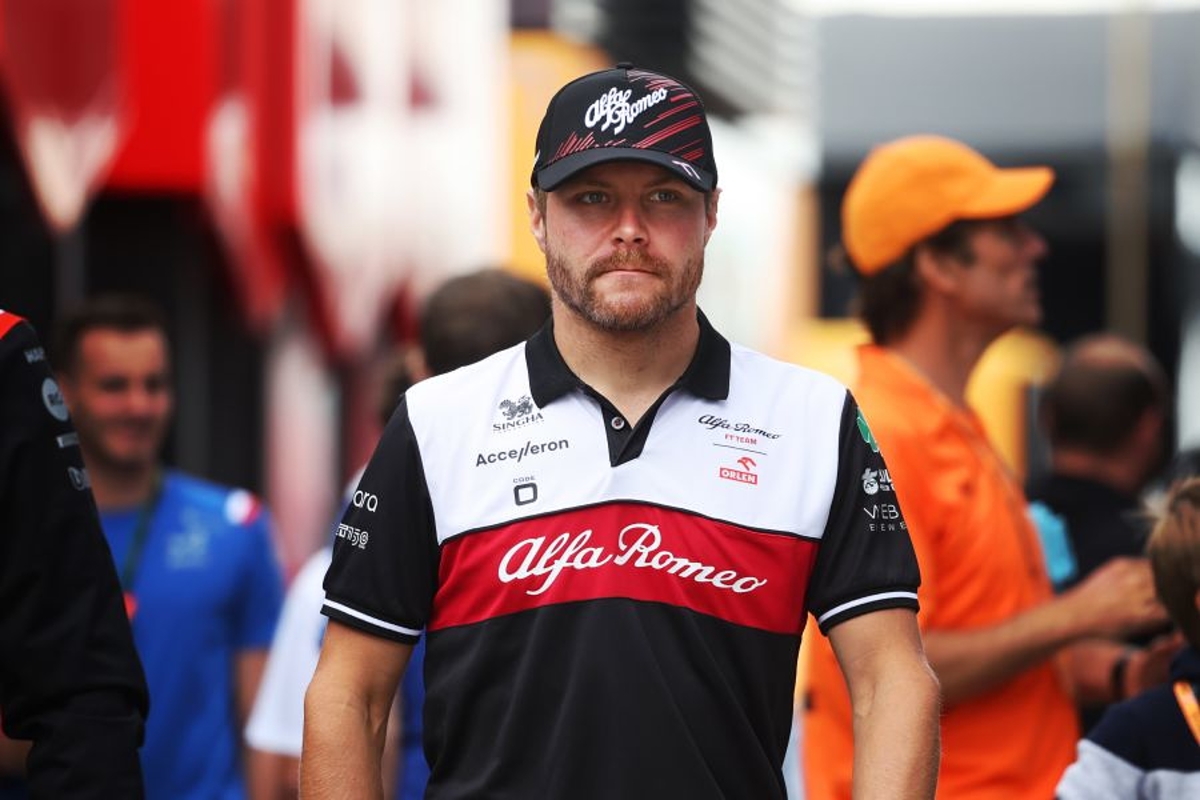 Why Suzuka trumps Silverstone for Bottas
Why Suzuka trumps Silverstone for Bottas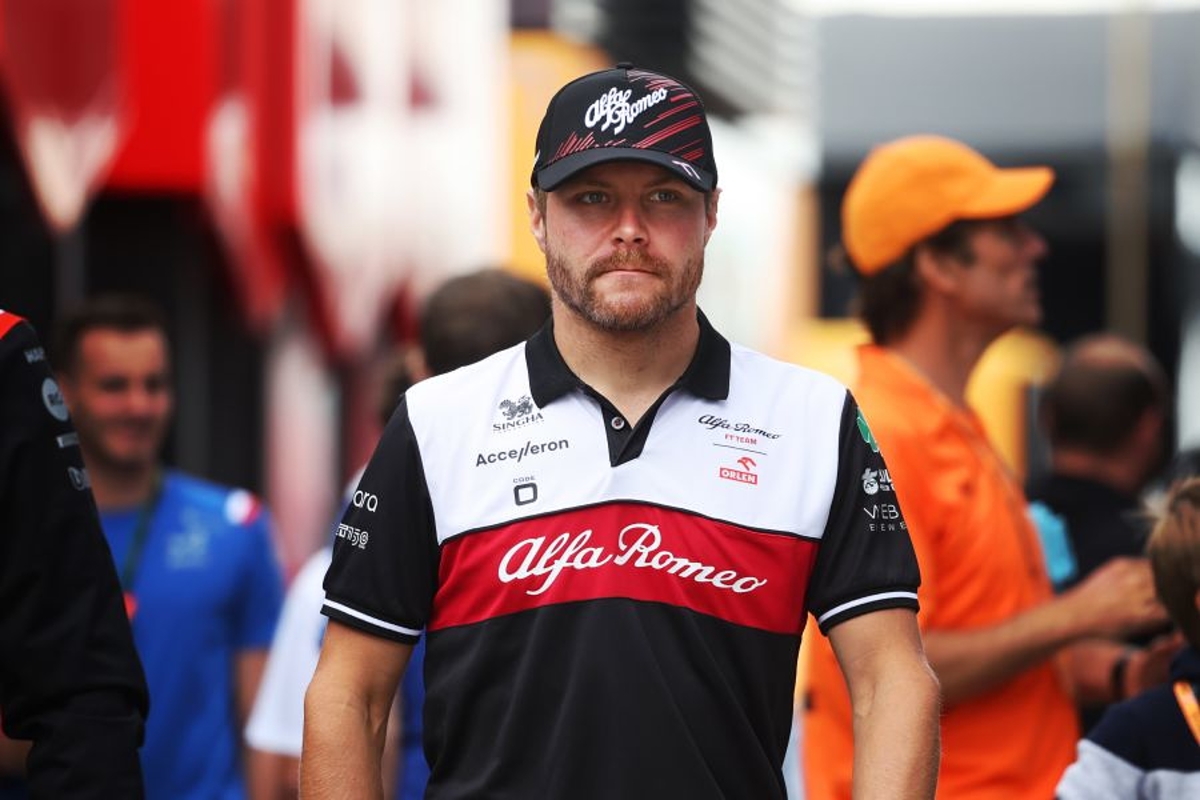 Valtteri Bottas has explained the factor that elevates Suzuka ahead of Silverstone in his personal ranking when it comes to leading tracks on the F1 calendar.
There are some circuits that are referred to as drivers' tracks due to the challenge they present and the thrill that lapping provides.
Suzuka and Silverstone are included alongside Monaco and Spa. Bottas, though, has nailed his colours to the mast on what he believes to be the best.
Ahead of F1's first visit to Japan since 2019, Bottas said: "Mainly what I have missed is the track because I think it's the best track. It's definitely great to be back.
"It's just constant nice corners, enjoyable fast-corner combinations. It's just a bit of a rush and flowing is the perfect word for this track. "It just feels like it flows nicely and I think the elevation gain also makes it a lot more fun than Silverstone, so those things combined, it's the best."
After topping the podium for Mercedes in 2019, Bottas remains the last F1 driver to achieve a race win at Suzuka.
"It's not strange in a way but it's nice because you have done well and you have a good positive memory," added the Alfa Romeo driver.
"I was excited until I saw the weather forecast for tomorrow [as rain is forecast throughout].
"But in the dry, for sure, it's going to be great and at least now Saturday and Sunday look much better weather-wise, so I will definitely look forward to it."