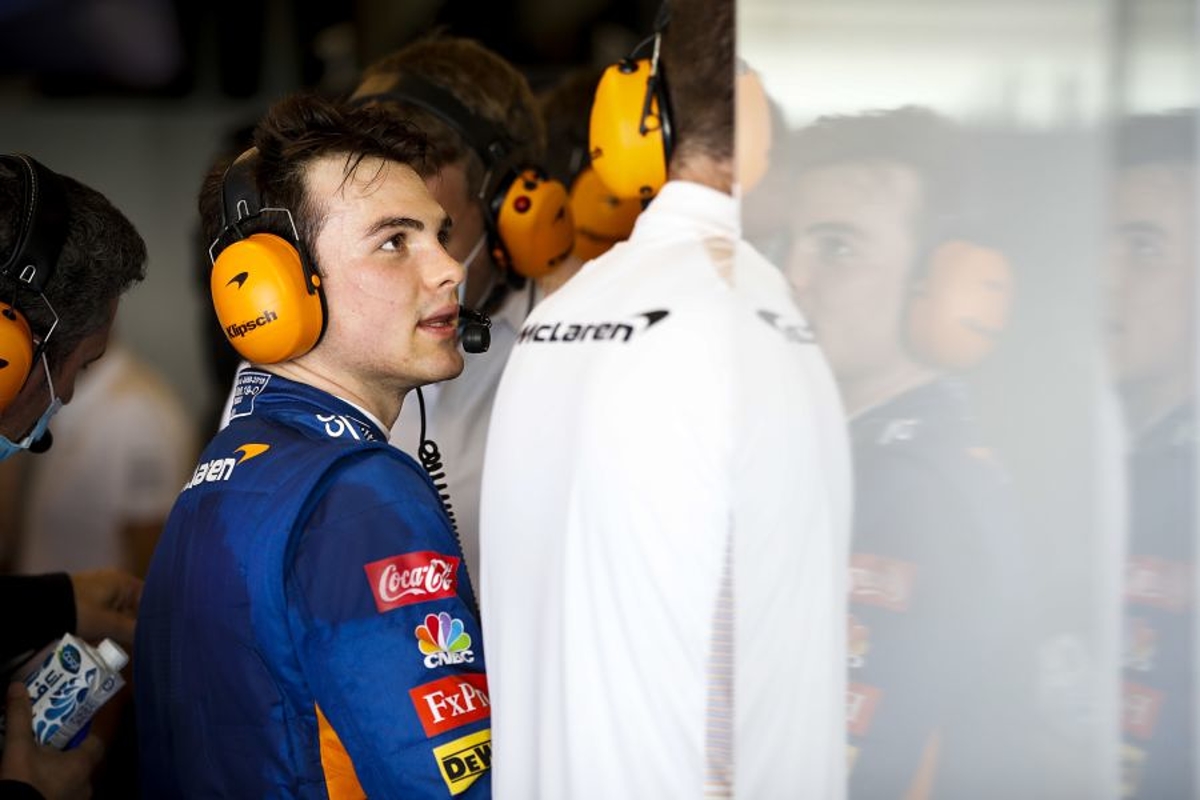 McLaren's O'Ward would "100 per cent" take F1 offer
McLaren's O'Ward would "100 per cent" take F1 offer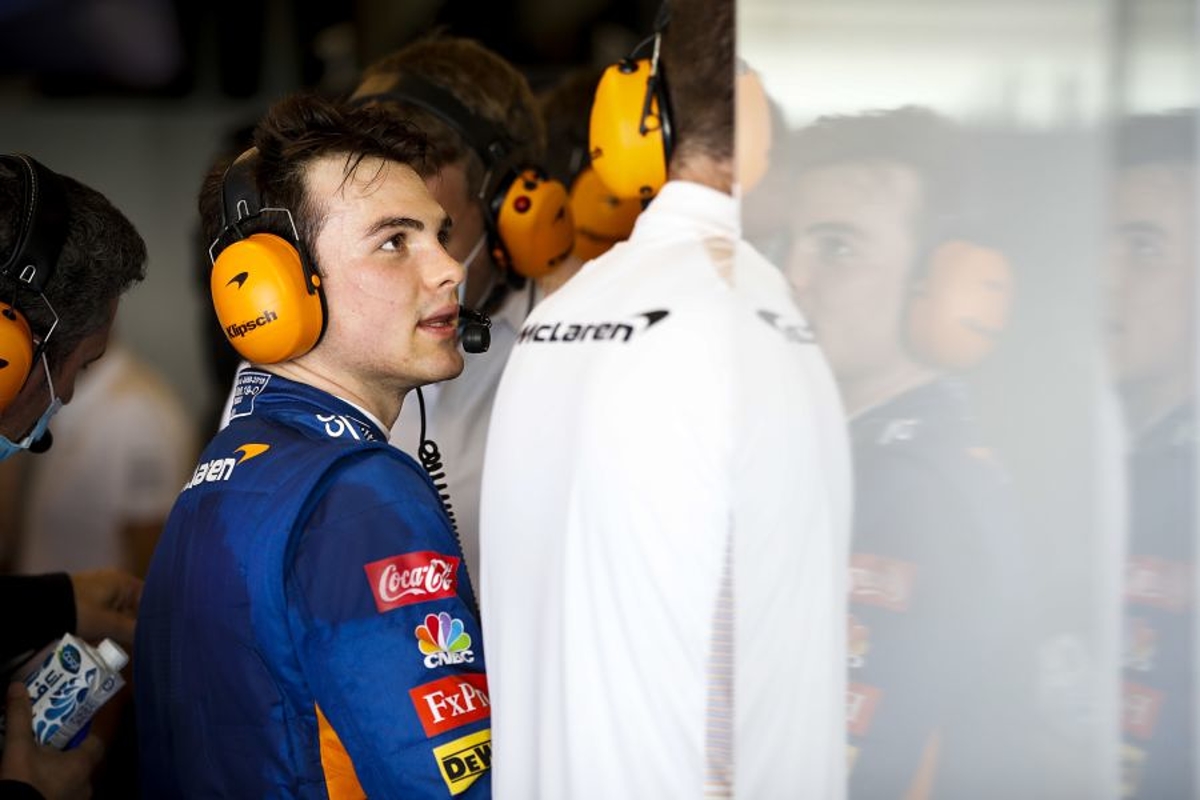 Arrow McLaren SP IndyCar driver Pato O'Ward has insisted he would move to F1 should an offer be made for his services.
The Mexican has impressed in the IndyCar Series with two top-four finishes in the past two championships and victories coming his way last season.
The 22-year-old was rewarded for his first win with a run for McLaren at the post-season F1 test in Abu Dhabi, where O'Ward turned in laps alongside Lando Norris and Daniel Ricciardo.
Whilst a switch between the two series is, for now, unlikely, O'Ward has vowed to take any offer that comes his way from the F1 grid.
Asked if F1 remained his target, O'Ward replied: "For sure, yeah. I mean, my dream to be a race car driver started with that, so I'd be lying if I said it wasn't."
"Who knows if F1 will be an option or won't be an option.
"Obviously if [F1] comes about, I will 100 per cent take it and every single driver in my position would do it because it's Formula 1. That's what I grew up watching and that's what I grew up dreaming of. That same dream that you have as a kid will never go away.
"Right now, like I said, I have a challenge here, and I want people to enjoy me in IndyCar.
"I want them to know what IndyCar has to offer, I want them to enjoy me in IndyCar, the racing. There [are] so many cool things about it.
"I will tell you whenever I go to Formula 1, if I ever go to Formula 1, but for now enjoy me in IndyCar."