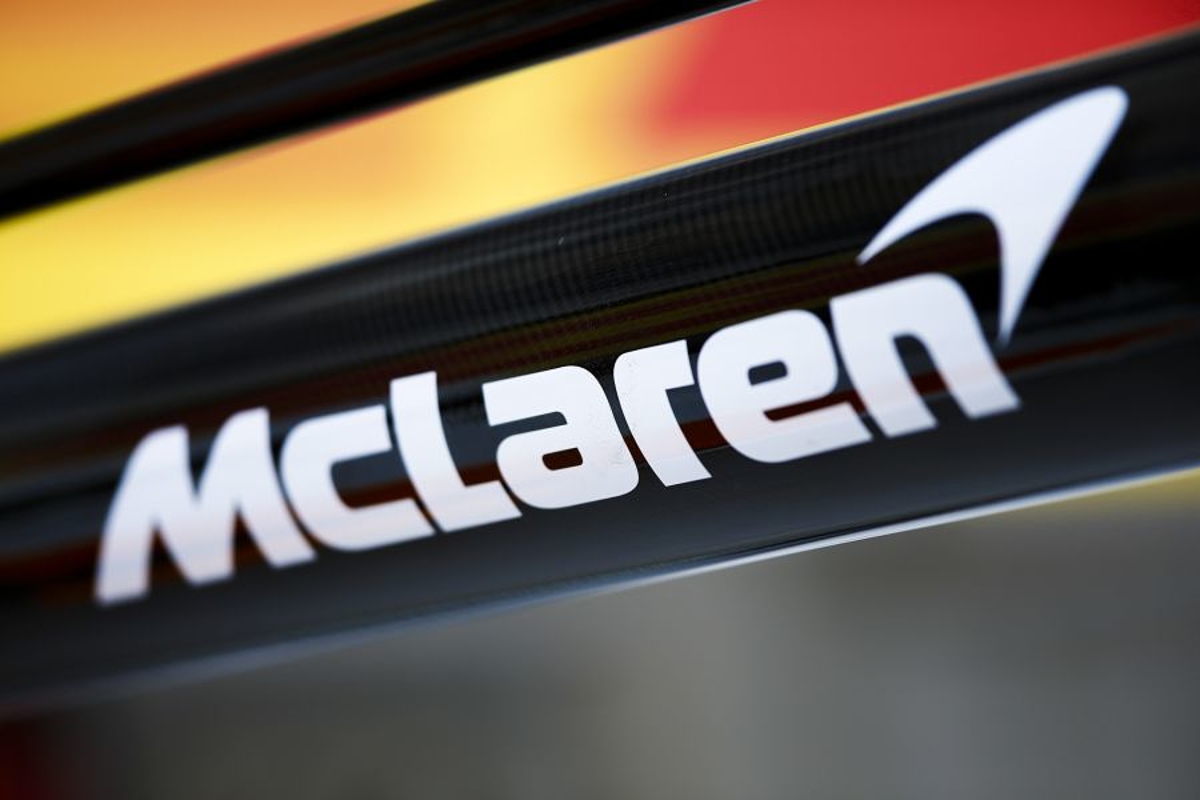 McLaren's head of NHS aid effort awarded MBE in Queen's Birthday Honours
McLaren's head of NHS aid effort awarded MBE in Queen's Birthday Honours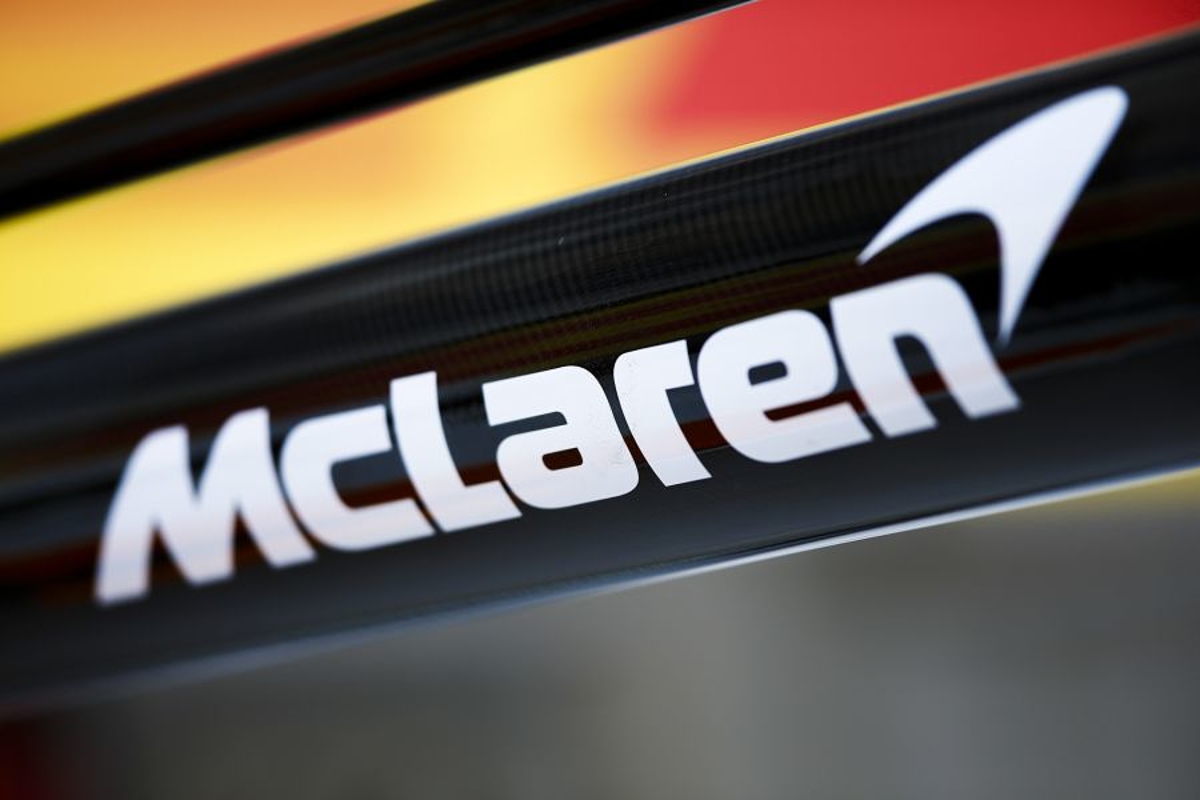 McLaren Applied Technologies director of innovation Mark Mathieson has been awarded an MBE in the Queen's Birthday Honours for his key contribution to the VentilatorChallengeUK consortium.
The group, which McLaren was a part of along with the other British-based F1 teams, kicked into action to assist with the production of ventilators for the NHS to aid in tackling the Covid-19 pandemic.
Mathieson led McLaren's efforts as part of the project and praised the work of all involved in providing the help needed by the NHS.
"I am humbled and grateful to receive this honour, which I accept on behalf of the hundreds of my colleagues at McLaren, who worked tirelessly as part of a phenomenal team effort across UK industry and our fellow F1 competitors to produce many years' worth of ventilators in a matter of weeks," said Mathieson.
"It showed British ingenuity, engineering and Will-Do attitude at its very best and ultimately saved lives."
Congratulations to Mark Mathieson, Lead Partner, McLaren Accelerator, on his award of an MBE in the Queen's Birthday Honours. 👏

Mark was instrumental in leading the team at McLaren and other UK F1 teams producing ventilators for the NHS to help tackle the coronavirus pandemic.

— McLaren (@McLarenF1) June 12, 2021