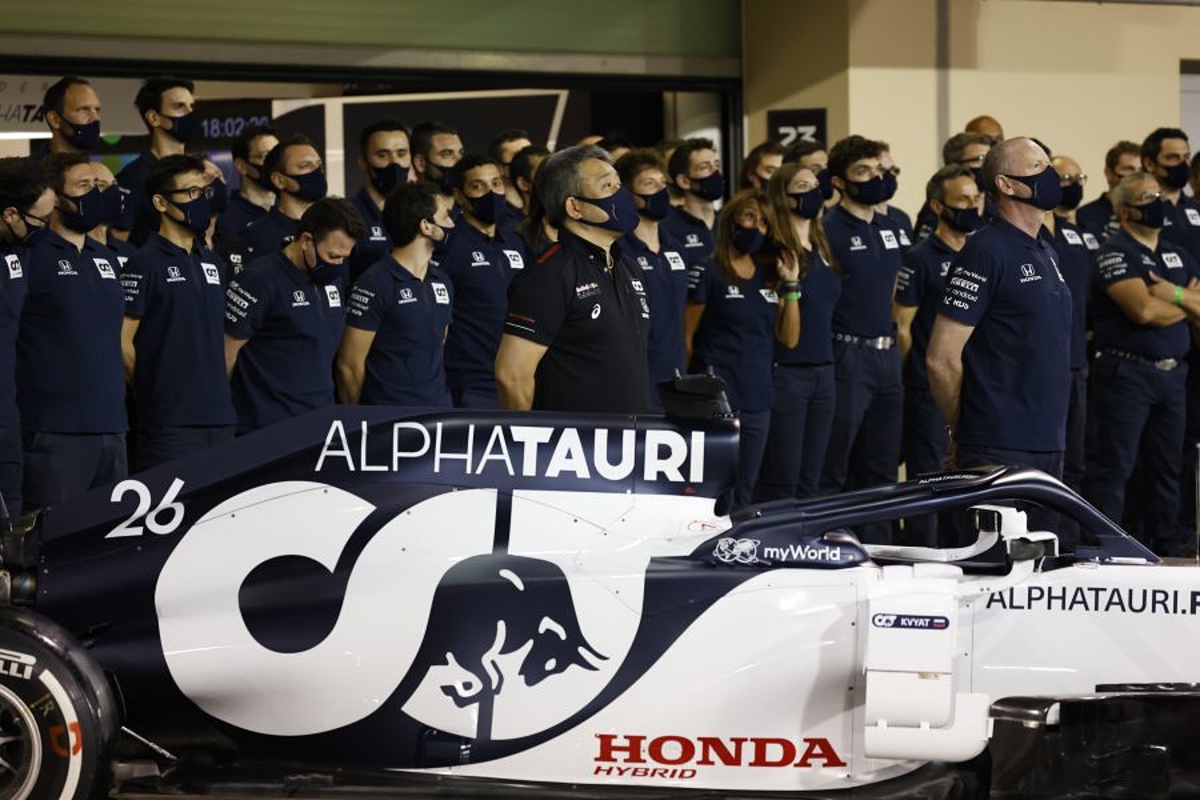 AlphaTauri reveal entire F1 track team has taken up Bahrain vaccine offer
AlphaTauri reveal entire F1 track team has taken up Bahrain vaccine offer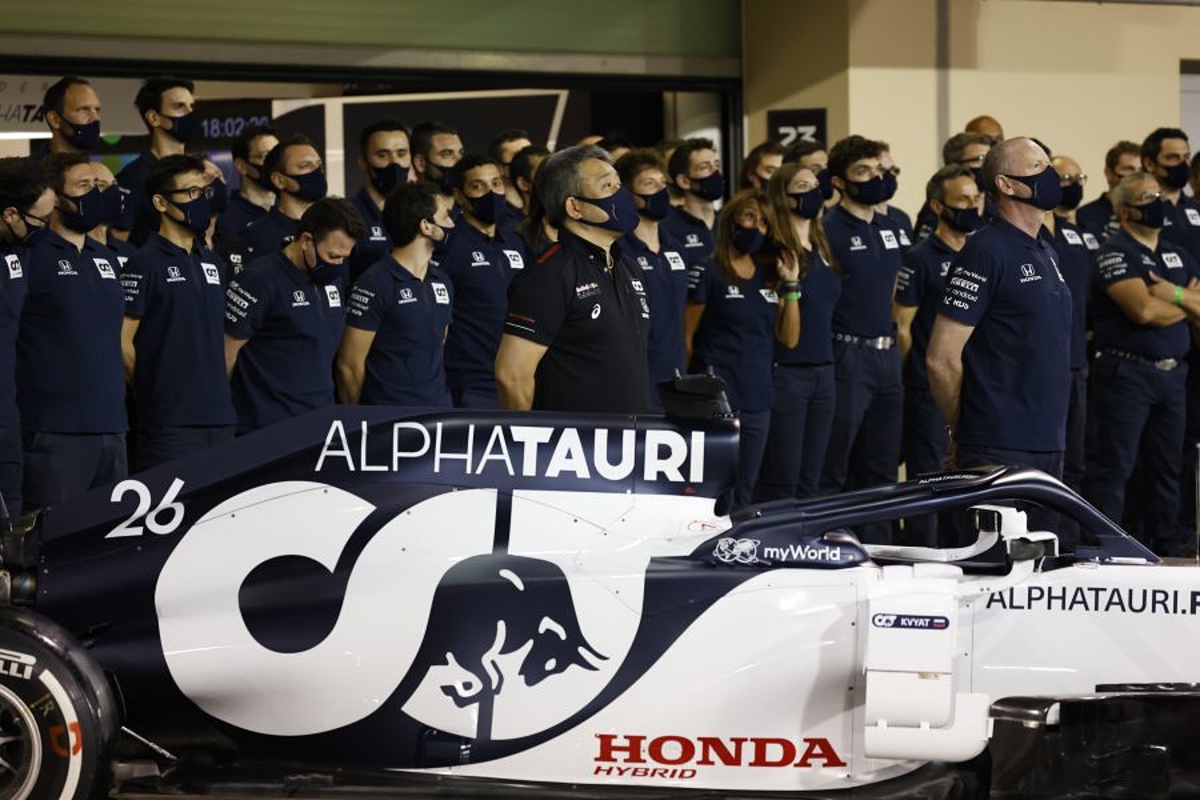 AlphaTauri team principal Franz Tost has confirmed all track personnel have been vaccinated against Covid-19 in Bahrain due to concerns over the wait times in Europe.
AlphaTauri is the second team, along with Ferrari, to announce it has taken up the offer from the Kingdom of Bahrain for all F1 personnel attending the pre-season test and the grand prix in a fortnight's time to be vaccinated.
Formula 1 had previously stated the sport would "not jump the line" after the offer was made for staff to receive the Pfizer Covid-19 vaccine whilst in the Gulf State.
But Ferrari, and now AlphaTauri, have determined it is best to protect staff given the amount of travelling concerned, and with uncertainty across Europe.
"All the team members from Scuderia AlphaTauri were vaccinated on Tuesday," said Tost. "We will stay one or two days longer after the race for the second vaccination because health is the most important factor.
"As the team principal, I am responsible for the health of the people, so we did this vaccination, and I say 'Many, many thanks to Bahrain that they offered us this possibility.
"Because in Europe, I don't know how long we wait to be vaccinated, especially in Austria and Italy, and so on, therefore, we are more than happy."
As for other teams, the likes of Mercedes have left it up to the individuals concerned rather than taking a team-wide decision.
Aston Martin team principal Otmar Szafnauer and Alpine executive director Marcin Budkowski have also confirmed that within their organisations it is a personal decision.
Szafnauer said: "We've decided to leave it up to the individuals. Like Franz said, it was a very kind offer by the Bahrainis, so we left it as an individual choice.
"I haven't asked which individuals were in or not - but I can happily say I'm so old that I was vaccinated in the UK!"
Budkowski added: "SImilar. We haven't set any policies. As a team, we have left it to the individuals to decide what to do."