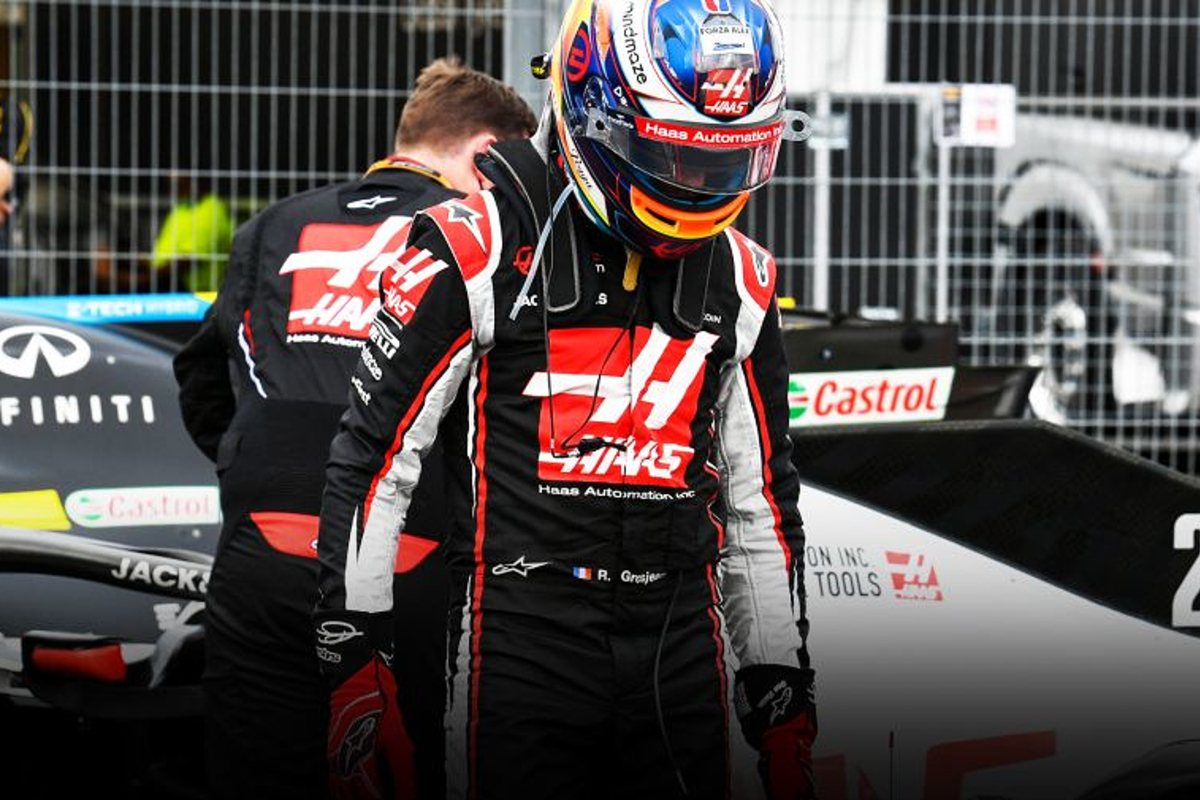 "Fed up" Grosjean hoping new Haas parts will avoid another tirade
"Fed up" Grosjean hoping new Haas parts will avoid another tirade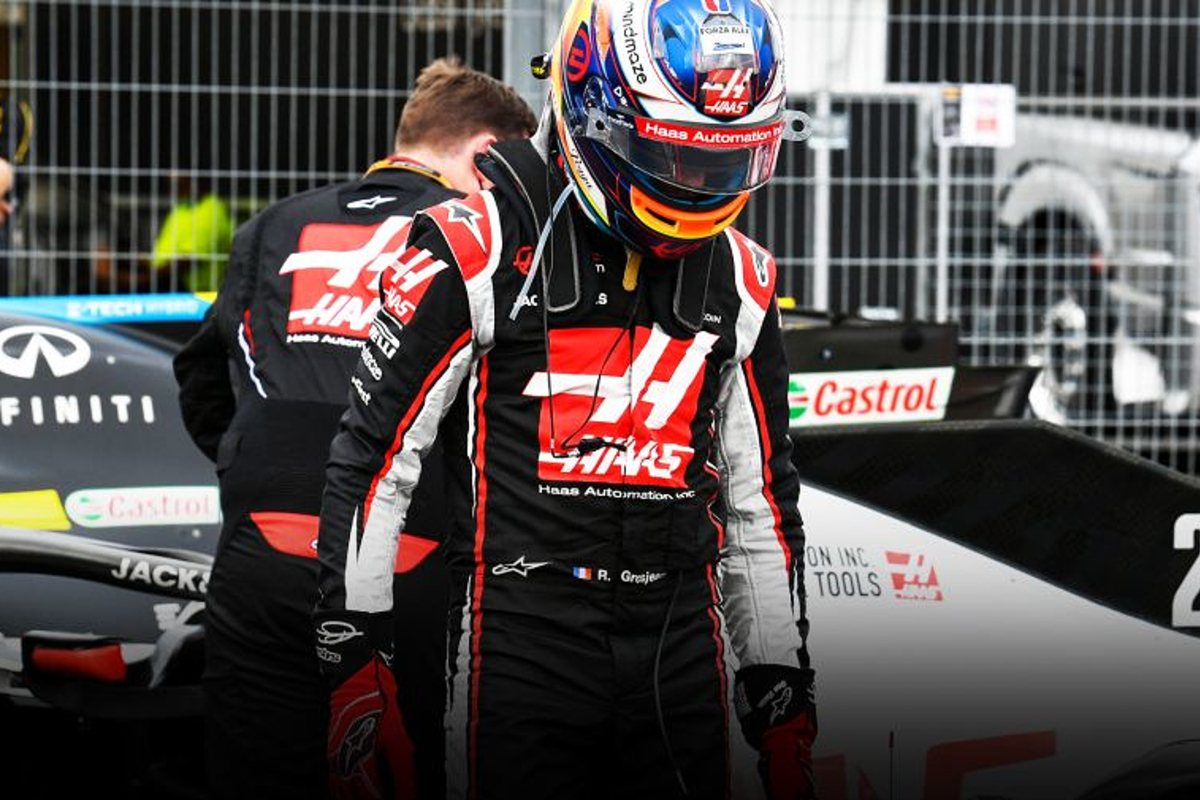 Romain Grosjean is hoping a number of new parts for his Haas at the next race will ensure he avoids the kind of outburst he uttered in Russia.
Grosjean regularly complained about his car throughout the weekend, and although an improved qualifying performance and a strong opening to the race provided hope, the niggles experienced throughout practice returned to scupper a points finish as he came home 17th.
The Swiss-French driver conceded the team were at a loss to understand the issues they encountered but is now looking for improvement with impending upgrades for the next race at the Nürburgring.
"We managed to get through the first lap quite well," said Grosjean. "[We were] running with both cars in the points and hanging in there but then all the problems we had since Friday with the car not being good, sadly returned again.
"[In qualifying] on new tyres, low fuel we could get away with it, but the car was just a handful to drive and we haven't really figured out what happened since Friday.
"Hopefully, next race, we have got some new parts coming in and the car feels better."
His latest comments come after a tirade on the team radio during final practice, where he launched a scathing review of the car's capabilities.
"There is nothing I can do with this car boys, nothing I can do," he said.
"It's not the lap end, it is the turn one, it's from the last corner. I am sorry but I am starting to be a little fed up. He wants more pace and I am almost crashing every corner because there is no balance."
After a spin in the same session, Grosjean was rendered speechless: "I don't have words, as simple as that."
Before you go...
Ferrari upgrade 'insufficient' but a small step "in the right direction"