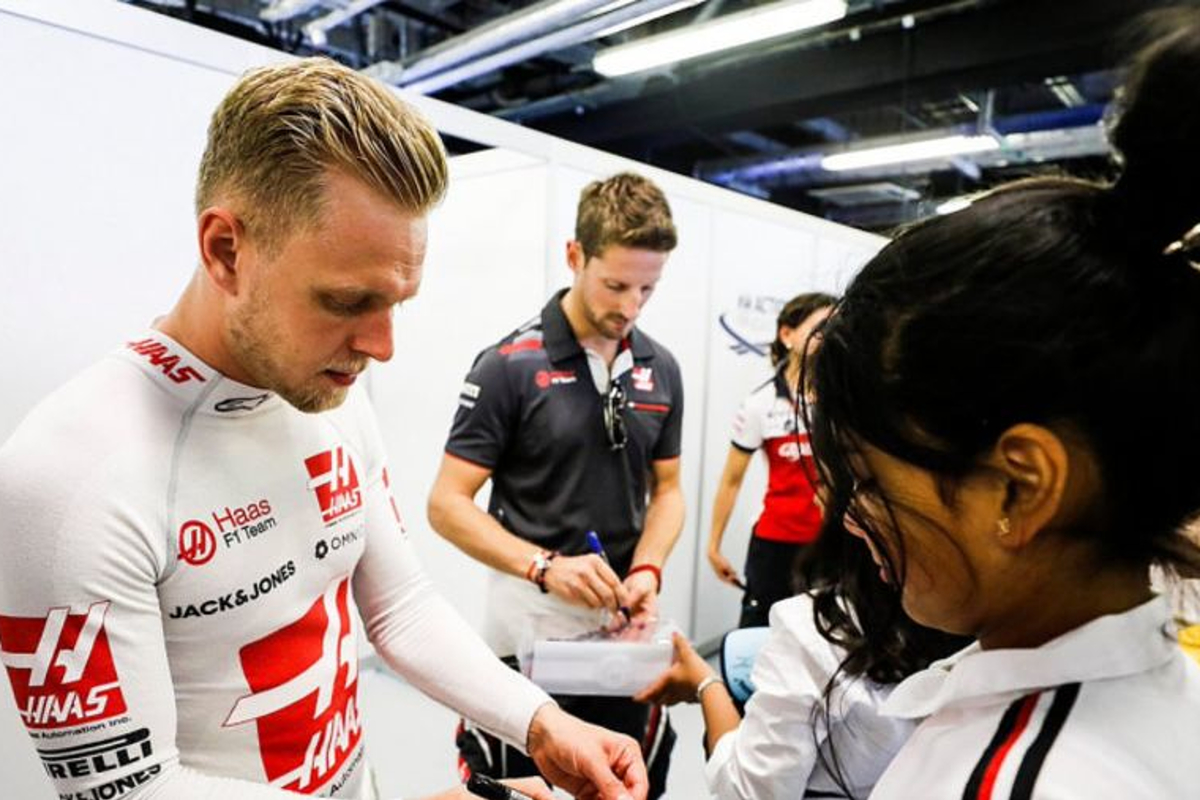 Haas sponsor shares 2019 livery concept
Haas sponsor shares 2019 livery concept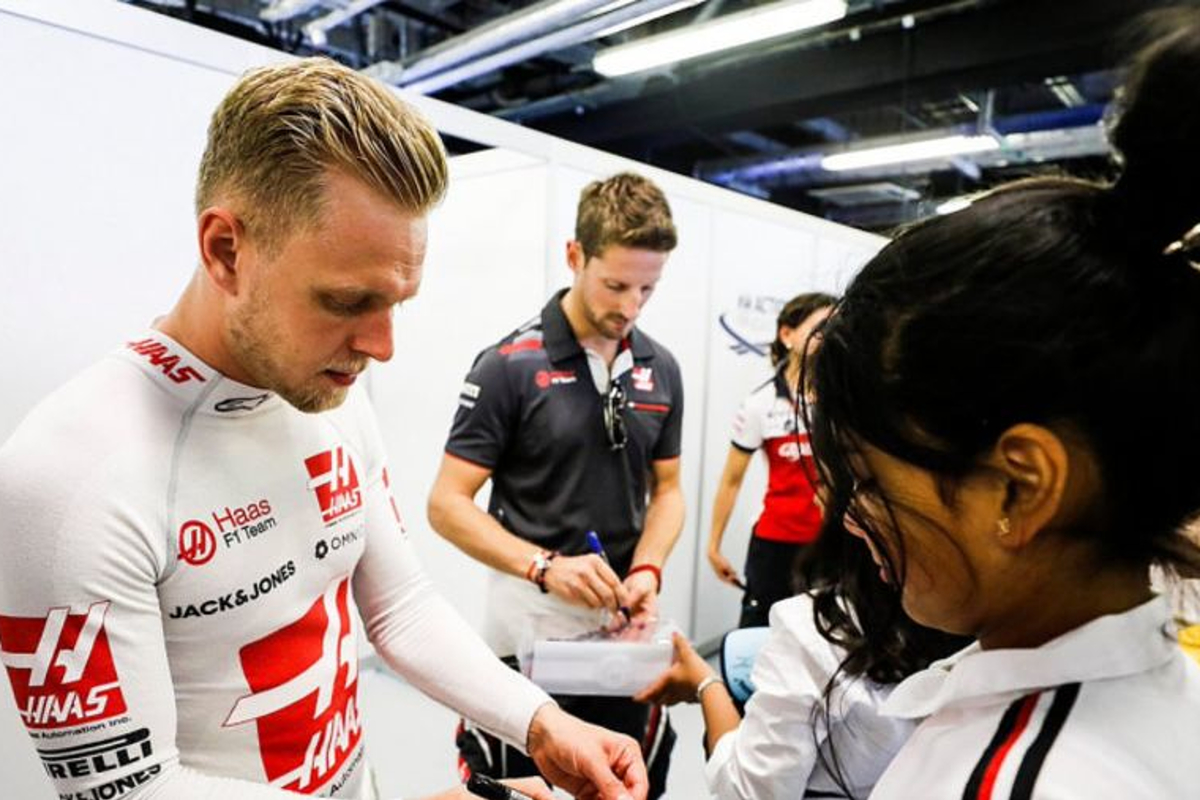 Haas' new title sponsor for 2019, Rich Energy, has shared a prototype livery for the American team next season, with a striking change of look in the pipeline. Using Rich Energy's black and gold colour scheme, the new look harks back to classic Lotus liveries of the 1970s and 80s.
Rich Energy have made clear their intention to break into the world of Formula 1, having a stated intention of rivalling Red Bull on several fronts both on and off the track.
Final designs yet to be decided but we are really looking forward to the new @rich_energy inspired livery with our partners the brilliant @HaasF1Team #F1 #HaasF1 #richenergy #getRich #partnership @castleairltd @westhamwomen @ATRacing99 @7RobLee pic.twitter.com/qv8dOe69De — Rich Energy (@rich_energy) November 29, 2018
The company was an interested party in buying Force India as the team went into administration, but financial concerns meant a deal never went through and the team was ultimately purchased by a consortium led by Lawrence Stroll.
Williams deputy team principal Claire Williams was spotted showing Rich Energy CEO William Storey around the paddock at the United States GP, but a deal with Haas was announced just a few days later.
With much interest in how it will impact the look of the team in 2019, Rich Energy have now shared a concept that matches similar plans they had previously shared when in talks with Force India.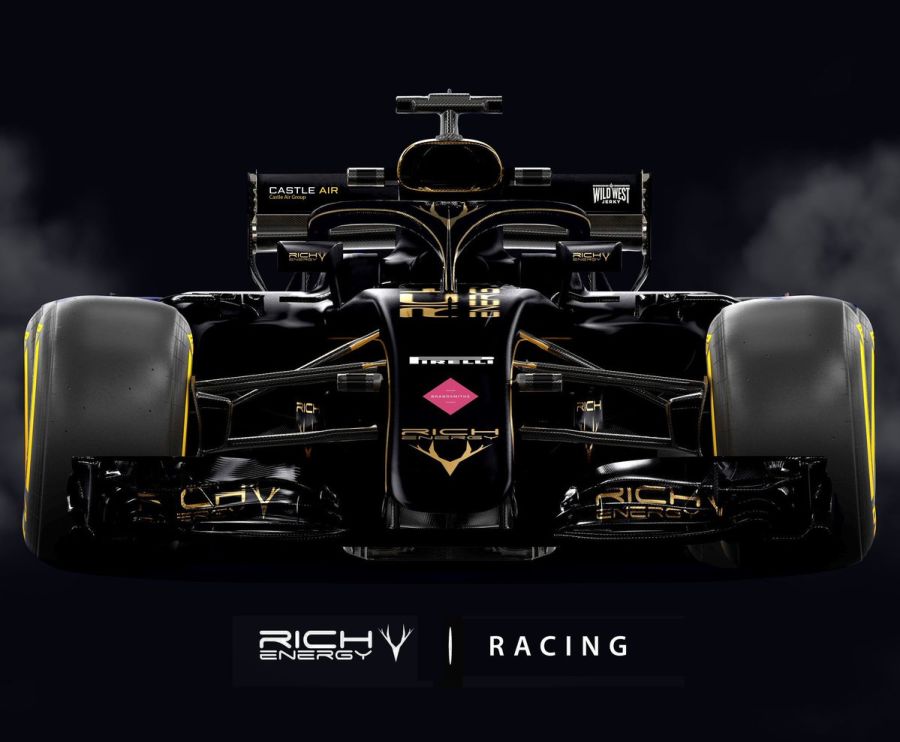 The colours hark back to classic Lotus liveries when the team was sponsored by cigarette brand John Player Special – the likes of Ayrton Senna, Mario Andretti and Nigel Mansell all raced in the iconic colours.
MORE: Brexit posing problems for F1 giants
MORE: Brawn: F1 can't carry on like this