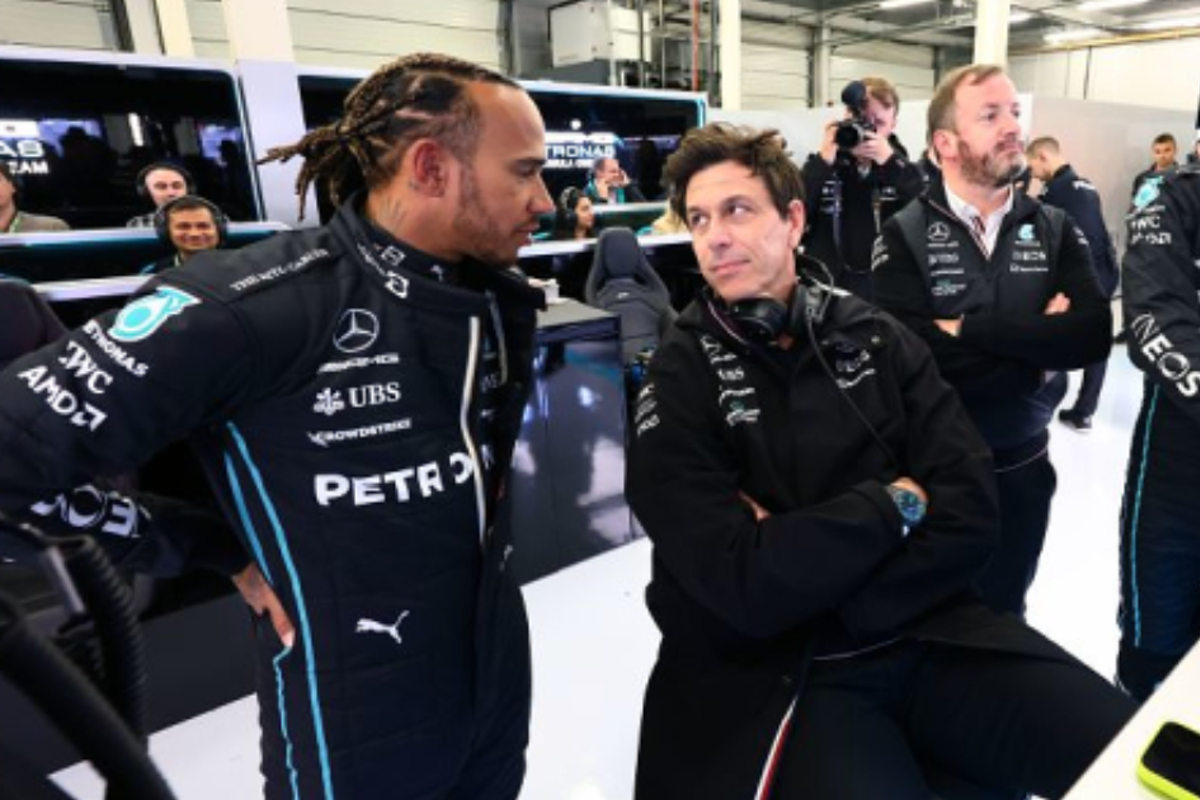 Wolff admits Azerbaijan GP gave him NO IDEA on Mercedes pace
Wolff admits Azerbaijan GP gave him NO IDEA on Mercedes pace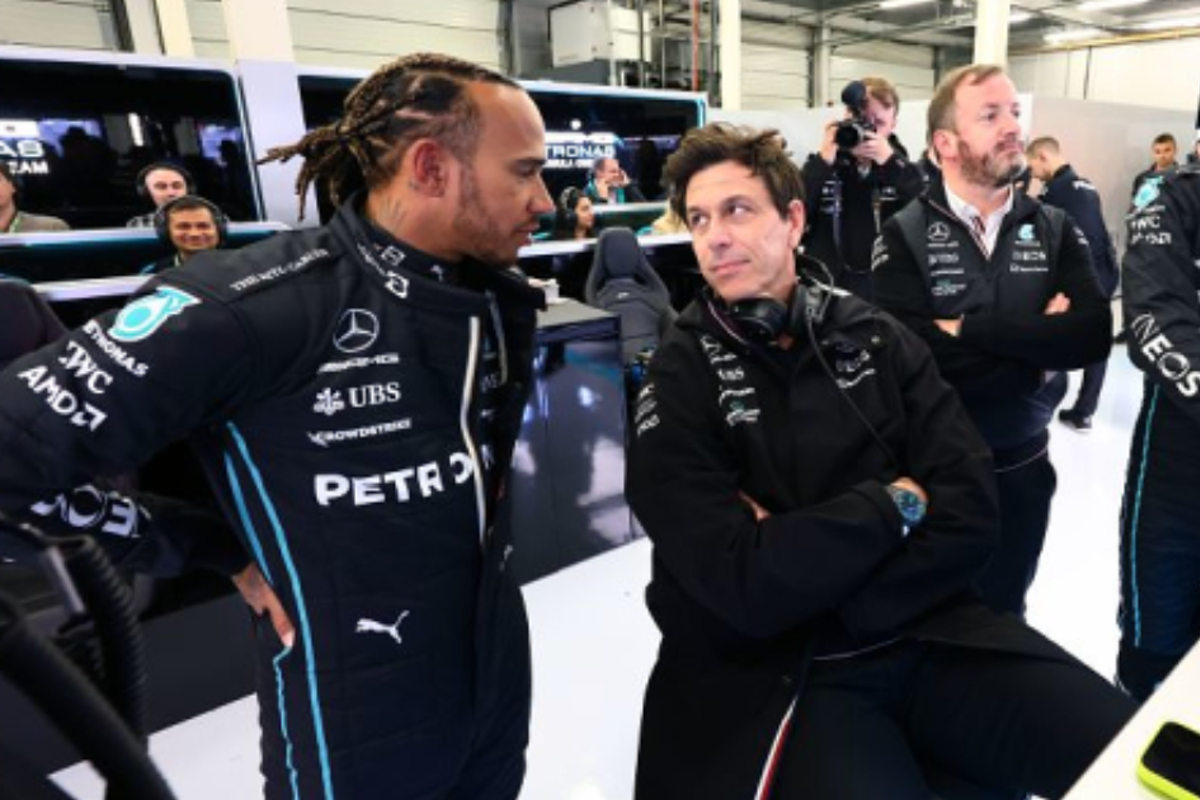 Toto Wolff has delivered a damning verdict of the Azerbaijan Grand Prix, after an underwhelming race in Baku – and admitted that it gave him no idea of his team's pace compared to their immediate rivals.
Mercedes' drivers' Lewis Hamilton and George Russell finished sixth and eighth, respectively, as Red Bull comfortably secured a one-two.
But it won't be a race that goes down in history, despite the changes introduced to Saturday's Sprint format.
The Mercedes boss described the race as 'boring', while admitting that Red Bull were ahead 'on merit'.
Mysterious pace
"There was no overtaking today, even with a big pace difference," Wolff said. "It made it not great entertainment. I wouldn't know today between Aston Martin and Ferrari and us who is quicker because you're stuck where you're stuck and that's pretty much it.
"At the end it all comes down to racing. It needs the tough battles, and I think the highlight you could see yesterday [during the sprint race] was George and Max being able to battle it out. And today there was none of that.
"Even if you were within 0.2 seconds it was nearly impossible to overtake unless the other driver makes a mistake. We need to look at it and how we can make it better, how we can avoid just a boring race."
The race was effectively decided after an early safety car, which allowed eventual winner Sergio Perez to leapfrog Max Verstappen into first place.
There was little in the way of wheel-to-wheel action between the two Red Bulls or the chasing pack.
Perez underlined his credentials as one of the best on street tracks, the lack of overtaking and battling racing did not prove for a great spectacle.
READ MORE: F1 Race Engineers: The stars of team radio with Hamilton, Verstappen and co