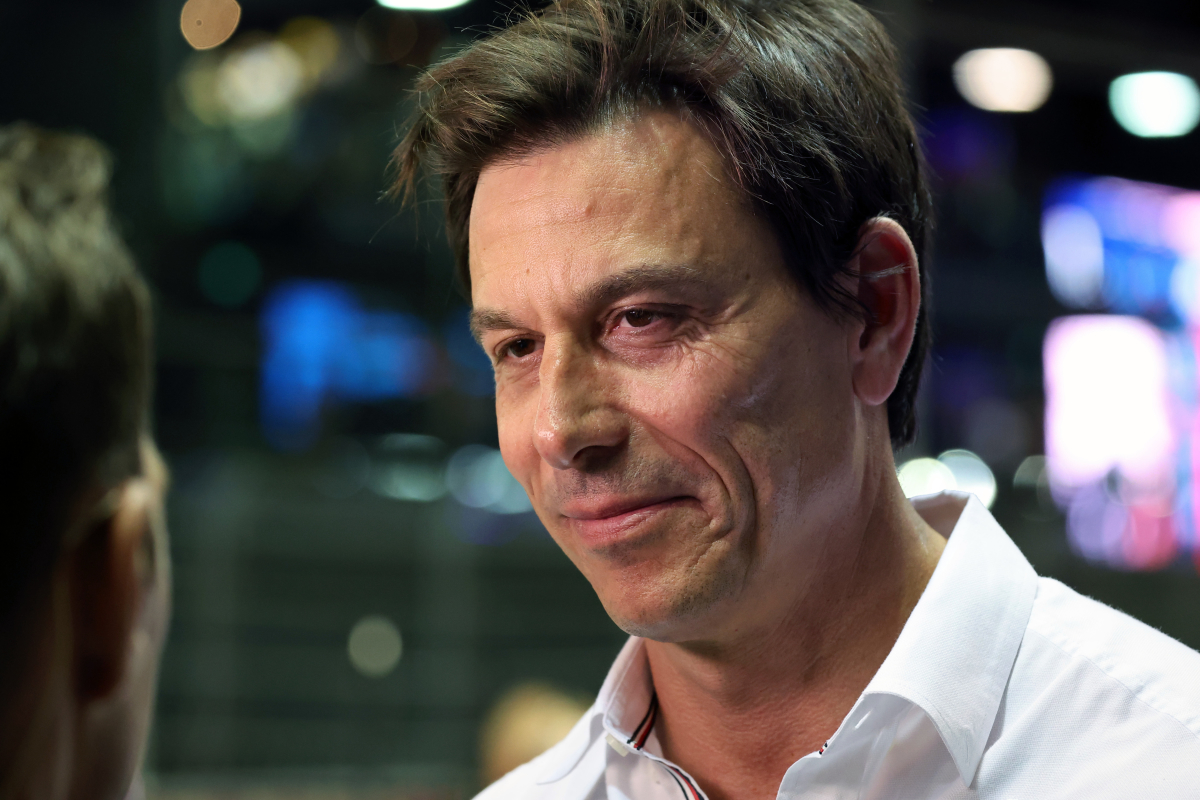 Mercedes team principal Toto Wolff becomes a BILLIONAIRE
Mercedes team principal Toto Wolff becomes a BILLIONAIRE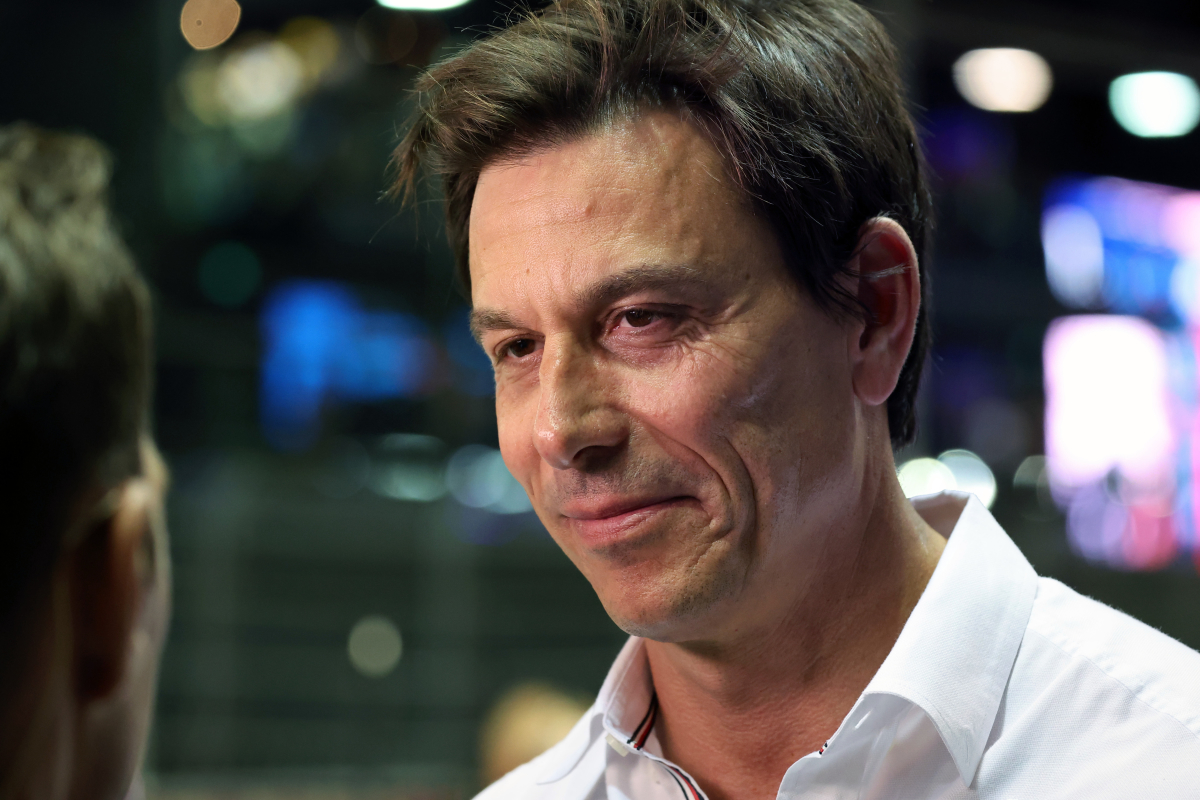 A new list of sporting billionaires has revealed that Mercedes team principal Toto Wolff is now worth $1 billion.
The Forbes ranking features the Austrian for the first time as he joins the likes of basketball legend LeBron James and golfer Tiger Woods.
Aside from leading the Mercedes team, Wolff owns a third of Mercedes Benz Grand Prix Ltd, which has proven a lucrative investment owing to the team's impressive success.
Wolff's Formula 1 investments
Mercedes wasn't Wolff's first venture into investing in motorsport.
The Austrian bought a share of the Williams Formula 1 team in 2009, joining its board of directors.
He remained there until 2013 when he became an executive director with the Mercedes team, selling his final shares Williams shares in 2016.
Mercedes' early dominance in turbo hybrid era saw the team clinch eight constructors' and seven drivers' world titles, a level of success that added significant value to Wolff's shares.
As per Forbes in 2019, the Mercedes team was worth $1.15bn.
Wolff widened his reach further in 2020 by investing in Aston Martin Lagonda before it returned to the Formula 1 track. He holds a 0.95 per cent stake in the company as a private investor.
At the time of the investment, a Mercedes spokesperson said: "It is a financial investment and Toto's partnership and executive role with Mercedes are unaffected by the transaction."
The Drive to Survive effect
Forbes credits "new media like Netflix" in particular, saying it turned Wolff "into a celebrity billionaire with the effect of its Drive to Survive docuseries on the value of Formula 1 teams".
The show has gained worldwide popularity and brought younger audiences into the sport. Its fourth season, which covered the contentious and heated title battle between Lewis Hamilton and Max Verstappen, earned 29 million hours of viewing time in its first full week on Netflix.
Forbes also notes that Wolff's financial stake in the sport began before it gained such widespread popularity, saying of the team principal: "A former race car driver, he bought into the Formula 1 team in 2013, long before team values skyrocketed, and led Mercedes to eight straight Constructors' Championships."
Aside from building a world-class team and considerable fortune in Formula 1, Wolff has founded investment firms and invested in companies such as HWA AG, which develops components for Mercedes cars.
READ MORE: Horner HITS BACK at Russell and Mercedes after Australian Grand Prix claim