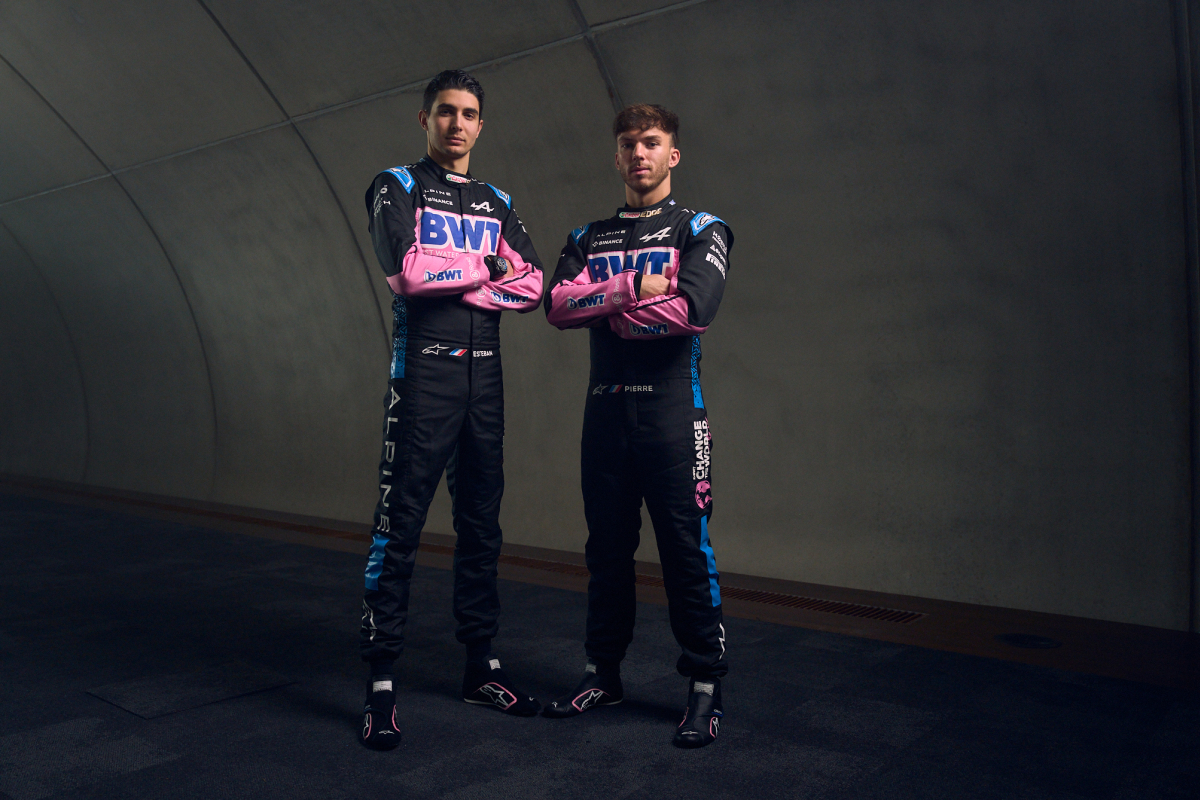 Alpine CEO: Ocon and Gasly 'one of the best driver pairings in F1'
Alpine CEO: Ocon and Gasly 'one of the best driver pairings in F1'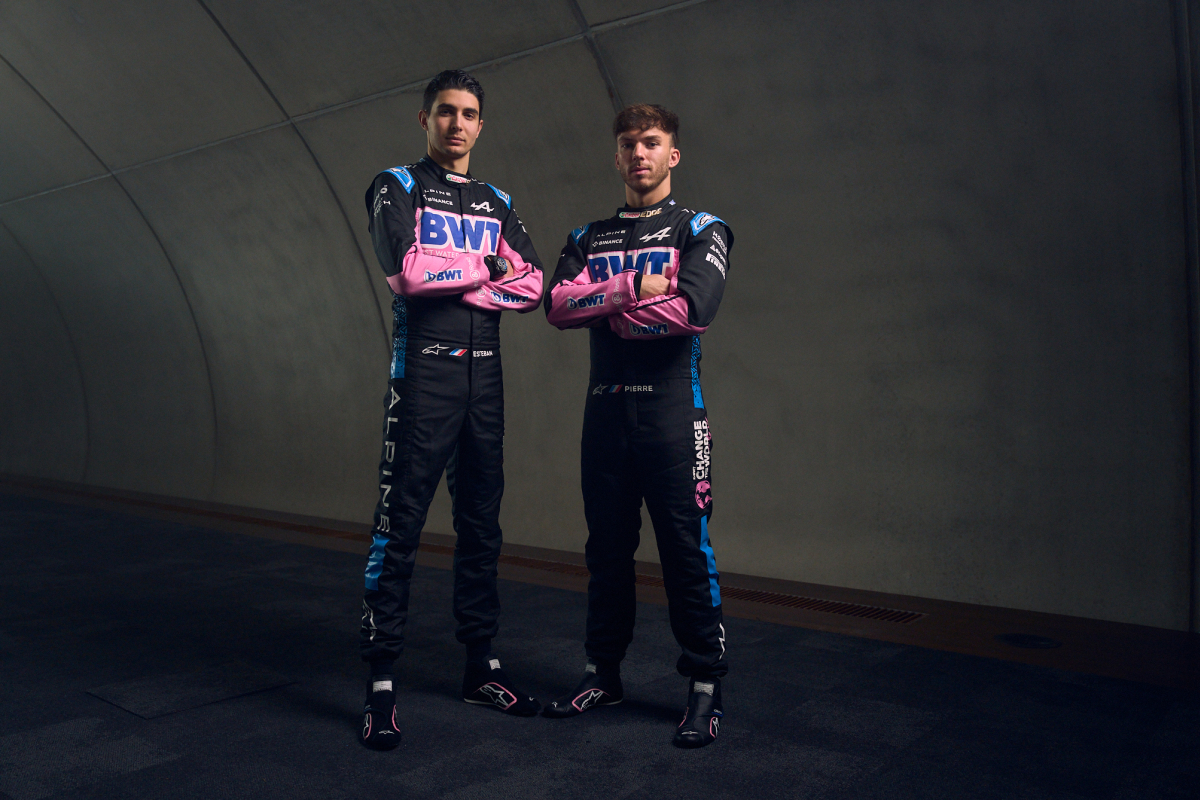 Alpine chief Laurent Rossi believes Esteban Ocon and Pierre Gasly form one of the best driver partnerships of 2023.
Gasly joins having spent the best part of five years at AlphaTauri, claiming a sensational win at Monza back in 2020, and also had a brief stint at reigning champions Red Bull Racing.
He joins childhood pal Esteban Ocon as the French team doubles on a partnership which has 20 years of history.
READ MORE: Zinedine Zidane signs for Alpine in F1 launch stunner
In their younger days, a collision on track led to acrimony off it but the paid have now been brought together to work as team-mates.
Rossi is confident it can work.
"Our driver line-up is certainly a hot topic. For me, it's an exciting pairing, one of the strongest on the grid, which mixes natural talent with experience and ambition," said Rossi, the French team's CEO.
"Esteban has been with the team for a number of years and has always been consistent and dependable. Pierre, meanwhile, embarks on a new chapter in his career and it will be a fantastic opportunity for them both to work together to drive the team forwards."
Rossi believes teamwork will be key if Alpine are going to be successful in retaining P4 in the constructors' championship,
"Teamwork is going to be key to our success and I expect a great level of commitment, maturity, and togetherness from everyone at the team in contribution to attaining our goals."
The two drivers grew up as childhood friends in Normandy and rose through the karting ranks and junior levels together, so to now be team-mates is an honour for Ocon, who spoke at Alpine's A523 launch.
"We've known each other since we were 6 years old, driving go-karts together. I was going through the memories not too long ago. It's going to be super special and I hope we can write a great story together."
An exciting new chapter in both @PierreGASLY and @OconEsteban's life-long friendship story 🤗#F1 @AlpineF1Team pic.twitter.com/1Za1miqNM3

— Formula 1 (@F1) February 16, 2023
Gasly is chomping at the bit to get behind the steering wheel in pre-season testing at Sakhir on February 23 and relishes the opportunity to prove himself at a new team.
"I'm very excited. I'm still getting used to my new environment but I'm very excited to start my new project", said the Frenchman.
"After seeing the progress they made last year, I'm looking forward to seeing how much further we can go this season.
"Esteban is a very fast and talented driver and has a lot to bring to the team, and I am excited to push the team in the right direction and we will be a very strong line-up."