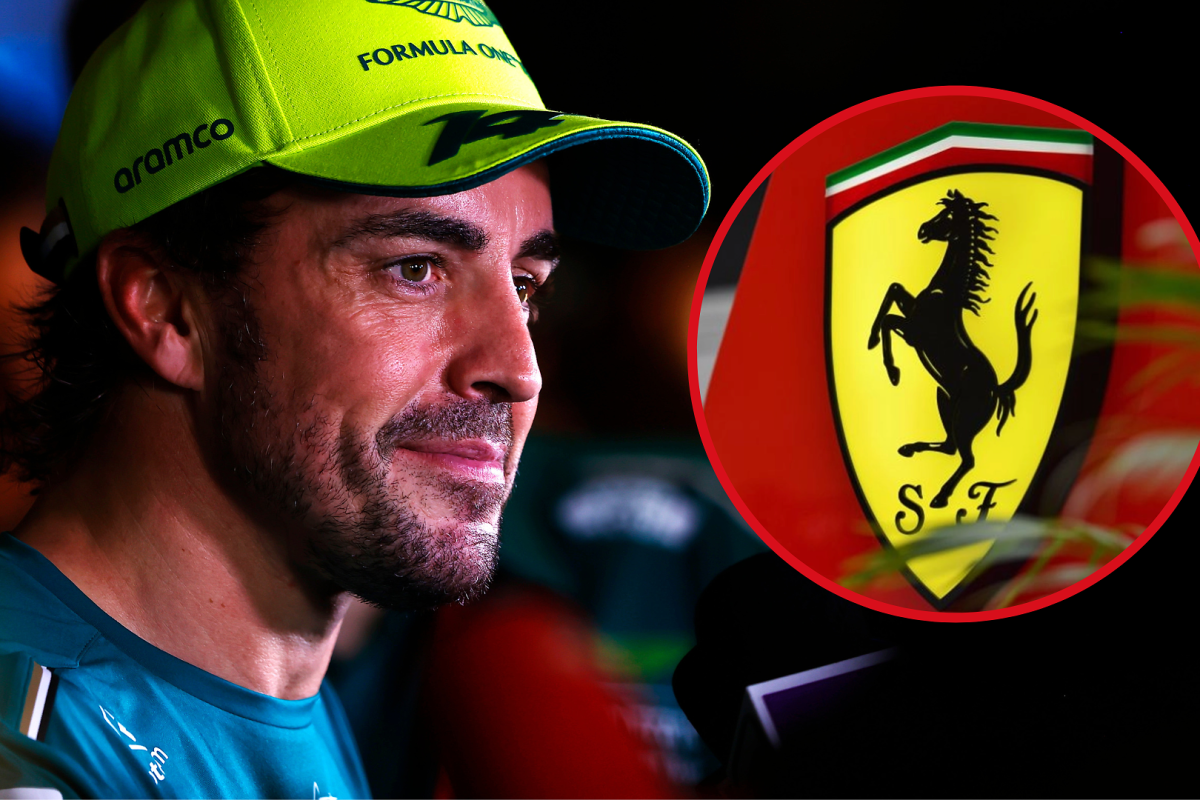 Alonso reveals his biggest F1 REGRET which would have 'changed history'
Alonso reveals his biggest F1 REGRET which would have 'changed history'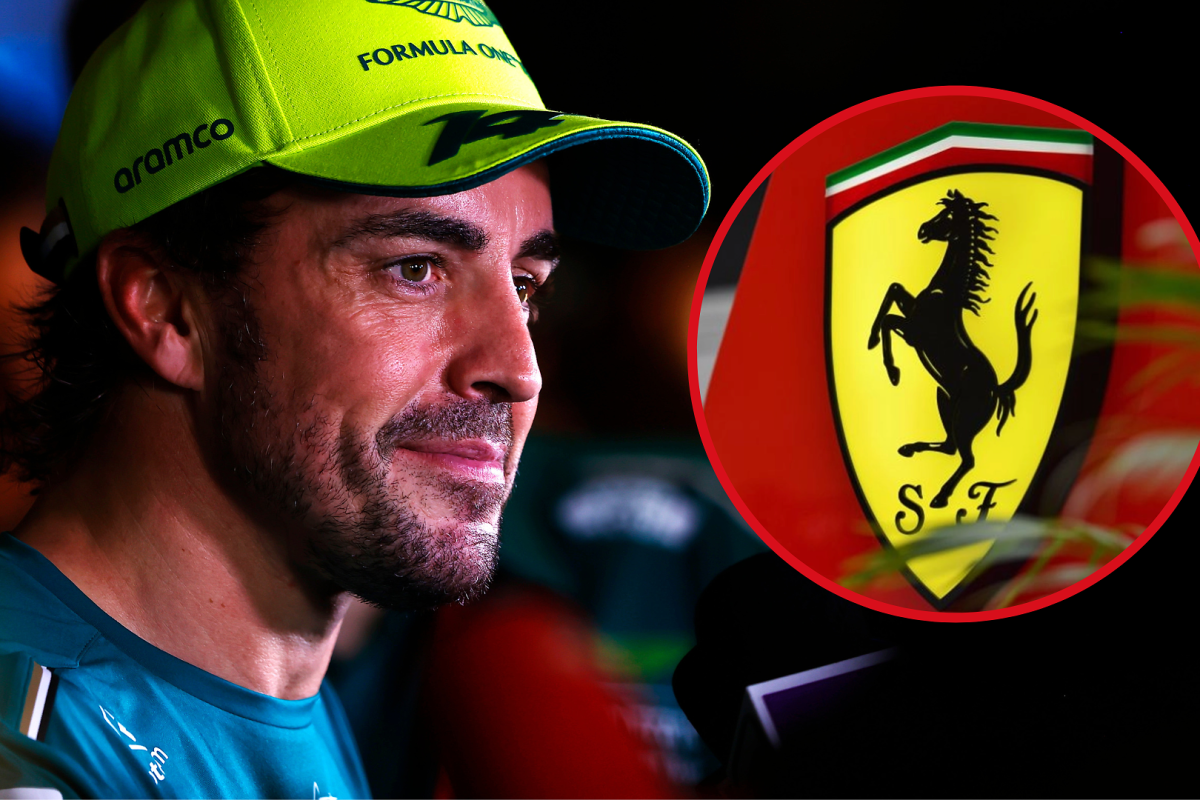 Fernando Alonso has opened up about what he regrets or would change in his Formula 1 career, discussing his time at Ferrari and his titles in 2005 and 2006.
Few drivers manage to leave as deep a mark as Alonso has in F1. His beginnings in the category date back to 2001 and, 22 years later, the Spanish driver is still on the grid, being the most experienced driver in history.
The 42-year-old Spaniard seems unstoppable and continues to perform at the same level as he did 10 or 15 years ago.
The Spaniard recently sat down with the High Performance podcast to review his career, and discussed which things he would like to change. While the full episode will be released next week, the podcast's Instagram account has posted a reel providing a preview of the interview's content.
"Winning a championship with Ferrari, that will probably be the first thing I choose, if I can go back in time," Alonso admitted. "2010, 2012, we were within a few laps of winning the championship. That probably could have changed a little bit the outcome of many things and the history behind a few things."
During his five seasons with Ferrari, the Spaniard came the closest to breaking Vettel and Red Bull's dominance, although without success. He missed the championship by four points in 2010 and by three in 2012.
READ MORE: F1 drivers out of contract: Hamilton heads select group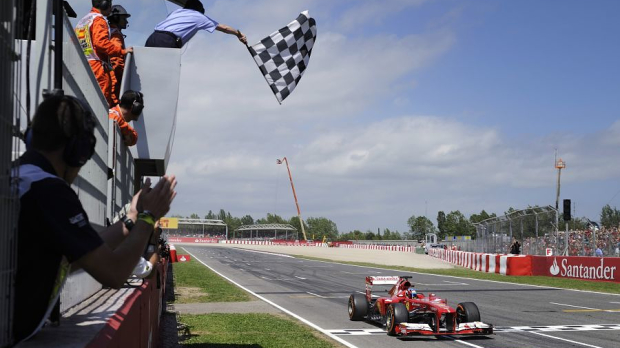 His biggest regret in Formula 1
Even though he couldn't achieve his dream of becoming a champion with Ferrari, Alonso revealed that there's something that hurts him more than that.
"What I regret, for sure, was not to enjoy more my time, my career. I know that I am at the end of it. There's a new life, in a few years time for me without driving and when I look back on my career, I will see a lot of good things and good friendships and incredible experiences.
"But it's like I should have enjoyed more. If I had the opportunity to live my exact life once more maybe I don't change anything on my teams, on my choices or this Ferrari title or whatever. I would change to live a little bit more all those moments and try to have more memories from those moments.
I won the championship in Brazil 2005 and 2006, and I hardly remember anything from those afternoons and nights which is sad."
READ MORE: Best F1 TV commentators and presenters: GPFans Broadcaster Power Rankings