Pierre Gasly believes Honda will be in the mix with Mercedes and Ferrari in the 2019 power stakes as he eyes up a strong debut season with Red Bull. Honda's recent spec-C engine helped Gasly and Toro Rosso teammate Brendon Hartley secure a double Q3 appearance in Japan.
Word from Red Bull has only been positive about the rate of development being shown by the Japanese marque ahead of 2019, when the four-time constructors' champions will take the plunge after 12 years with Renault.
Gasly has had first-hand experience with the Honda power unit with Toro Rosso in 2018 and is delighted to see the steps that have been made.
"Of course I'm really pleased to see this step forward, it's really good," said Gasly.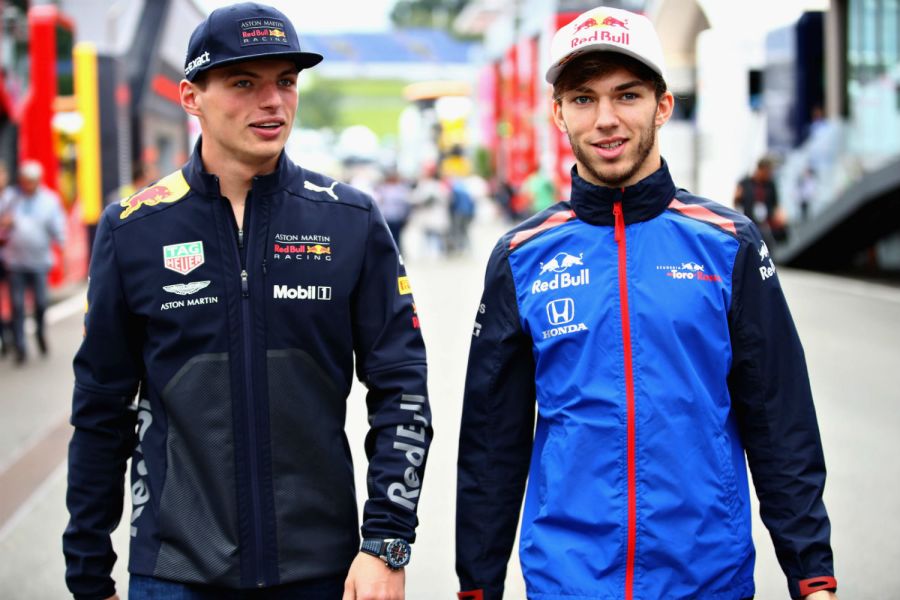 "It's more the development and seeing the fact that when they bring things, it works.
"In Canada they brought an upgrade and we saw it straight away, in Sochi they brought an upgrade and when we tried it we saw it straight away, so I think this is the real positive out of it.
"I know they are still pushing massively, developing massively and testing things, because the target next year will be different to the one we have this year and it's a big opportunity we have for Honda. But I think it's looking promising.
"For sure we still have a deficit compared to the top two - Mercedes and Ferrari - but they [Honda] are catching up and this is the most important."
MORE: 'Ferrari half a second slower than Mercedes since Singapore upgrade'
MORE: 'Schumacher on the path to F1'