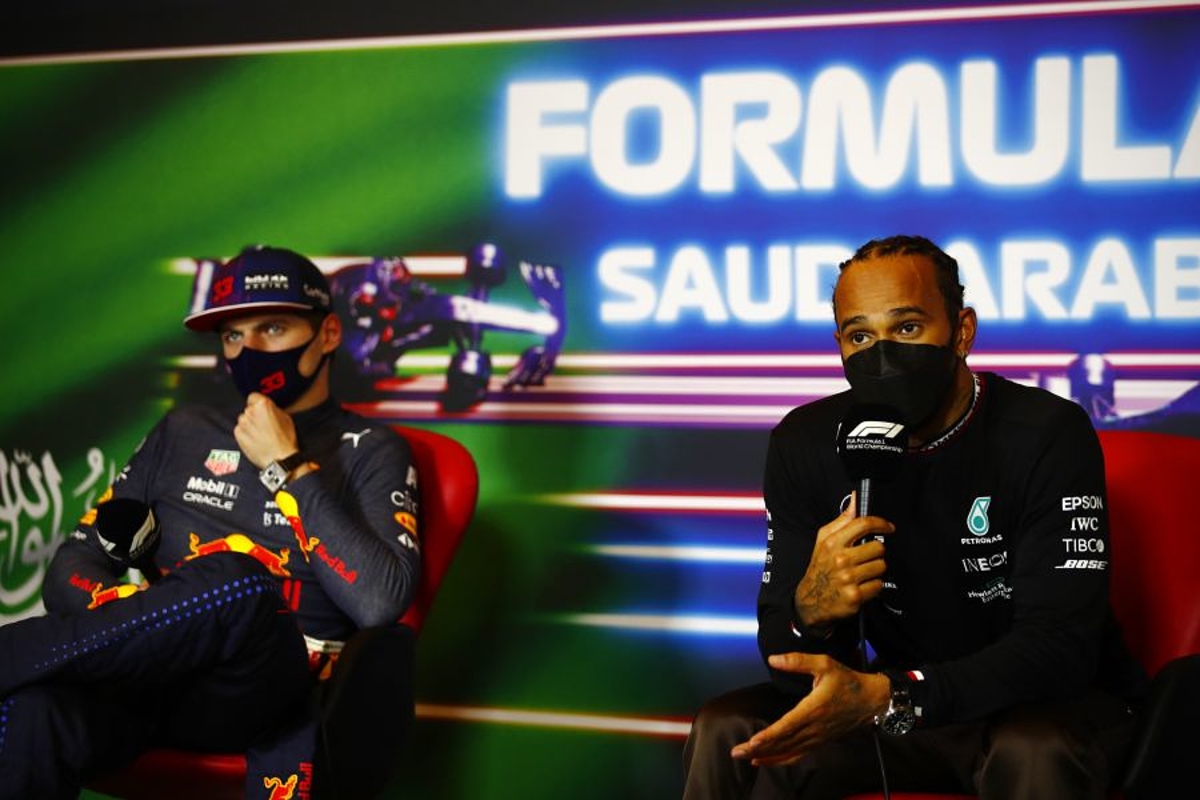 Verstappen and Hamilton accused of "over the limit" driving standards
Verstappen and Hamilton accused of "over the limit" driving standards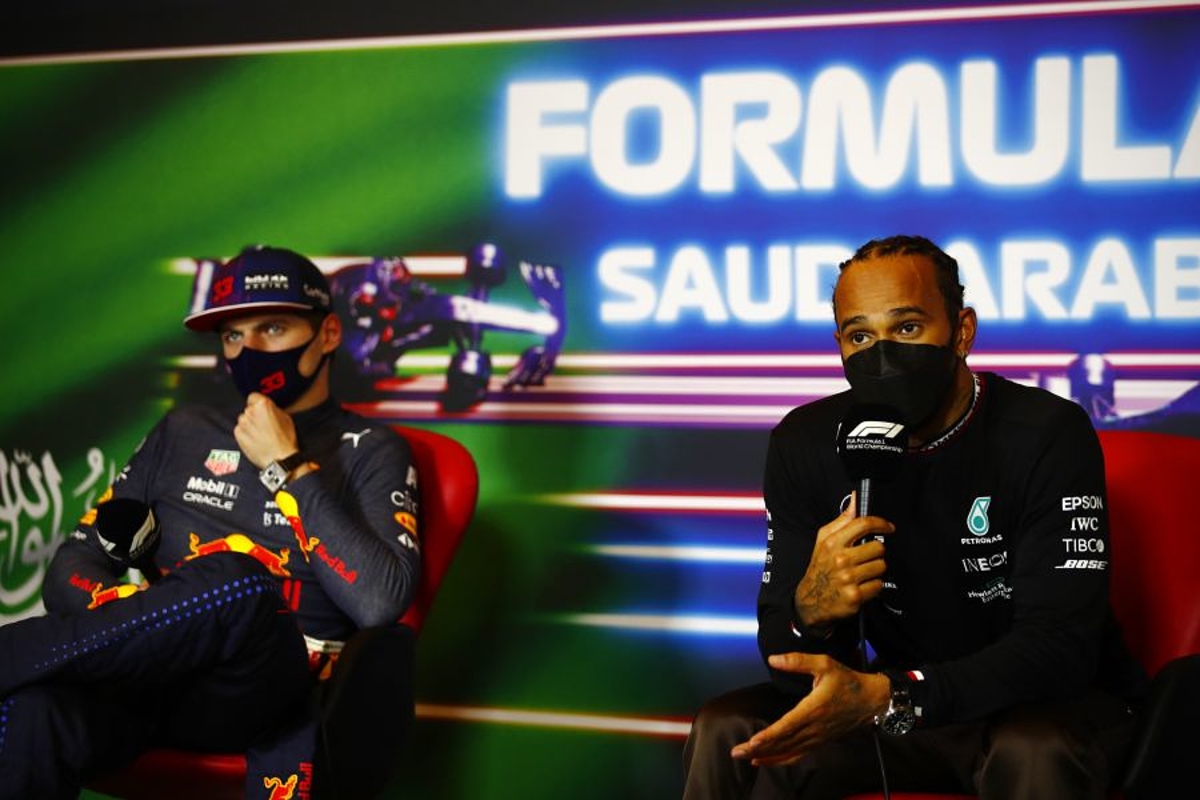 Alfa Romeo team principal Fred Vasseur has claimed F1 title rivals Max Verstappen and Lewis Hamilton were "over the limit" in their Saudi Arabian Grand Prix tussle.
Verstappen was aggressive in his defence of the lead when Hamilton attempted to make a move around the outside at turn one, with the pair colliding as the Dutchman tried to concede the place at the request of his team.
Hamilton's win means the pair enter the final race of the season tied on points but with the Briton taking blame from David Coulthard and Verstappen coming under fire from Martin Brundle amongst others.
Asked for his verdict on the conduct shown by the two leading lights of the sport, Vasseur replied: "First I am not the steward. The steward is not the job I want to take in the paddock, for sure.
"Yes, probably, two or three times it was a bit borderline with Max and even when he gave up the position.
"I think it was a mega big show, a mega big race and sometimes you are a bit over the limit. The most important is to have a fair race for me, now, in Abu Dhabi between them.
"The guy who finishes in front will be the champion and the most important is to avoid to finish in a crash for F1 and for everybody.
"It is a big show and the stewards will take a decision after the race but I hope it will be fair until the end and a good race without a crash in Abu Dhabi which would be the best way to finish a mega good season for the sport."