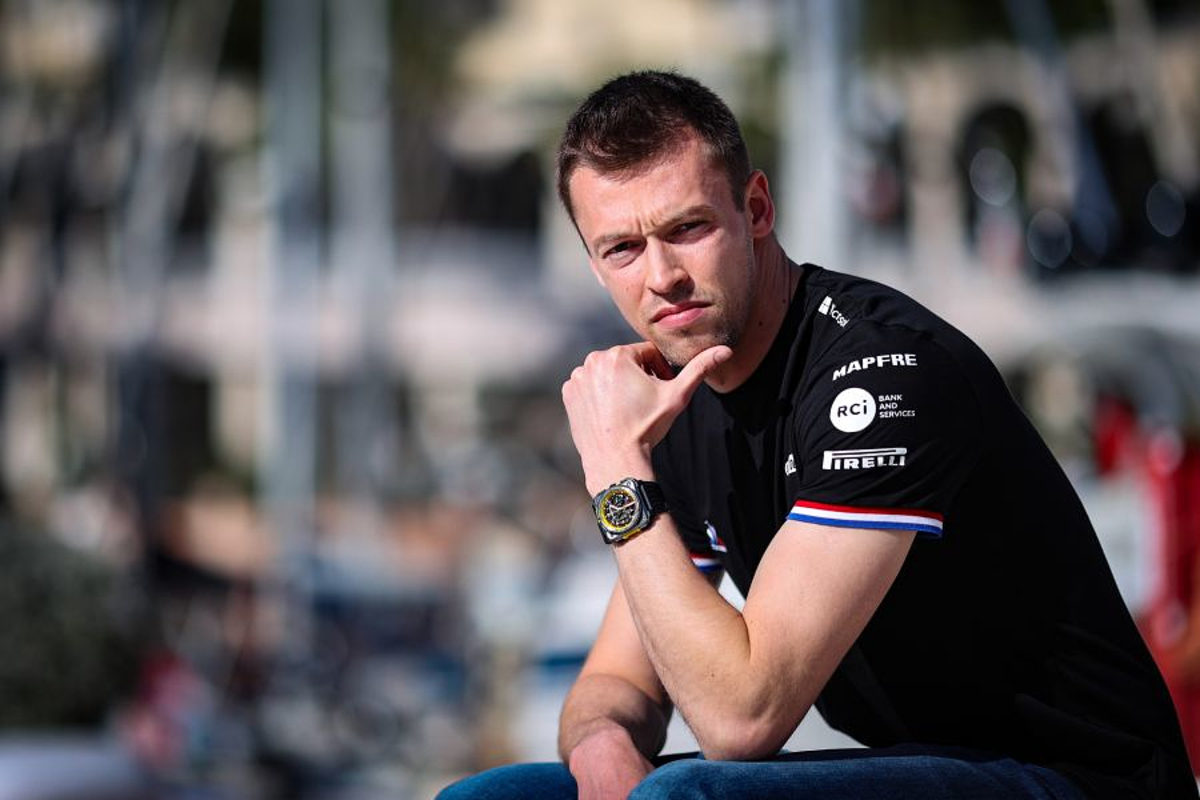 Kvyat revealed as Alpine reserve driver
Kvyat revealed as Alpine reserve driver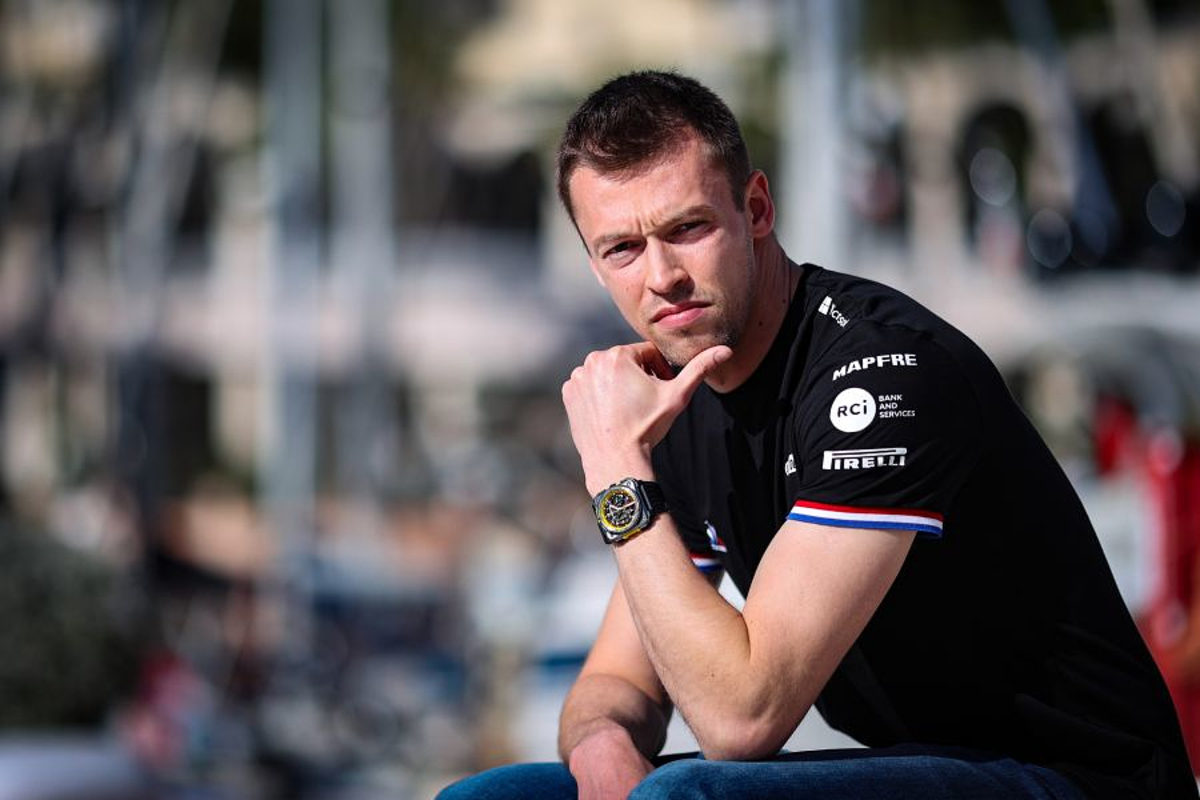 Alpine CEO Laurent Rossi has confirmed Daniil Kvyat will be the team's official reserve driver for the forthcoming Formula 1 season.
Kvyat has raced in six of the past seven F1 seasons with Red Bull and Toro Rosso/AlphaTauri. In 2018, the Russian spent a year as the Ferrari reserve driver after losing his Toro Rosso seat to Brendon Hartley.
At the end of last year, the 26-year-old again found himself without a drive after AlphaTauri decided to replace him with Yuki Tsunoda, a young Japanese driver backed by both Red Bull and power unit supplier Honda.
Reserve drivers are seldom called into action but last year, as F1 raced on through the global coronavirus pandemic, Nico Hülkenberg made three appearances for Racing Point and George Russell stepped in for Lewis Hamilton at Mercedes on one occasion.
Stating the importance of having a strong back-up option should either Fernando Alonso or Esteban Ocon fall ill, Rossi said: "We have a strong addition to the team in Daniil Kvyat who will be our reserve driver for the season.
"We are pretty happy about that because in the year of a pandemic, it is important for us to have a strong back-up and Daniil has proven he is a very quick and reliable driver under very difficult conditions.
"He has already scored three podiums so we are very, very happy to have someone who is going to be able to step up if the need arises and score the points, so I am very happy about this strong addition to our team."
Kvyat completes the Alpine line-up with F2 rising star Guanyu Zhou named as the official test driver.
Of his new role, Kvyat added: "I am very excited to join the Alpine F1 Team family. The team has achieved some great results in the past year and is very technologically advanced.
"Development has been strong and I am aiming to contribute to this positive trend. I will try to bring my experience on and off-track to help develop the A521 and future cars as well.
"As a reserve driver you need to keep sharp and I look forward to integrating into the team in several different areas."