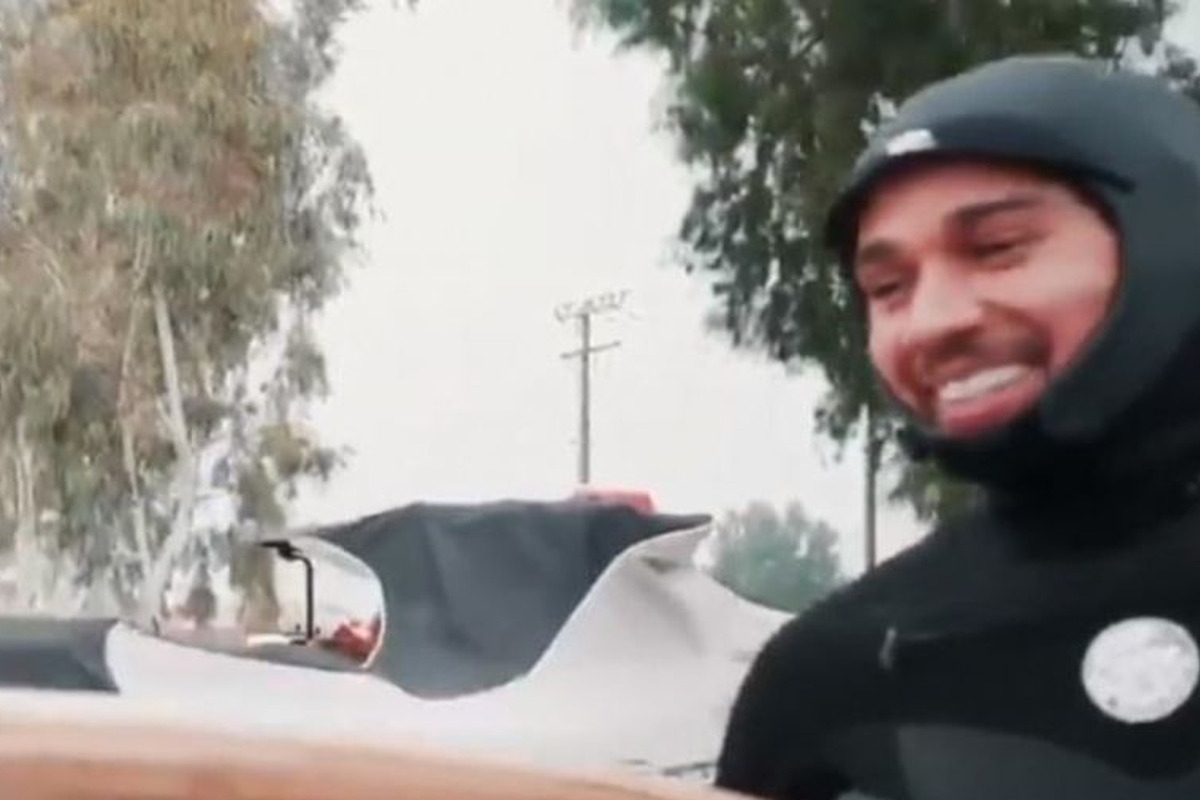 Hamilton tries out a new sport in F1 off-season
Hamilton tries out a new sport in F1 off-season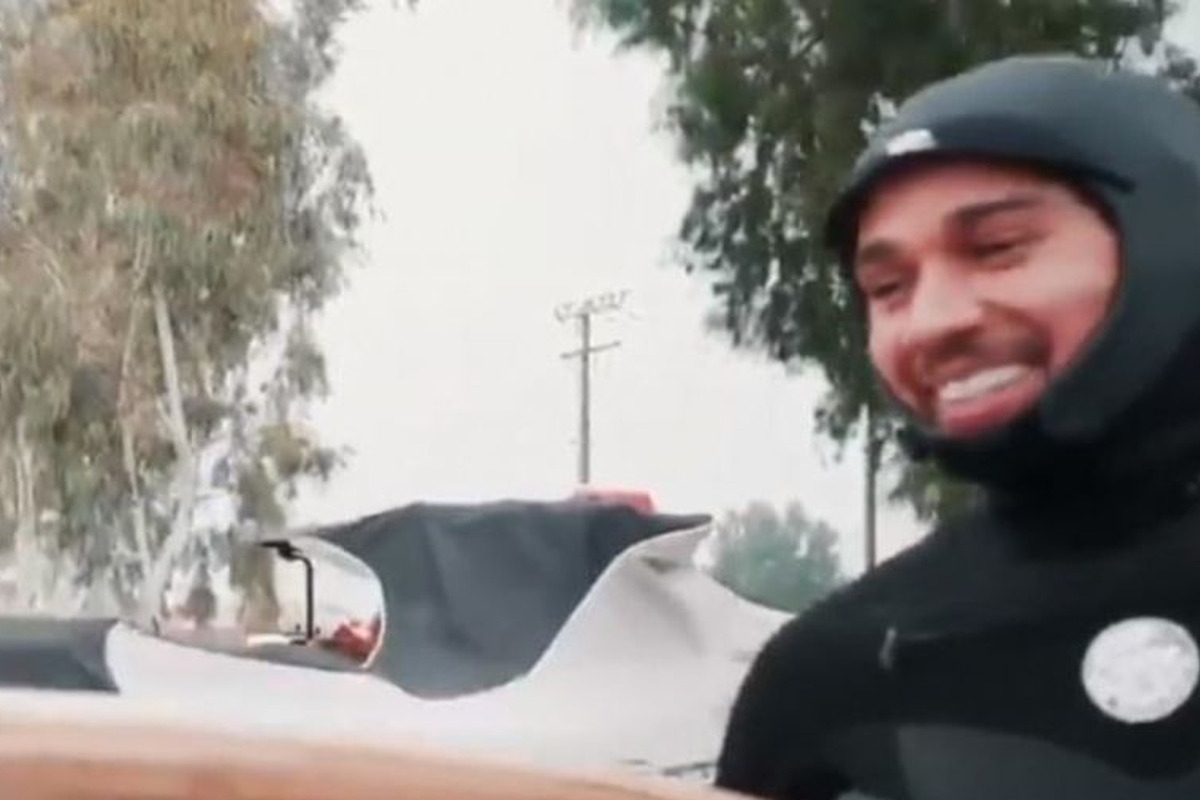 As he continues to bask in the glory of sealing a fifth world drivers' championship in 2018, Lewis Hamilton remains a thrill-seeker as ever and has turned to the water to get his kicks while Formula 1 slumbers though its off-season.
Hamilton regularly seeks out other ways to raise his adrenaline when F1 shuts down, having previously shared clips of himself racing motorbikes and other machinery.
However, it spears the Brit might have a new passion after trying out surfing seemingly for the first time recently.
With record-breaking 11-time world surfing champion Kelly Slater as his teacher, Hamilton had a head start on most beginners, and images and a clip shared on the F1 star's social media would suggest that Hamilton got to grips with it quickly enough.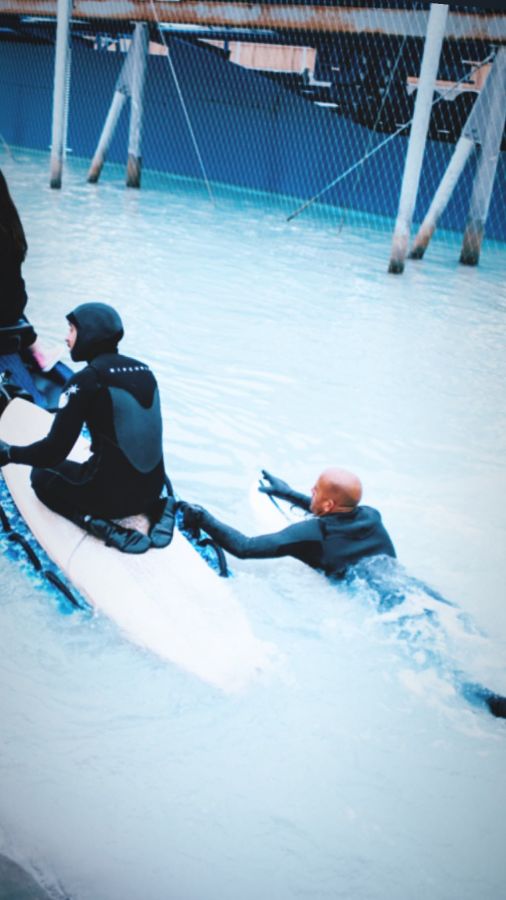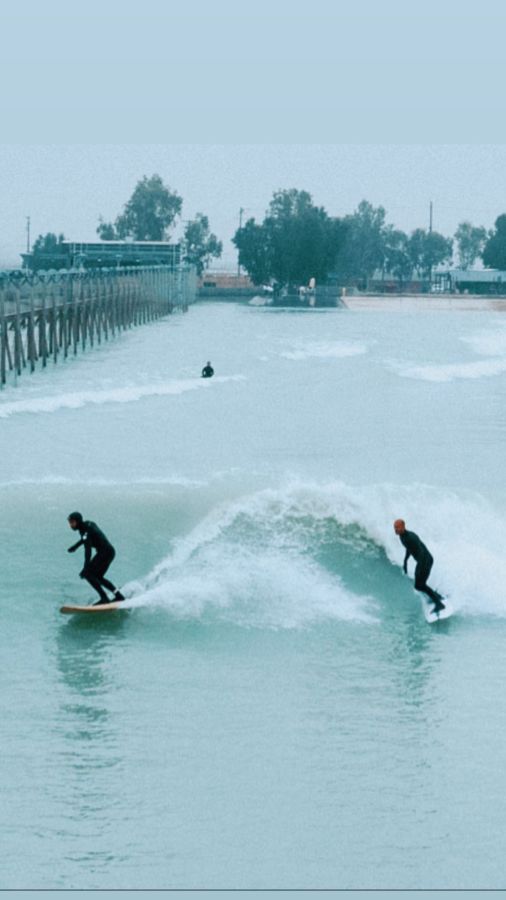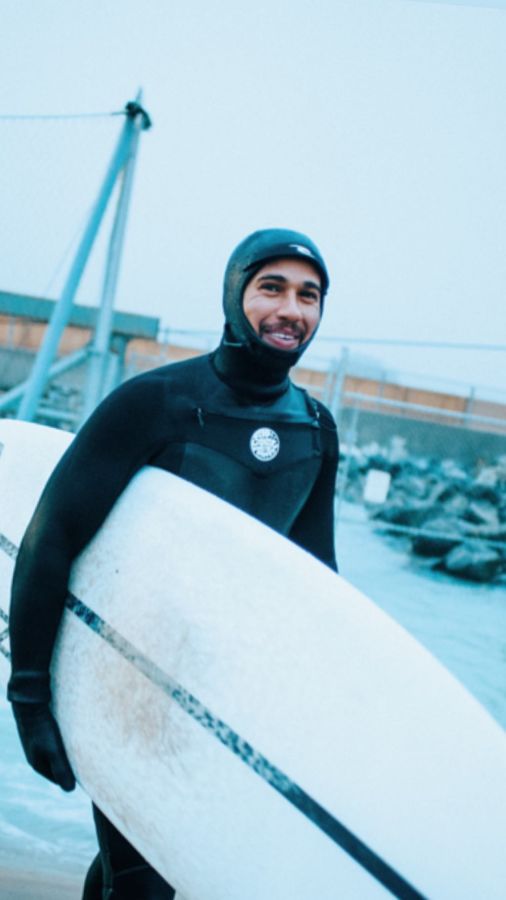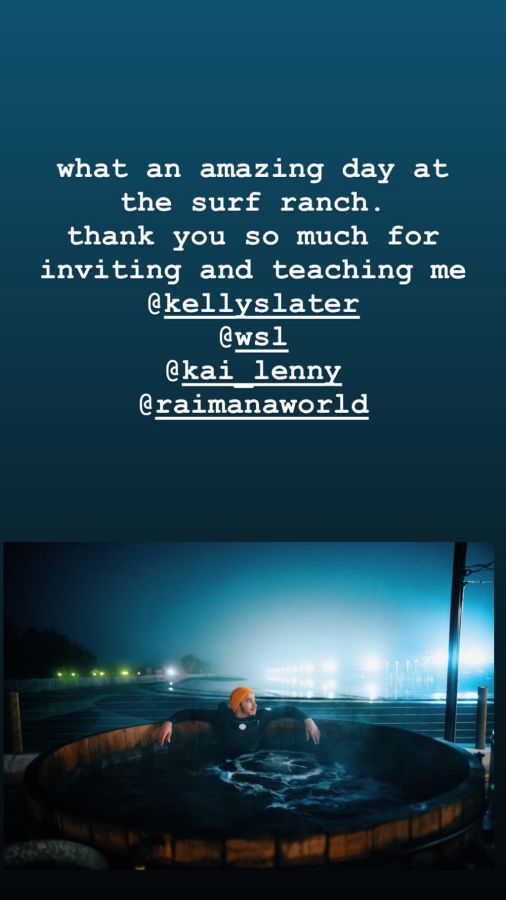 New year, new sport, time to learn new things ????????‍??. Thank you #goat @kellyslater for teaching me! This was rad. @gabrielmedina I'm coming for you brother ???? (kidding) @wsl #surfsup #kellyslater #goat #legend #surf