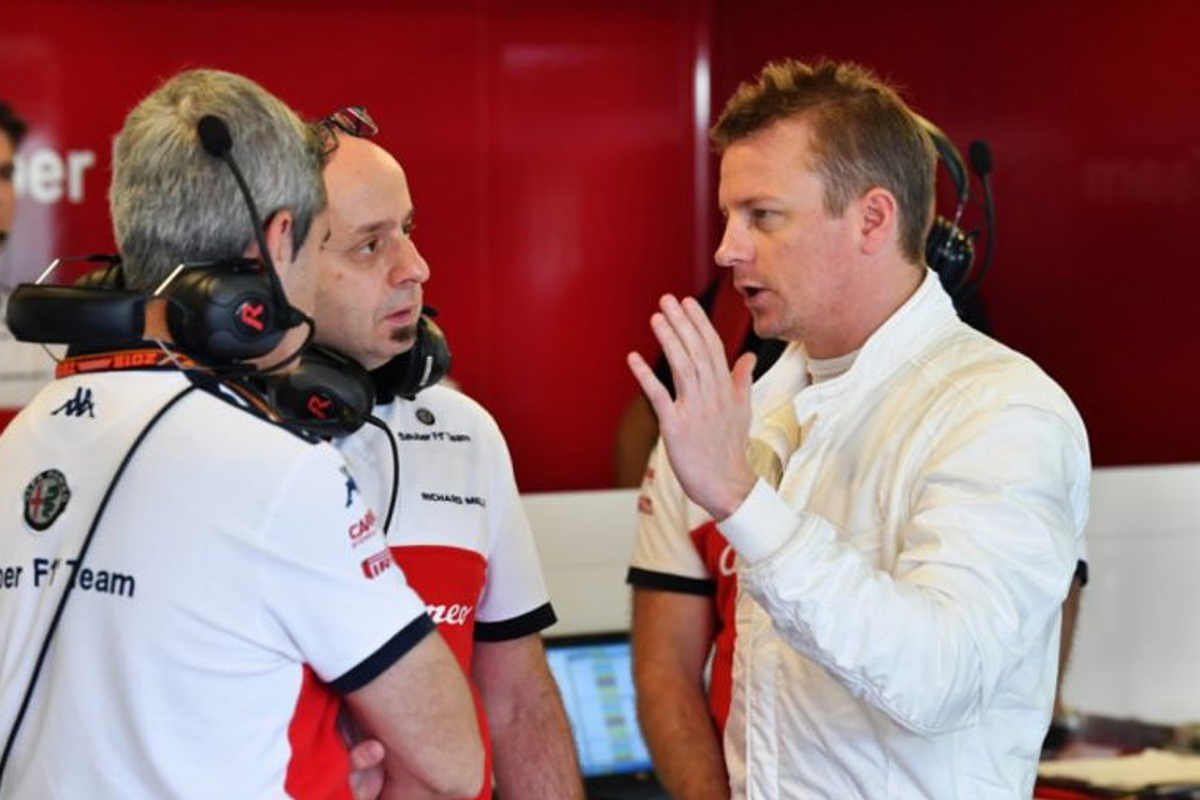 Raikkonen: Sauber performed similarly to Ferrari
Raikkonen: Sauber performed similarly to Ferrari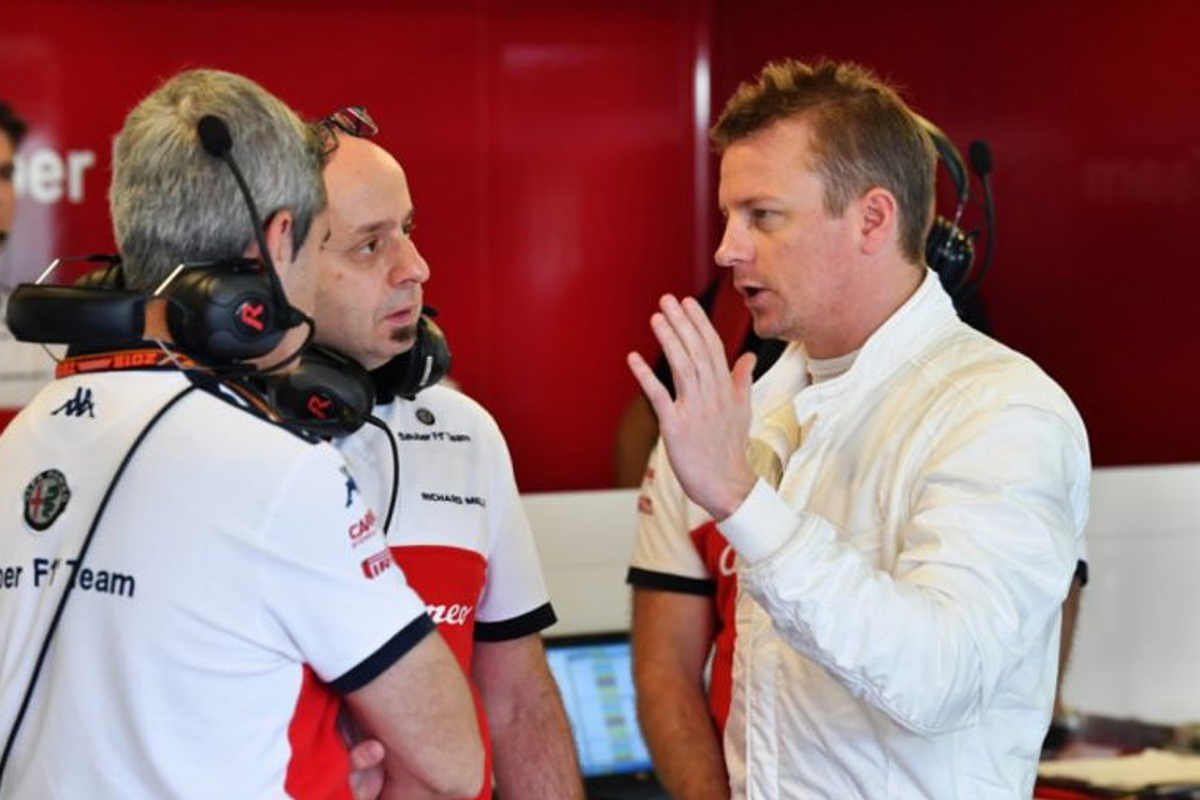 Kimi Raikkonen says his first test with Sauber was pleasantly surprising as the C37 performed not too dissimilarly to the Ferrari car that he has driven through the 2018 F1 season. The Finn will return to Sauber in 2019, having debuted on the grid with the Swiss squad in 2001.
Raikkonen finished third in the drivers' championship in 2018 and snapped a 113-race wait for a victory at the United States Grand Prix.
Although he will not be expected to hit such heights with Sauber next year, the Finn is already looking forward to the season after working with his future employers in the post-season test in Abu Dhabi.
View this post on Instagram
"It felt very similar to what I'm used," he said. "It's a different car, looking a bit different, but to be honest it wasn't all a different feeling.
"We just tested the tyres, not really doing any set-up work, just doing laps and trying to see what it's like. As a first experience it was okay."
He added: "I am excited. It is different obviously as I have been in the team [before] but there are a lot of different people now.
"They have all the tools, they have a great wind tunnel and they have everything to build a great car. We have a Ferrari engine, so we know what we are going to get.
"I don't see any reason why we cannot do a good job out of it. We will see next year. For me, it was important to drive the car and see if there are some things we need to fix, but it was pretty straightforward."
MORE: Vettel wants Ferrari title to honour Marchionne
MORE: Schumacher excited for F1 exposure in 2019