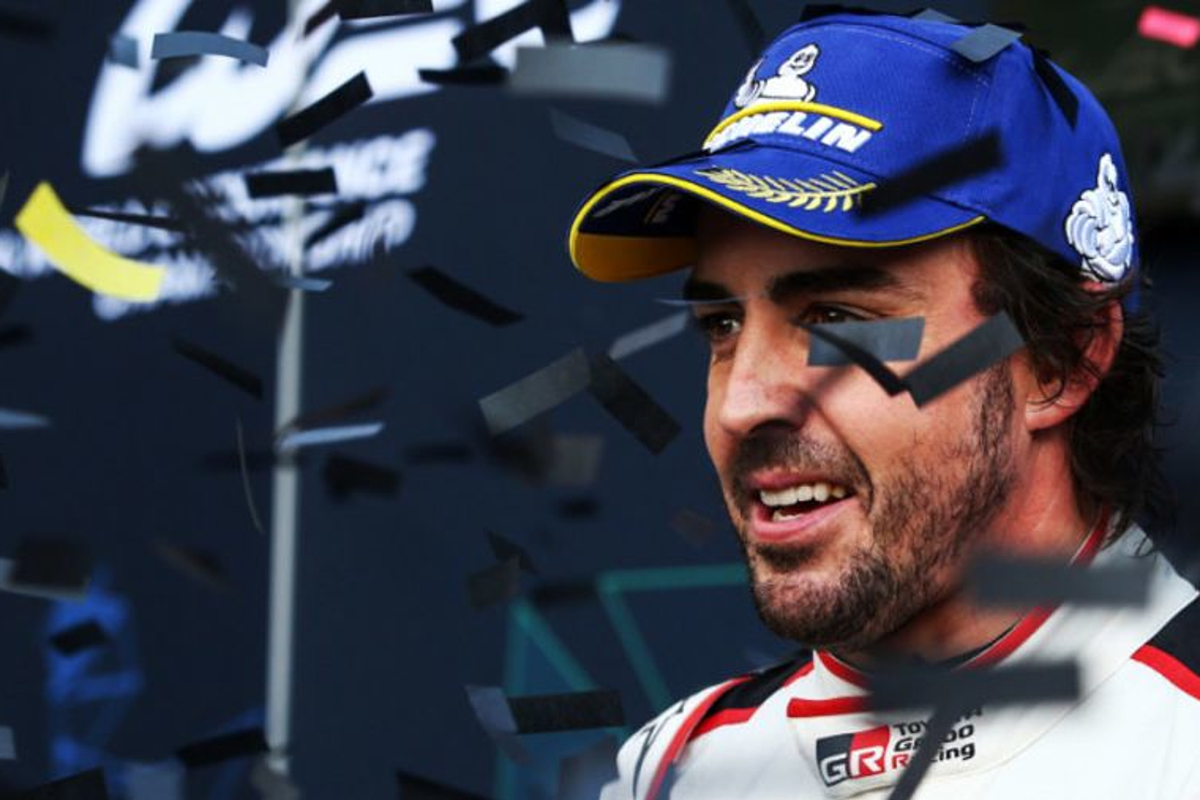 Formula E remain hopeful of recruiting Alonso
Formula E remain hopeful of recruiting Alonso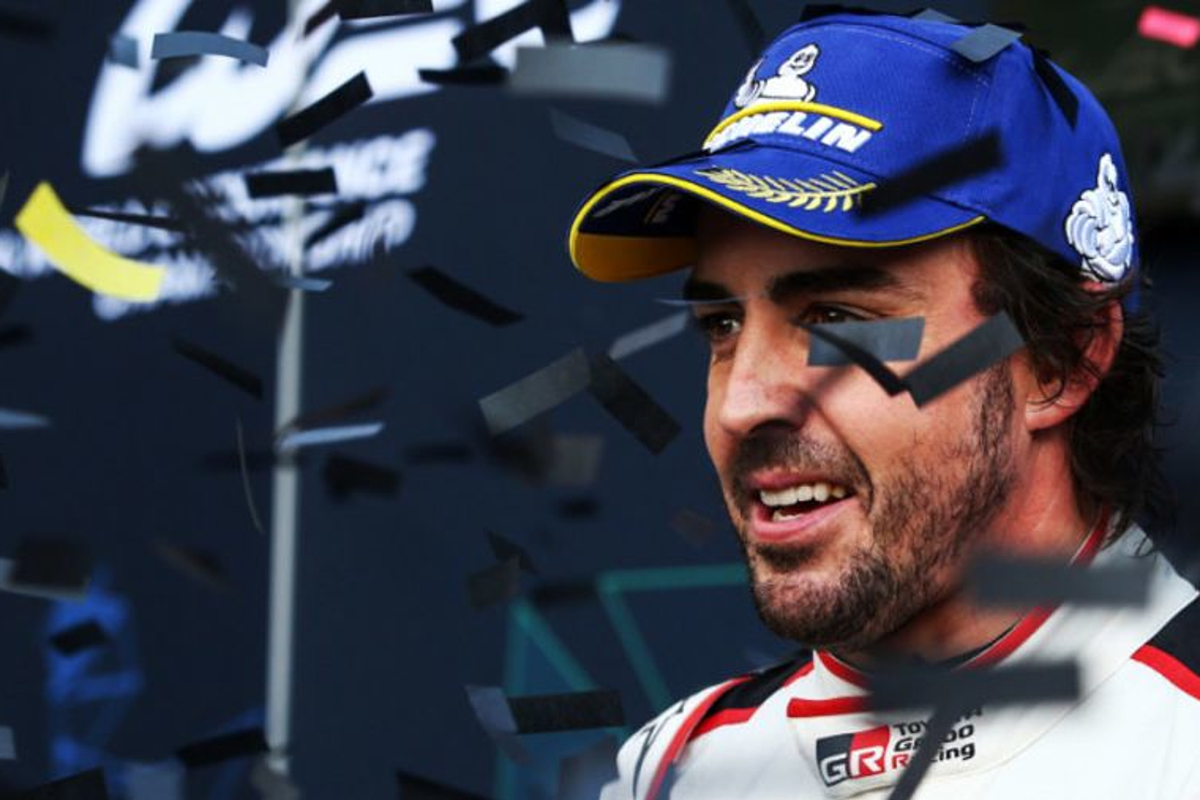 A spokesperson for Formula E has confirmed that informal talks have been held with Fernando Alonso to join the all-electric motorsport discipline at some point in the future, potentially in the 2019/20 season, with the Spaniard previously saying joining up wasn't a priority.
After 17 seasons and two F1 world championships, Alonso is set to leave the sport at the end of the current season in order to pursue interests in other motorsports.
An ill-fated period with McLaren has left Alonso unable to compete for the title, or even race wins, and it was announced during the summer break for the 2018 campaign that he would be leaving.
Formula E have not hidden their desire to recruit Alonso, and they remain hopeful of getting him behind the wheel at some point.
"We've been speaking to Fernando on a friendly and informal basis for a while and he's always been very clear with us," a Formula E spokesperson told e-racing365.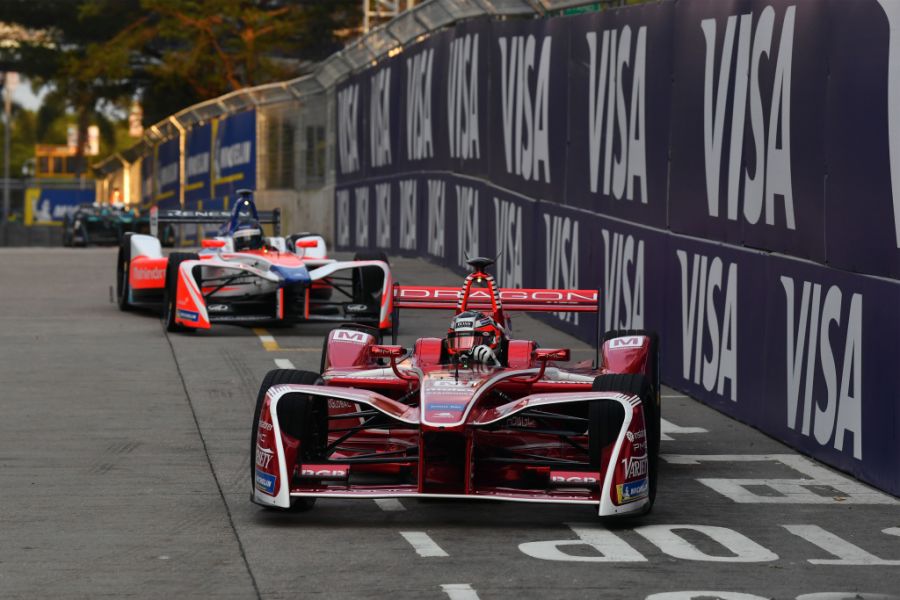 "Hopefully he will take a closer look at our championship and appreciate how much drivers can make a difference in our races and then evaluate his interest on whether to join the pack.
"It will then be up to teams to go after such a great talent, but he'll always be welcome in our championship."
Alonso has previously claimed that Formula E did not interest him currently, but refused to rule anything out.
"All the categories are interesting," the McLaren man told AS.
"I watch them all on television, I'm passionate about racing. But right now it is not within the plans."
MORE: Hamilton's title secure, but Mercedes have 'unfinished business' in Brazil
MORE: Hamilton finally admits Schumacher ambition