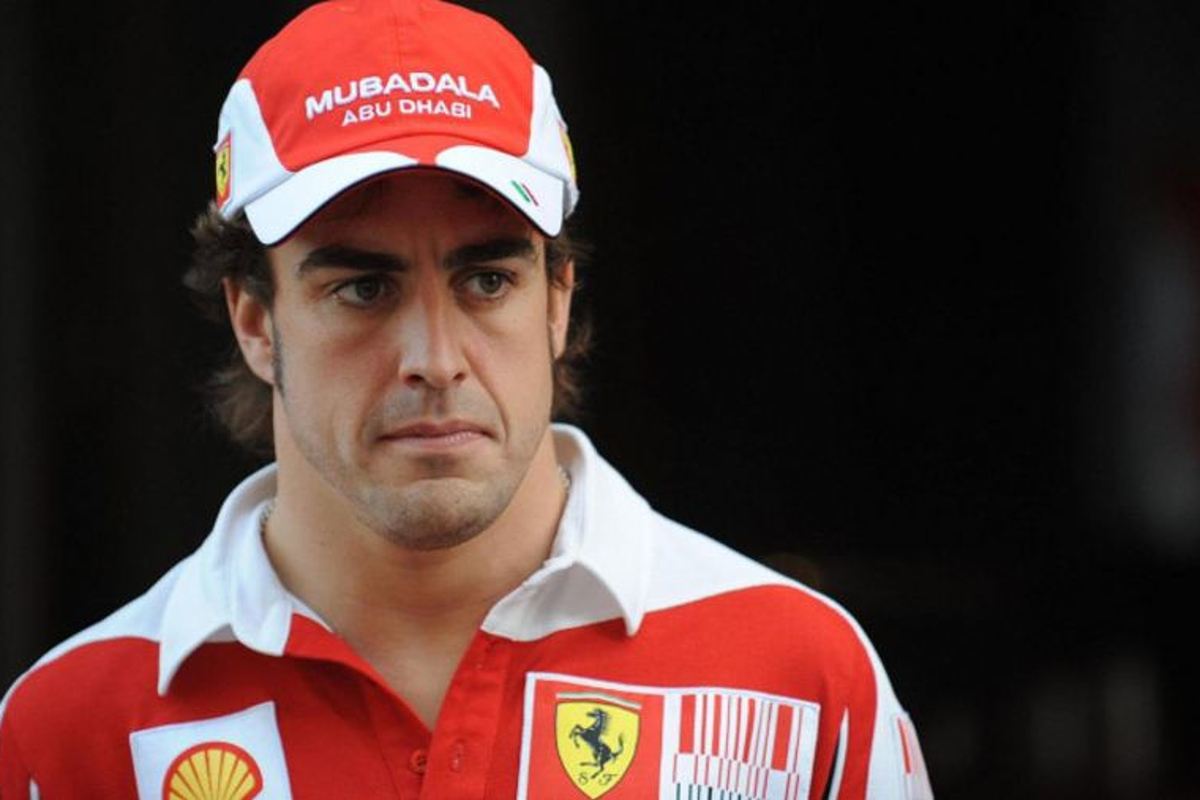 Fans want Alonso back at Ferrari
Fans want Alonso back at Ferrari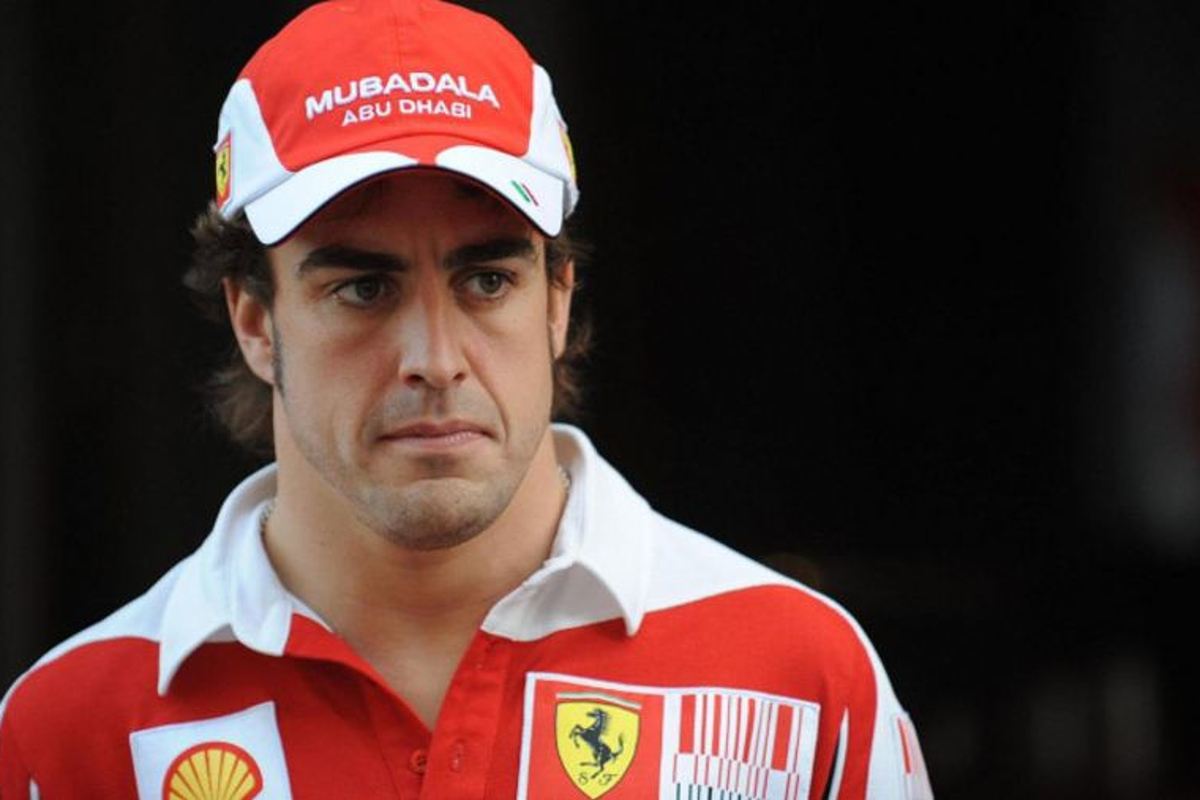 Fans have started to back an online petition created in an attempt to see Sebastian Vettel replaced by Fernando Alonso at Ferrari next year. Scuderia fans have been stung by Vettel and Ferrari's slump in recent months that has put Lewis Hamilton and Mercedes on the brink of title glory.
Vettel led the drivers' championship, with Ferrari ahead in the team standings, after the German upset Hamilton to in the British Grand Prix.
However, since he slid out of his home race in Germany a week later to help Hamilton regain top spot, the Briton has not looked back, winning six of the last seven races to move within touching distance of a fifth world crown.
A victory in Austin next time out will do the job for Hamilton if Vettel does not follow him home in second and fans have begun to bite back, with one hoping to catch the eye of the Scuderia with an online petition.
The petition's creator wrote: "Ferrari now has a car which is not only a lot more faster than in 2014, but can actually fight for winning the championship.
"With Kimi Raikkonen far from the driver which impressed 10-12 years ago, and with Sebastian Vettel who did not prove he was able to cope with the pressure of performing at his best when needed, we want to see Fernando Alonso back in a competitive red car.
"With him and another good driver, Ferrari could win both titles in 2019!"
MORE: Alonso says 'no point' in chasing 2018 success
MORE: Vettel sets Ferrari target for 2018's remaining races