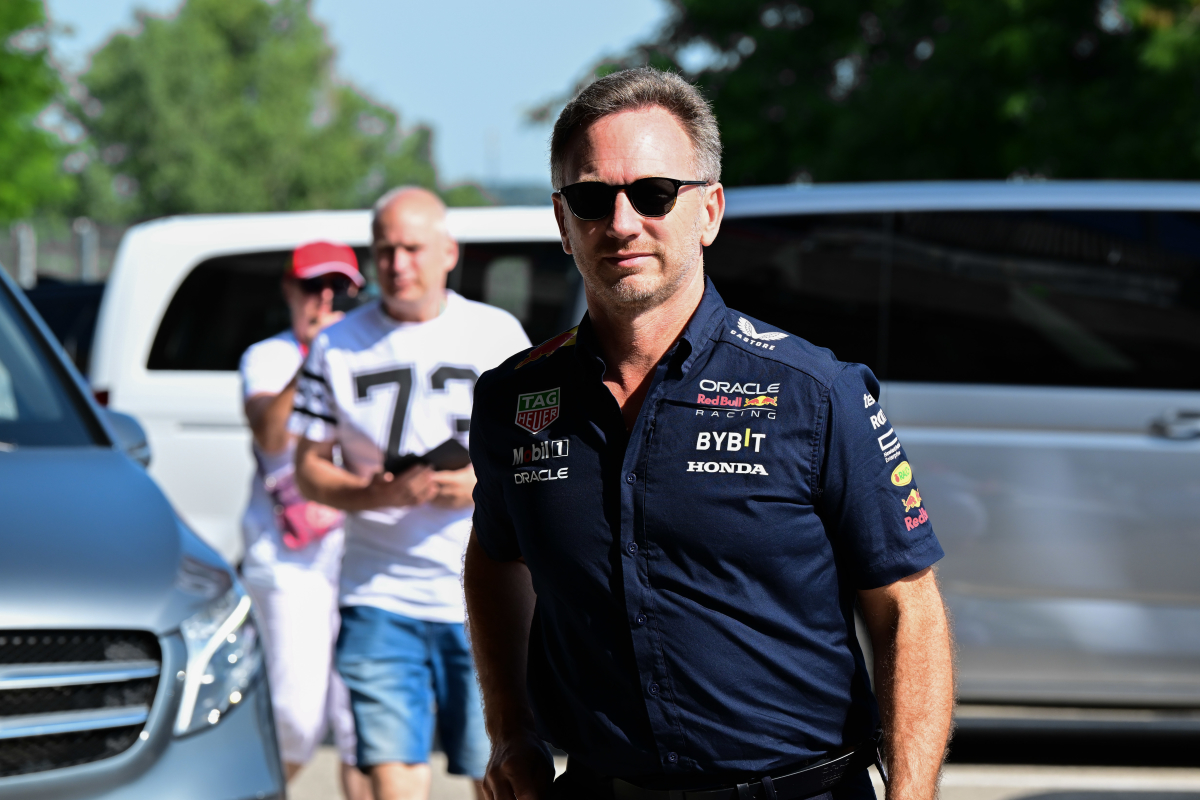 Kravitz bestows HILARIOUS new nickname on Horner
Kravitz bestows HILARIOUS new nickname on Horner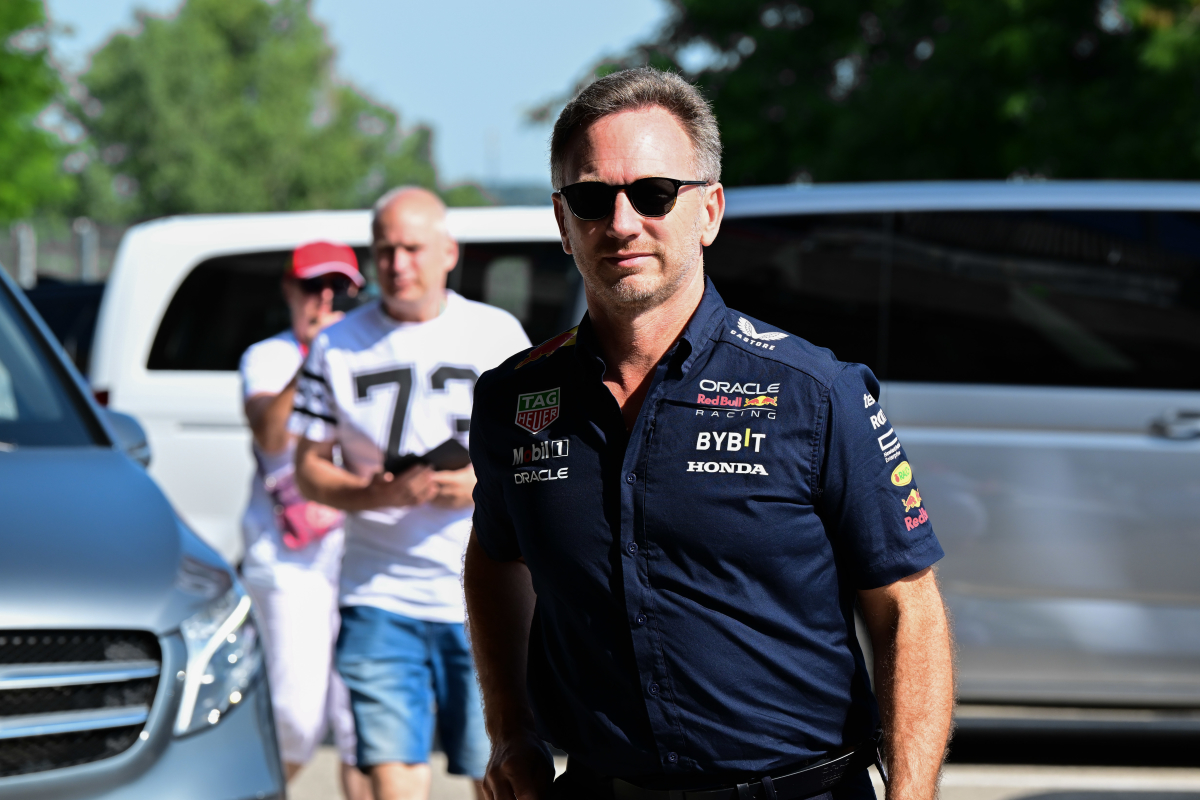 Another F1 weekend meant Ted Kravitz, once again, went slightly off the rails on Sky Sports' Ted's Notebook.
The pundit was wandering through the pitlane after Red Bull had secured their sixth constructors' championship, courtesy of Max Verstappen's 13th win of 2023, when he came up with a bizarre nickname for Red Bull team principal Christian Horner.
Kravitz was hoping to find Horner in the garage as celebrations began, but he wasn't involved just yet.
As he searched for Horner through the screens Red Bull had put up, Kravitz gave Horner a new paddock nickname as he asked: "I wonder if the Horndog is around?"
READ MORE: Verstappen hails 'UNBELIEVABLE' Red Bull team as title clinched at Japanese GP
The Horndog and the Honey Badger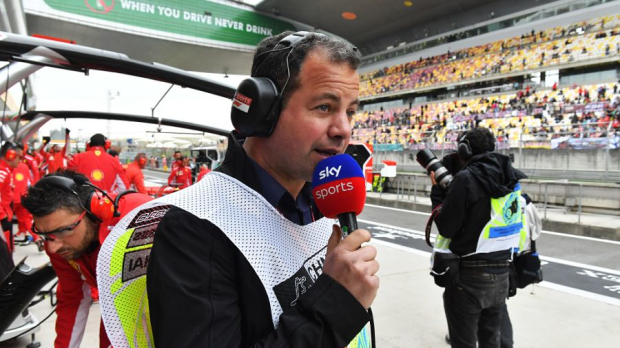 Nicknames are nothing new in F1, but this might be the first for a team principal that gets everywhere thanks to Kravitz's slightly delirious comments.
You can guarantee Daniel Ricciardo won't let his boss forget it if he catches wind of the moniker, which might mean some Horndog and Honey Badger content for us to enjoy.
Within the drivers' group chats, there will surely be nicknames for people that we as the viewing public don't know about, but releasing them into the world could open up some amazing opportunities for merchandise or one-off helmet specials.
READ MORE: Christian Horner: The Red Bull giant and 'Drive to Survive' star