McLaren's 2019 Indianapolis 500 effort will be overseen by former Force India deputy team principal Bob Fernley as Fernando Alonso goes in search of the 'Triple Crown'. McLaren will enter their Indy team as an entirely separate entity to their Formula 1 team.
Fernley has previous experience in CanAm and IndyCar and was Force India's de facto boss for several years as Vijay Mallya did not travel to races.
With Alonso chasing Graham Hill's unique feat, McLaren are determined to secure victory and Fernley's appointment is the first step to revealing more information about their plans.
McLaren CEO Zak Brown said: "Bob is a fantastic operator and someone I respect greatly.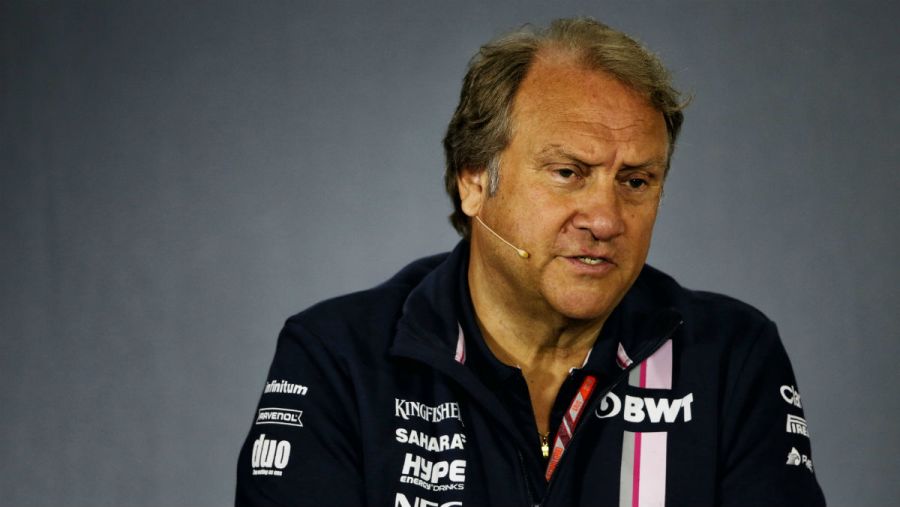 "His experience and leadership will be essential for us on this project. He is particularly talented at putting effective teams together and extracting maximum performance with finite resources. The Indy 500 is no easy race and Bob's is a key role, so I'm delighted he's on board."
Fernley said: "Heading back to The Brickyard will be a very special experience for me and I am proud to be leading this McLaren project and team.
"The 500 is a hell of a challenge and we have incredibly strong competitors to overcome if we're to be successful. We will need to prepare well for the month of May and that work starts now."
MORE: Alonso's Indy 500 return won't impact McLaren F1 team
MORE: Alonso returns to Indy 500 with 'unfinished business'