Fernando Alonso says Stoffel Vandoorne should be regarded among the top two prospects in Formula 1, and says it is "a shame" that his Belgian team-mate will not be on the F1 grid in 2019. Vandoorne has signed a deal with the Mercedes-backed HWA in Formula E after failing to deliver on his promise in F1.
Vandoorne stepped up full-time to Formula 1 in 2017 with a superb junior career behind him, including championship wins in GP2 and Super Formula.
However, the Belgian has struggled badly, as McLaren have saddled him with an uncompetitive car, and Alonso has vastly outperformed him, outqualifying Vandoorne in all 17 races in 2018.
But the two-time world champion says Vandoorne's reputation should be inflated – comparing him favourably with 2019 Ferrari driver Charles Leclerc.
"Well, of course it's a shame in a sense because I think Stoffel is one of the best talents in F1," Alonso is quoted by Formula Passion.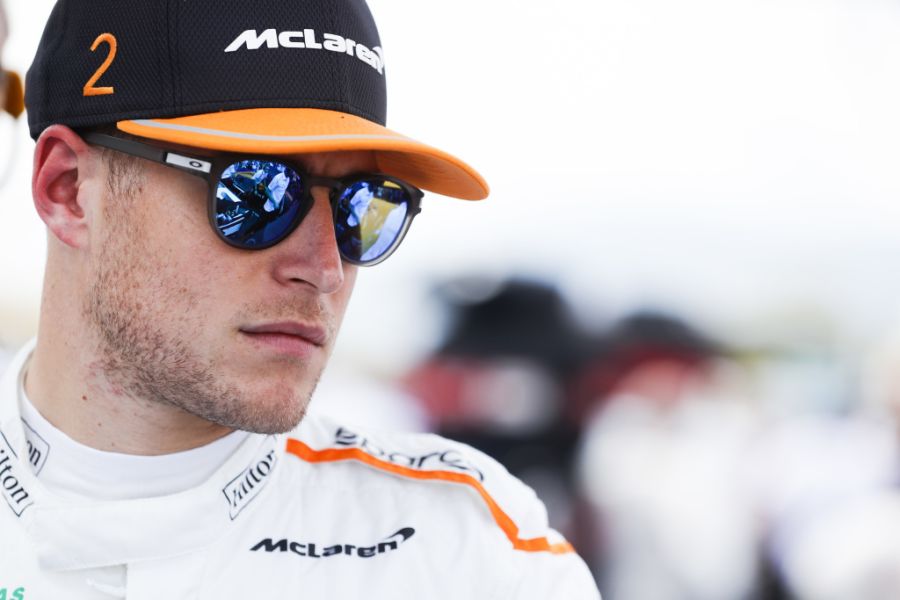 "There are only two drivers who dominated Formula 2: Leclerc and Stoffel.
"Both have won all the records: pole position, wins, etcetera. One will fight for the world championship next year and one will not be in F1 in 2019.
"This is how Formula 1 and how, more generally, sport is at this moment. You have to be in the best place at the best possible moment and maybe Stoffel was unlucky.
"Probably it has always been like that in Formula 1. Maybe not as extreme as in the case of Stoffel, because he is one of the two best talents in the paddock, but it is difficult to change the situation."
MORE: Rosberg backs Hamilton to surpass Schumacher
MORE: F1 Betting - Hamilton odds on for title win at COTA?