It's been something of a rollercoaster season for Max Verstappen and Daniel Ricciardo at Red Bull so far in 2018. With three wins between them, Verstappen's error-strewn start to the year and recent confirmation that Ricciardo will leave the team in 2019, there was plenty for them to discuss with Mobil 1 The Grid.
Ricciardo took an unlikely win in China, as well as a dominant victory in Monaco, while Verstappen secured home-race glory at the Red Bull Ring in rare Austrian Grand Prix success for the team.
On the other side of the coin, the pair's collision in Baku was a second double DNF within the first four races of the season, putting them off the pace of Mercedes, Ferrari, Lewis Hamilton and Max Verstappen in the championships.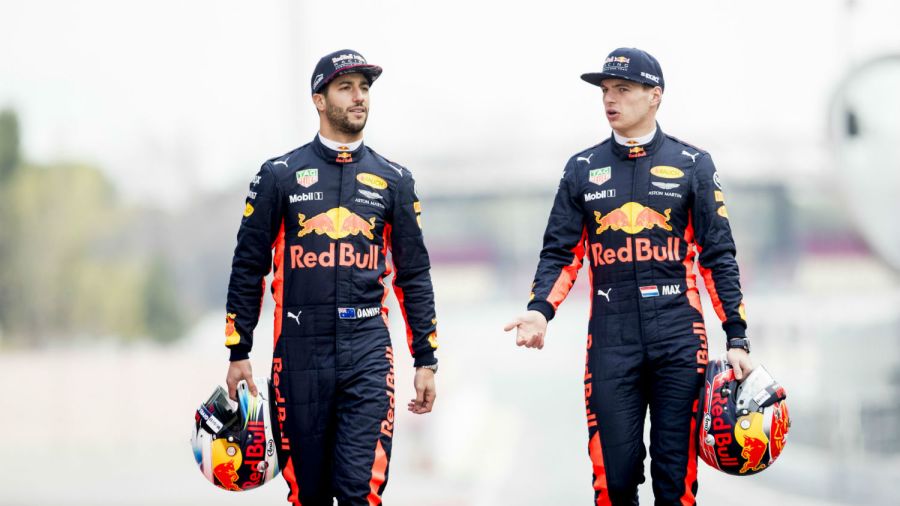 Verstappen lost points through driver error in five of the first six races of the year, while Ricciardo has not stepped on the podium outside of his race wins in 2018.
There have been recriminations within the team and particularly towards power unit supplier Renault after a spate of reliability issues, but 2019 will see a switch to Honda - although Ricciardo will not be around to see it.
Plenty for both drivers to get their teeth into, then, as they summed up the year so far, in the video below.