Michael Schumacher's manager Sabine Kehm has denied reports that the seven-time world champion is set to move to Spain with his family. A report in Swiss magazine L'Illustre this week quoted the mayor of Majorcan town Andratx as claiming that Schumacher would be moving into a mansion on the island.
Schumacher's wife Corinna purchased the property for an estimated €30million earlier this year.
The mansion had previously belonged to the president of Real Madrid, Florentino Perez, and comes set in an estate measuring 161,000 square feet.
Andratx mayor, Katia Rouarch, told L'illustre: "I can officially confirm that Michael Schumacher will come to settle in our community and that everything is set up here to welcome him."
READ MORE: 'Michael Schumacher moving to Spain'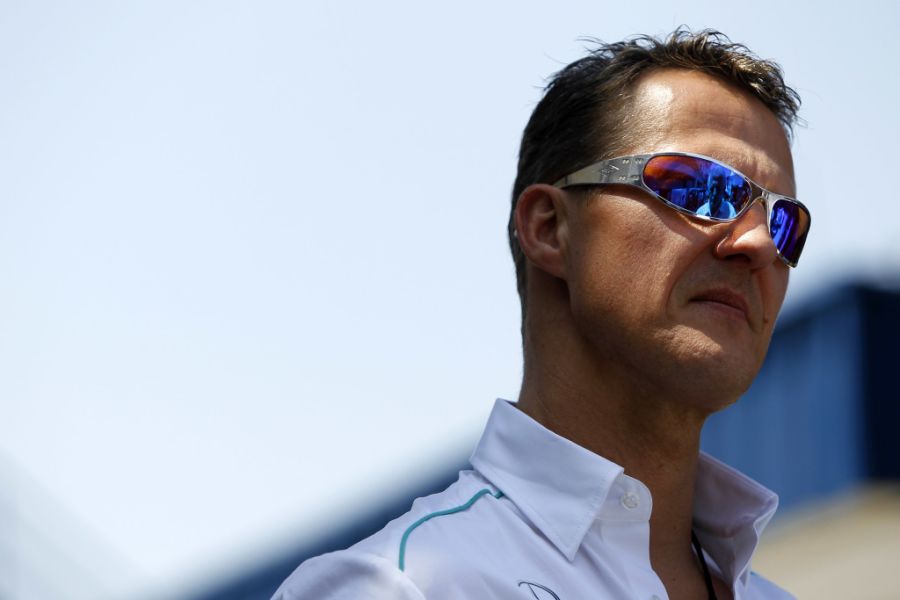 However, Schumacher's manager has responded to the report with a different take.
Kehm told BILD: "The Schumacher family does not plan to move to Majorca."
BILD reports that the property is more likely to be used as a holiday home by Schumacher's family, pointing out that moving to Spain from Switzerland would burden them with a heavy tax bill.
Schumacher has not been seen publicly since suffering serious injuries in a skiing accident in 2013.
He was placed into a coma for six months and has been recovering at his home in Switzerland since September 2014.
Schumacher won a record 91 grands prix and seven world titles in the greatest F1 career of all time, encompassing fine spells with Benetton and, in particular, Ferrari.