Honda power unit the 'missing ingredient' for Red Bull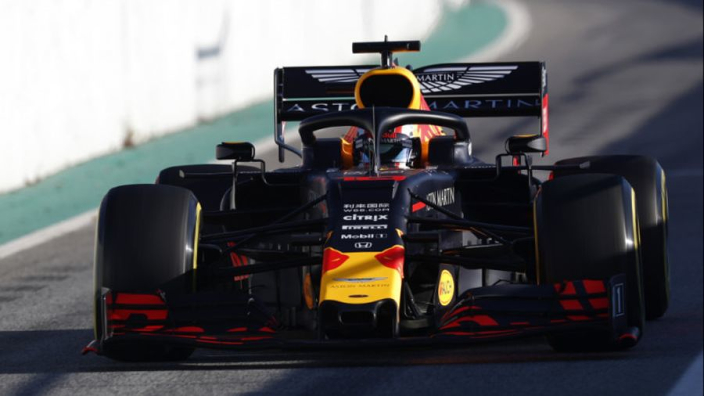 Red Bull team principal Christian Horner believes that the team now has everything in place to compete alongside Mercedes and Ferrari in the 2019 championships, saying that the new Honda power unit, which replaced that of Renault, was the "missing ingredient" they needed.
After a partnership which lasted over a decade, Red Bull opted to cut ties with Renault last season after a campaign littered with engine reliability issues.
They chose Honda as their new supplier, and early signs are good for the team as their pace was impressive in testing, while several Red Bull team members have previously spoken of their positivity surrounding the new engine.
Horner thinks they now have everything in place to become a force again.
"I think the most important thing is to work as a team," Horner said during an exhibition in Tokyo.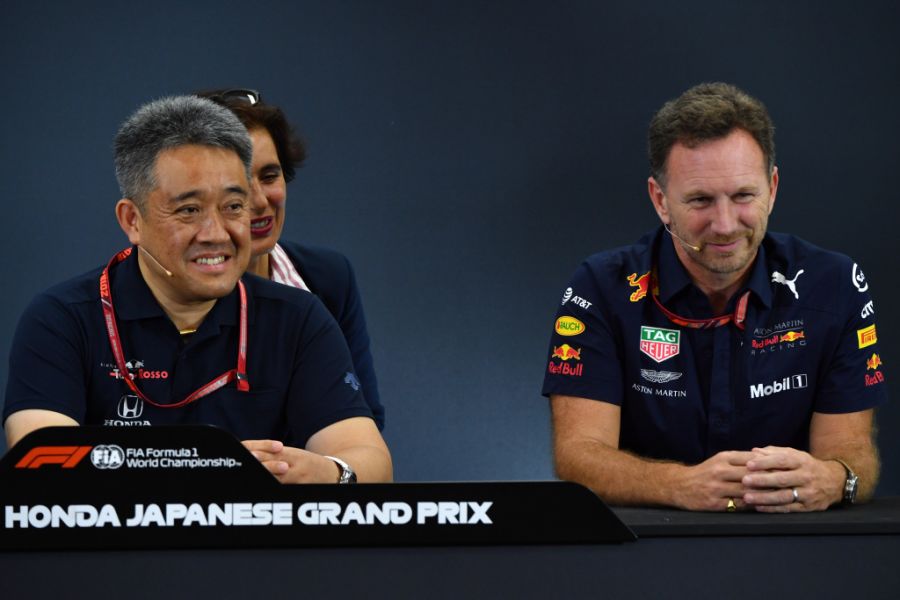 "We've achieved more than 50 Grand Prix victories and eight World Championships working as one team. The ingredient we've had missing the last five years has been the power unit.
"We believe in this new relationship with Honda that that missing ingredient is now available to us.
"I think working collectively as a team, as things have started, then the opportunities are massive for the future."
Horner then revealed that Red Bull consultant Helmut Marko and Honda chief Masashi Yamamoto actually met to discuss the deal in a McDonald's!
"Well it's quite interesting as I drive past McDonald's every day to work where they met – in England there's a happy meal, I think they had a happy meal that day and if we win five races I think they'll change the name of the happy meal to the Red Bull-Honda meal!" Horner joked.
"It's been a fantastic start to the relationship, we thoroughly enjoyed working with our colleagues at Honda, the product is great, the ambition is there – and commitment. And we're really excited."
MORE: Verstappen sets sights on Hamilton, Vettel battle
MORE: F1's Netflix documentary 'Drive to Survive' - your reviews