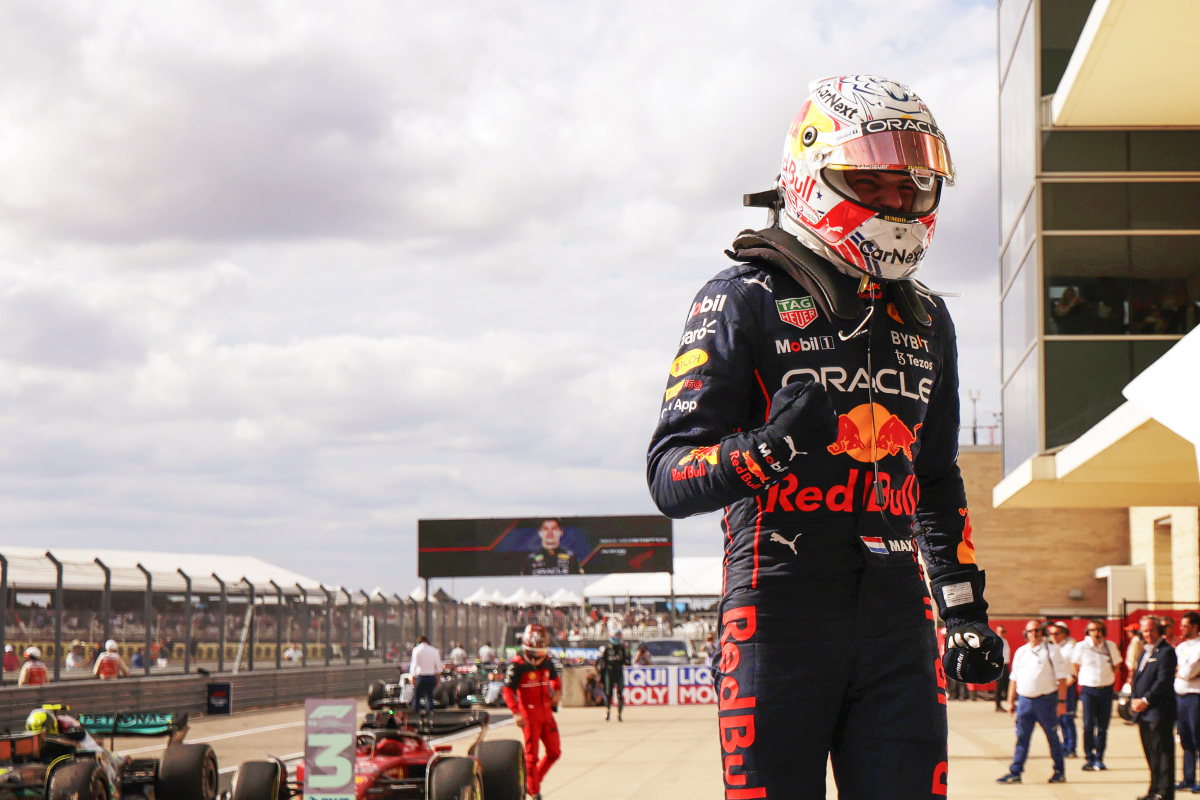 Verstappen record in sight as Mexico jinx lingers - Mexico City Grand Prix stats
Verstappen record in sight as Mexico jinx lingers - Mexico City Grand Prix stats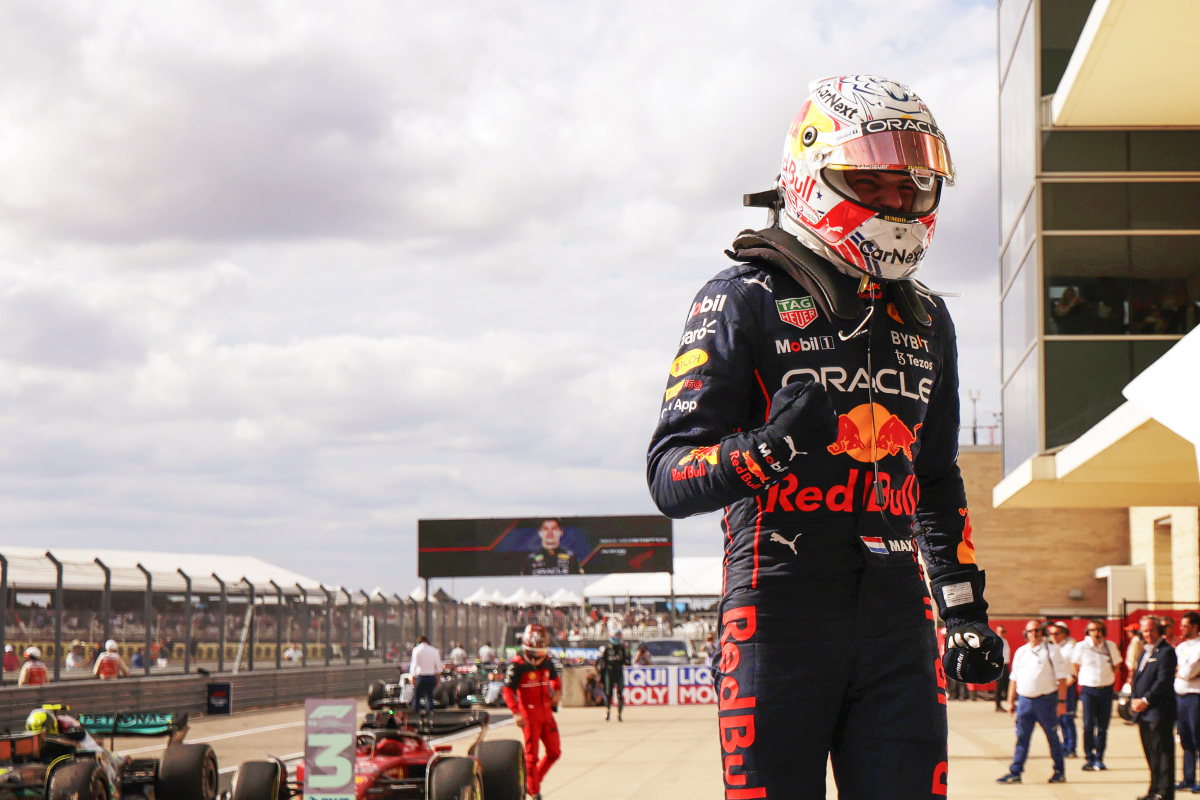 F1 arrives in Mexico with excitement despite both world championships having been wrapped up.
Red Bull sealed the constructors' title at last weekend's United States Grand Prix, just a race after Max Verstappen confirmed a second drivers' triumph.
The Dutchman overcame a wheel gun failure and a Lewis Hamilton challenge to take yet another victory, but with a fiesta set to kick-off at the Mexico City Grand Prix, could it be Red Bull team-mate Sergio Perez who takes to the top step?
Before we get cars on track, GPFans brings you the best stats and facts ahead of the weekend.
F1 faces altitude challenge
At 4.304km, the Autódromo Hermanos Rodríguez is the third-shortest circuit on the F1 calendar after Monaco and Zandvoort.
The 811m run from pole position to the first corner is the longest in F1.
The track sits 2,285m above sea level, the highest altitude cars will race at this season. The height is three times that of the Burj Khalifa in Dubai.
The air in Mexico City is 25 per cent less dense than the average circuit, meaning cars are subjected to less drag. This does mean that slipstream and the DRS have less of an effect on racing action.
READ: Williams slate false equality of F1 budget cap
Is Mexican pole jinxed?
Verstappen is the only driver to have taken three victories at this venue, whilst no other driver on the current grid, apart from Hamilton, has won in Mexico.
There has been a different polesitter in each of the last ten races in Mexico, dating back to 1989.
Since 2017, no driver has won from pole position here, leading only 20 of the 284 total laps raced. In fact, in the past four runnings, no polesitter has finished on the podium.
Perez to spark fiesta?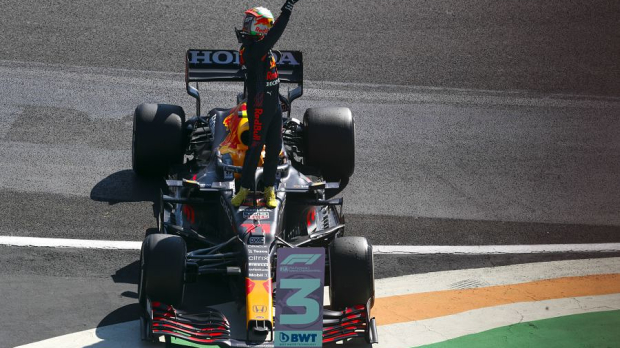 If Perez wins on Sunday, he would become only the fourth driver to win his home race in the turbo-hybrid era, after Hamilton, Verstappen and Nico Rosberg.
The Red Bull driver has scored in every appearance in front of his home crowd apart from one, in 2018.
READ: Hamilton claims F1 is "stuck with me" as Mercedes contract talks confirmed
Verstappen targets outright record
Verstappen equalled Michael Schumacher and Sebastian Vettel's record of 13 wins in a single season in Austin last weekend and now has his first of three chances to take the outright record on Sunday.
Red Bull hot streak
Red Bull has won eight races in a row and is one away from matching its personal best of nine consecutive victories [set in 2013].
The Milton Keynes-based team is also one podium away from equalling its longest streak of top-three finishes in F1.
Leclerc hits milestone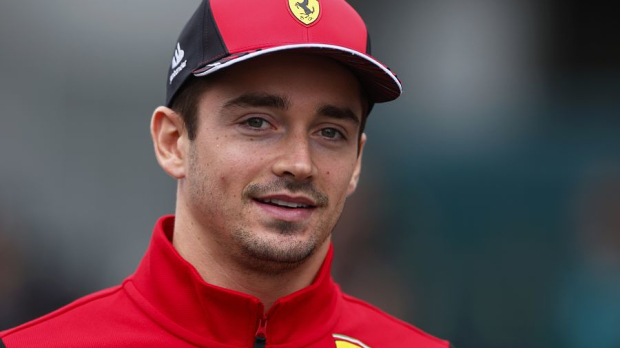 Charles Leclerc will take part in his 100th F1 race this weekend, having made his debut with Sauber in 2018.
Safety cars to spice up the race?
The safety car, full or virtual, has been called upon in every race here since the circuit's return to F1 in 2015.
The track has three DRS zones and has seen an average of 27 overtakes per race since its return. Over 70 per cent of these overtaking moves have been completed into turn one.
Sundaram Ramaswami -Twitter/Instagram - @f1statsguru