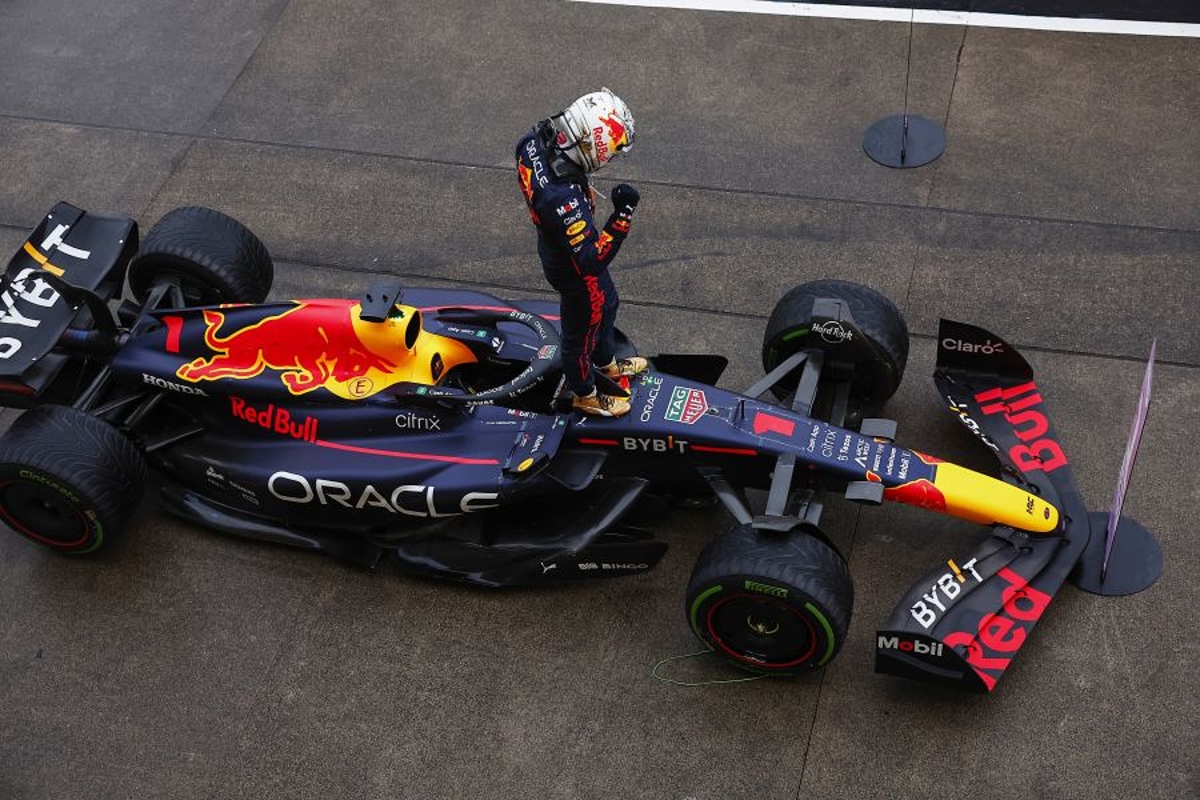 Verstappen on "perfect" Red Bull-Honda vindication - "People told us we were crazy"
Verstappen on "perfect" Red Bull-Honda vindication - "People told us we were crazy"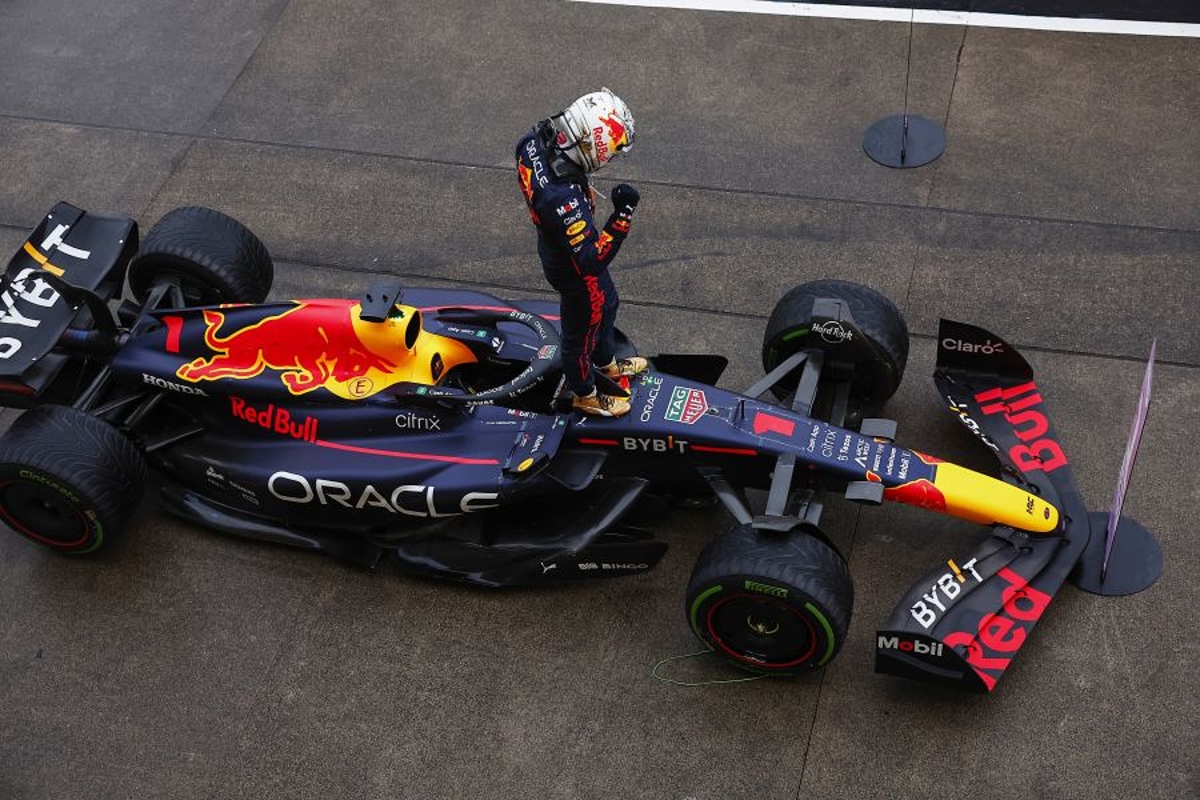 Max Verstappen believes his second world title being wrapped up at Honda's home in Japan feels "perfect" after the criticism faced by the manufacturer when joining Red Bull.
Honda returned to F1 from a five-year sabbatical in 2015 with McLaren but endured a miserable three-year stay that dramatically lowered its reputation, with Fernando Alonso's constant barbs about its power and reliability becoming quotable moments amongst followers.
But after the McLaren partnership ended, however, Honda linked with Red Bull and AlphaTauri and since then has not looked back, surpassing the performance of Mercedes' all-dominant engine of the turbo-hybrid V6 era.
Verstappen joined a list of legends to have won two titles with his 12th victory of the season at Suzuka in front of the adoring Japanese fans and the Dutchman conceded: "It does feel perfect.
"Because it's not only because of just, you know, that we are driving with Honda, you know, we've been really working together with them now for a few years, and with all the Japanese fans around.
"It's also where we came from together, because I think everyone, or most people, told us we were crazy when we started to work with them back in the day, is it going to work out, you know, because they had a tough time at that time.
"But you see, never give up and full dedication to make it work, and that's what happened."
Verstappen won 10 races en route to his first title triumph but has gone from strength to strength this campaign, dominating Charles Leclerc and Ferrari.
"Of course, already last year, we were very competitive, but even better this year," he added.
"That's why I'm really proud of the whole team and I'm also very proud of everyone within Honda for that mentality.
"It's hard when you have a lot of criticism on you and there's a lot of pressure, because people are demanding a lot and you need to perform, and you need to show results.
"But I think they stayed calm and they knew what they had to do, eventually, and look where we are now."