Toto Wolff feels F1's power unit grid penalties have now become "too complicated", although recognises there needs to be a deterrent to prevent an arms race. Read more...
F1 deal fatal hammer blow to Andretti hopes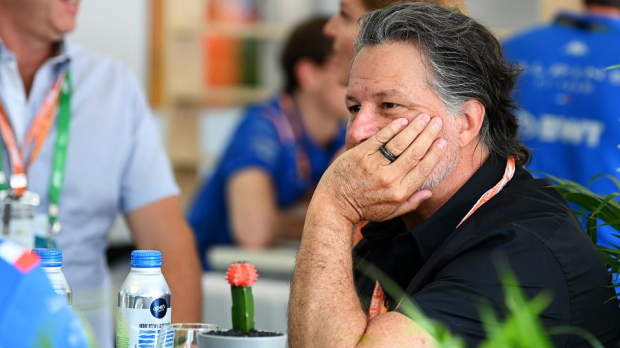 F1 CEO Stefano Domenicali has dealt what would appear to be a fatal blow to Michael Andretti's hopes of being on the F1 grid in the near future. Read more...
McLaren surprise at Ferrari and Red Bull rule 'exploitation'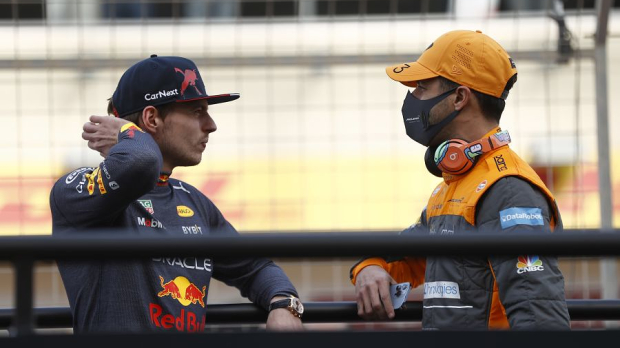 McLaren technical director James Key has been surprised by the level to which Red Bull and Ferrari have "exploited" F1's new regulations. Read more...
AlphaTauri extend deal with Tsunoda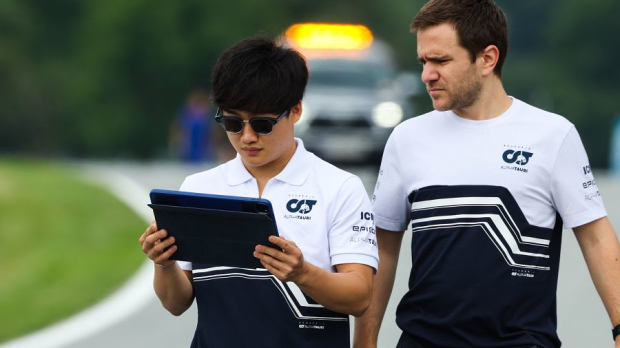 AlphaTauri has confirmed Yuki Tsunoda will stay with the team for a third season. Read more...
Red Bull explain Perez slump in form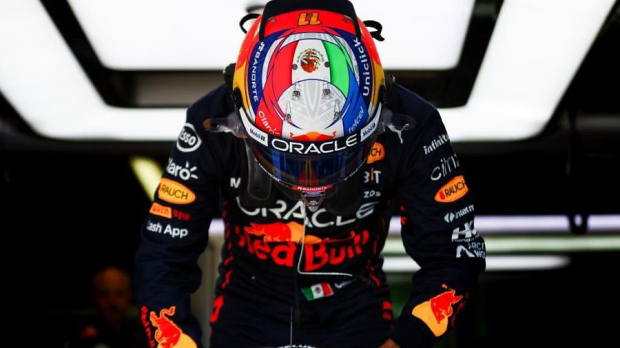 Red Bull technical director Pierre Waché has confirmed the team's developmental direction has taken the RB18 outside of Sergio Perez's set-up window. Read more...
Ricciardo 'needs Alpine rebuild' to save F1 career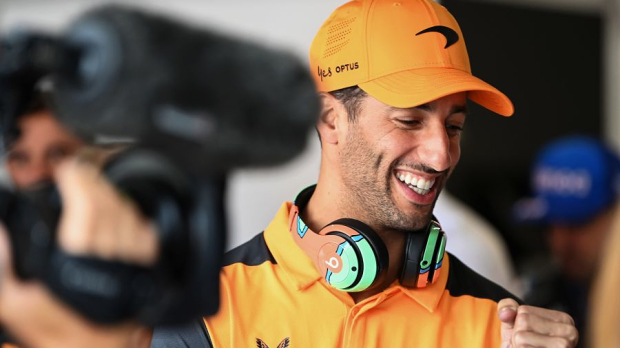 Daniel Ricciardo should be snapped up by Alpine in a bid to "reset" and "rebuild" his career, according to Red Bull team principal Christian Horner. Read more...