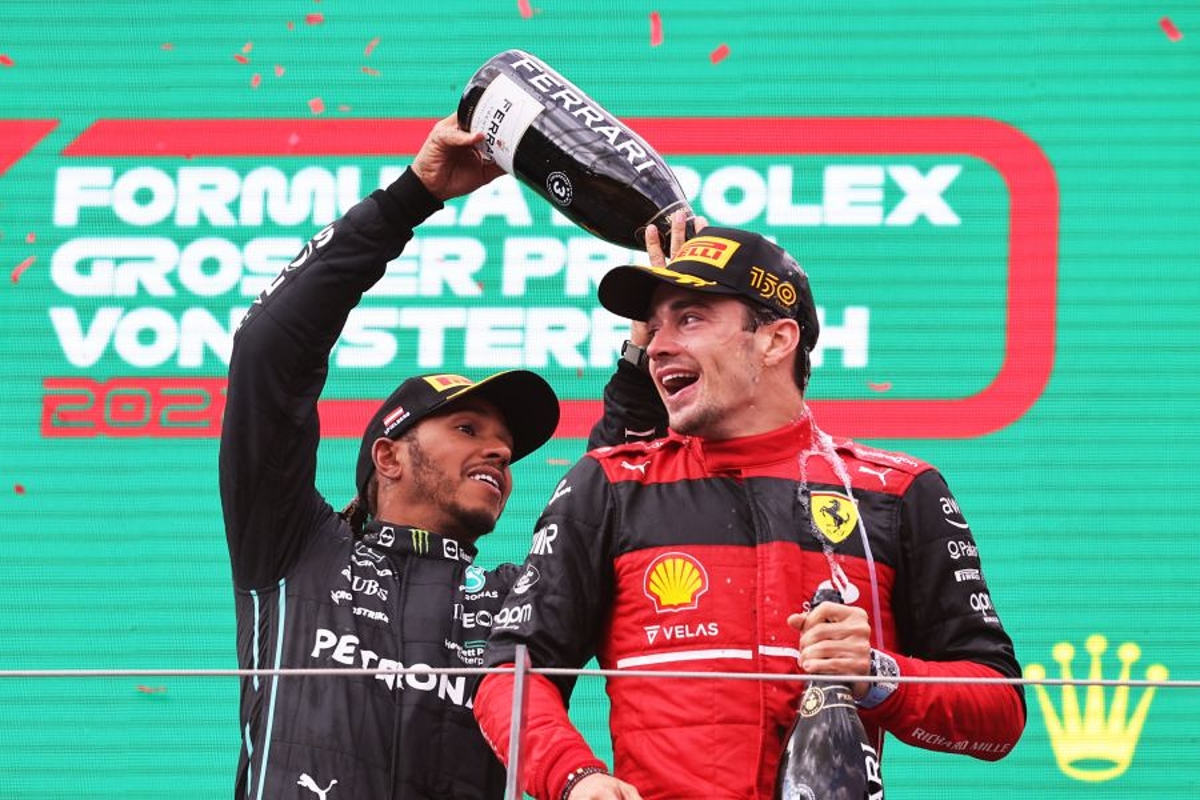 Hamilton lends hand to Leclerc as huge Miami impact revealed - GPFans F1 Recap
Hamilton lends hand to Leclerc as huge Miami impact revealed - GPFans F1 Recap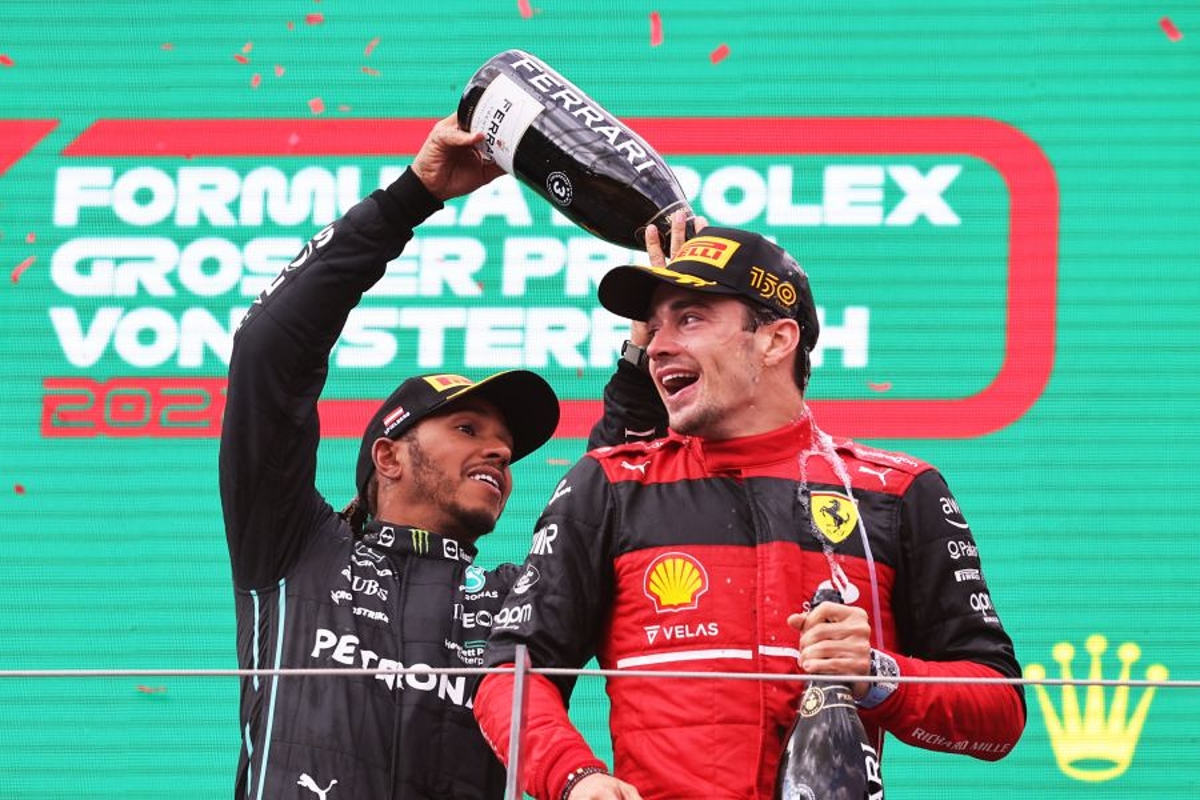 Lewis Hamilton has offered some words of advice to Charles Leclerc after the Ferrari driver's retirement from the lead at the French Grand Prix.Read more...
Miami Grand Prix impact revealed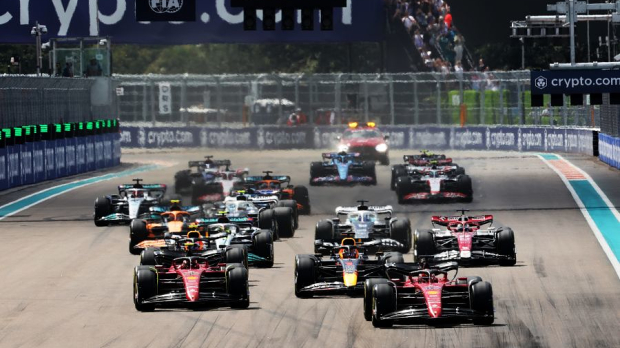 The impact of the inaugural Miami Grand Prix has been revealed with a $350million boost to the local economy. Read more...
FIA secretary general defiant over Mercedes bias claims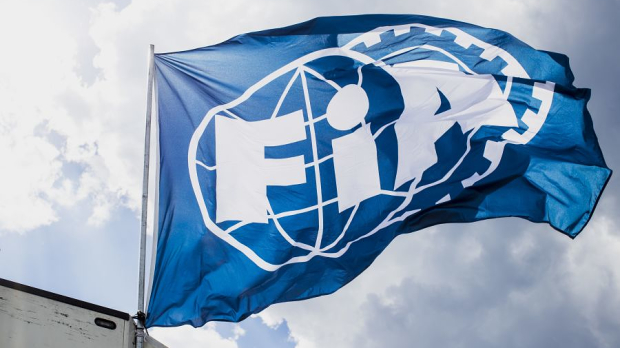 FIA interim secretary general for motorsport Shaila-Ann Rao has dismissed concerns over potential favouritism towards Mercedes since taking post. Read more...
Horner reveals 'small team' dilemma over rule change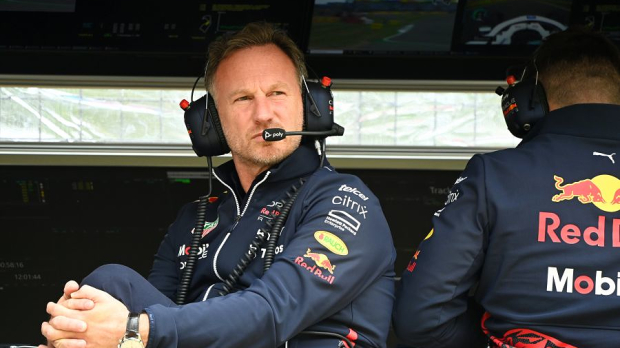 Red Bull team principal Christian Horner has claimed it is "too late to re-design a car" for 2023 with any rule change set to hurt smaller teams the most. Read more...
Kvyat to make NASCAR debut at Indianapolis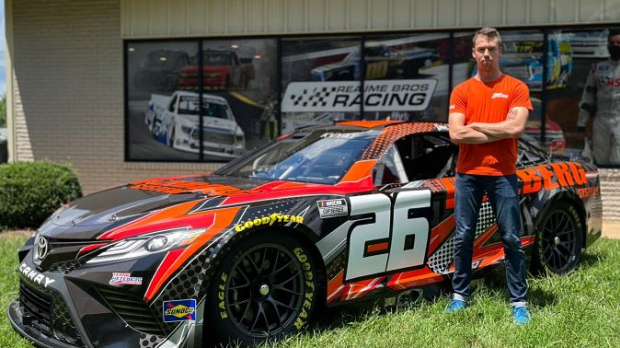 Former Red Bull F1 driver Daniil Kvyat is to make his NASCAR debut at the Indianapolis Motor Speedway this weekend. Read more...
Has "lunacy" cost Ferrari F1 title? - GPFans Stewards' Room Podcast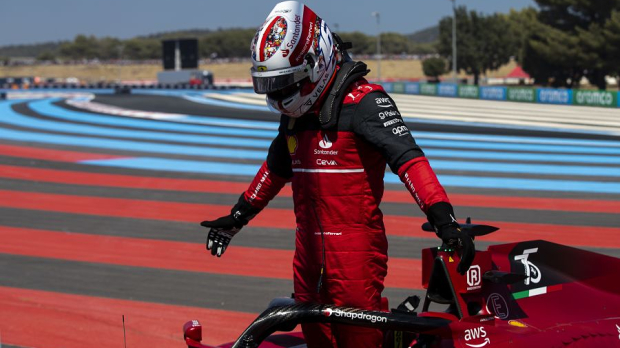 Max Verstappen secured yet another victory at the French Grand Prix but Ferrari blunders again stole the headlines.
Listen to the GPFans Global team as they digest all the action from France, let us know your thoughts in the comments section below, and don't forget to subscribe for more regular podcasts.