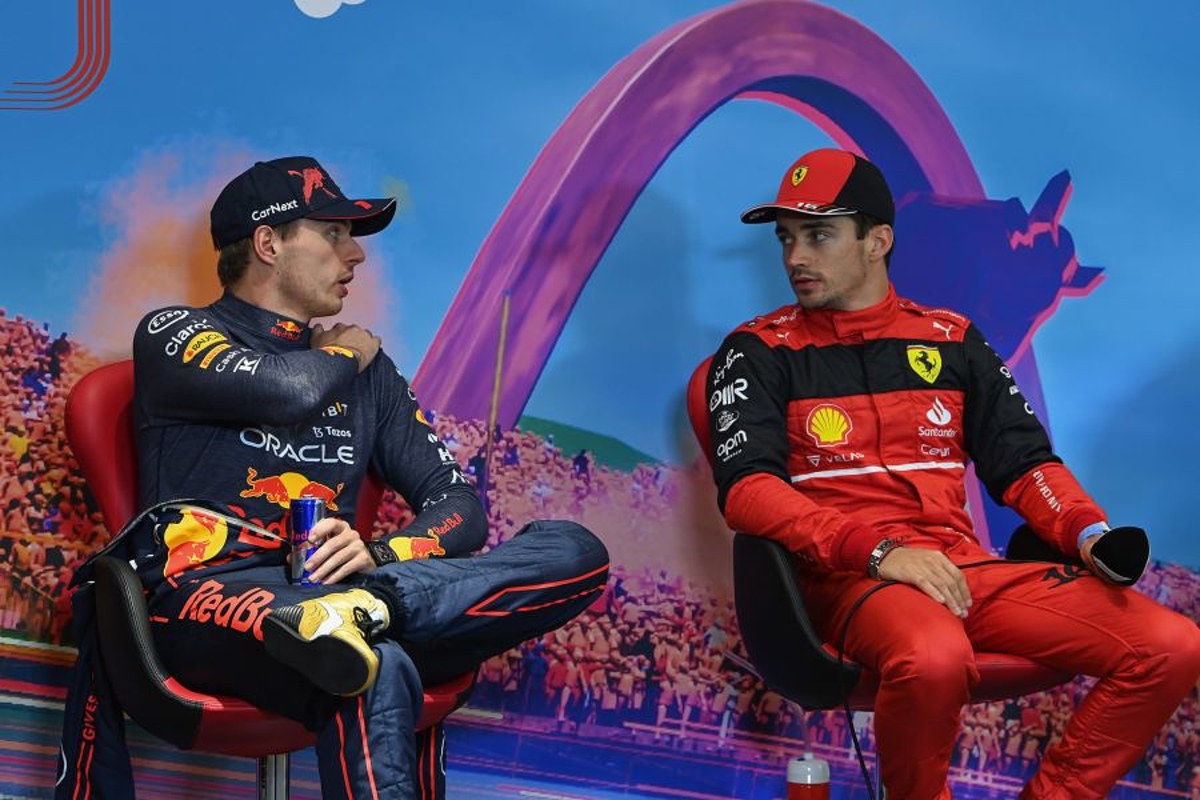 Rosberg would 'bet his house' on Verstappen Leclerc feud
Rosberg would 'bet his house' on Verstappen Leclerc feud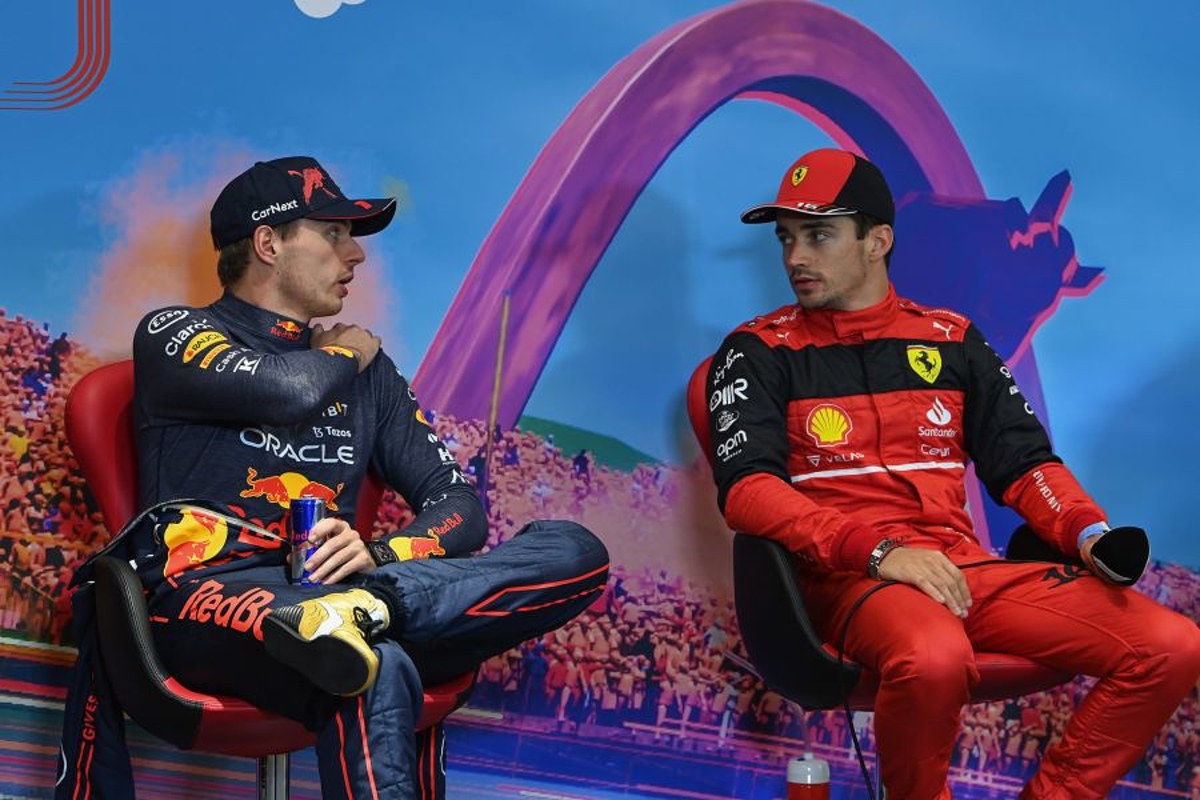 Nico Rosberg has claimed he would bet his house on this year's F1 title fight between Max Verstappen and Charles Leclerc turning sour.
Reigning champion Verstappen and Ferrari's Leclerc have duelled on multiple occasions so far this season but without the tempestuousness that ramped up last season's battle between the Dutchman and Mercedes' Lewis Hamilton.
The Red Bull driver and Hamilton regularly clashed on track, notably at Silverstone and Monza, surrounded by numerous other contentious moments where little room was left in side-by-side battles.
But whilst the relationship on track between former karting rivals Leclerc and Verstappen has been tame so far this campaign, 2016 champion Rosberg is expecting a spark to ignite the tension in the near future.
Asked on Sky Sports F1 if he was shocked by the nature of the fight this year, Rosberg replied: "Honestly, that surprises me massively.
"They have gone wheel-to-wheel so much and so intensely and there has never been a discussion moment or anything.
"It has been a huge surprise, but I would bet - probably even my house - that it is not going to last the whole season.
"The amount of times they go wheel-to-wheel, there must come a moment where there will be some wheel-banging or different opinions on an incident.
"Let's see. As a fan, we want to see things heating up a bit more but I am sure we will get that soon."