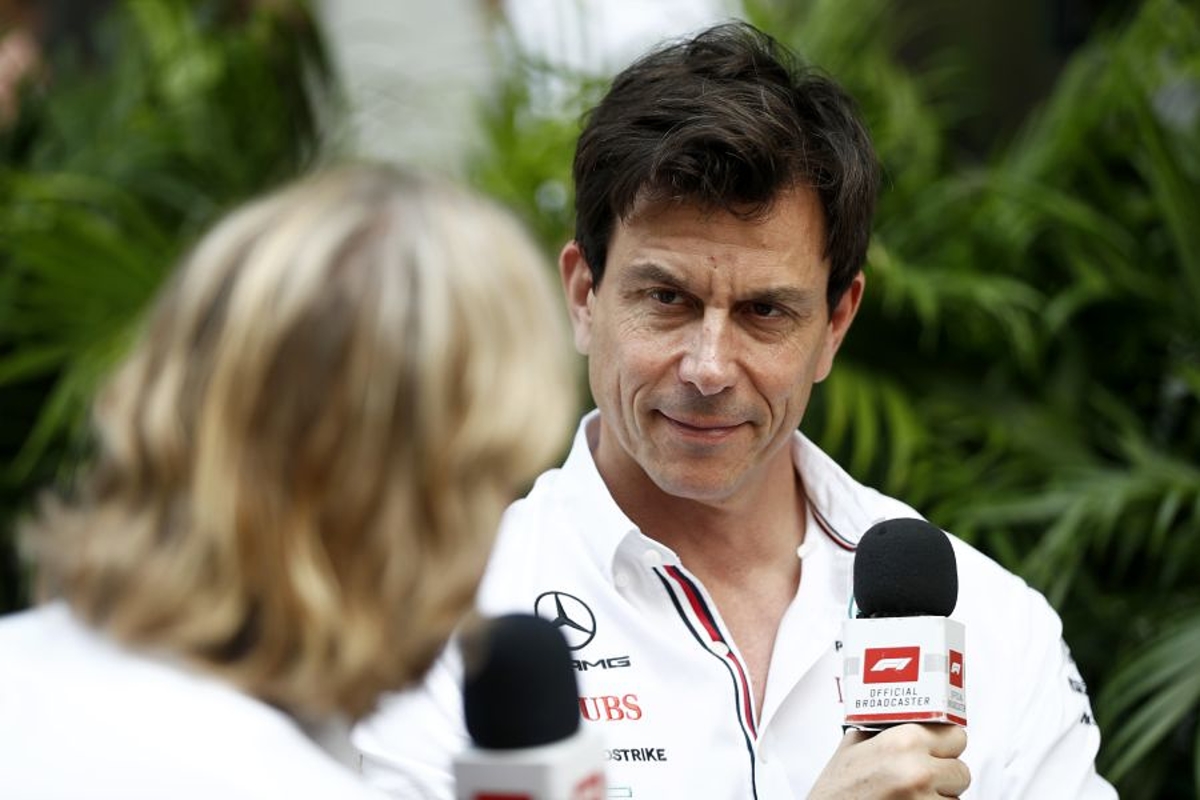 Wolff reveals "terrible" personal abuse after F1 fan attacks
Wolff reveals "terrible" personal abuse after F1 fan attacks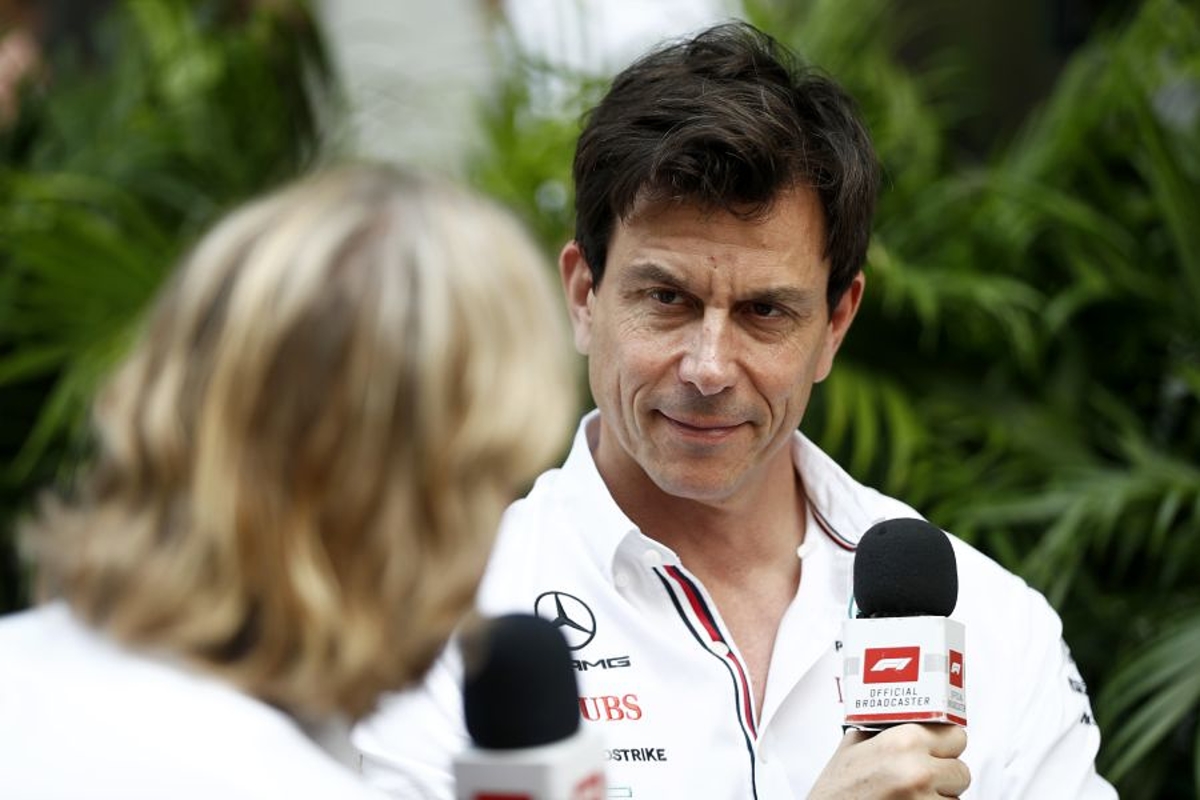 Mercedes team principal Toto Wolff has revealed to previously being subjected to "terrible" abuse after F1 fans were harassed in the grandstands last weekend.
A number of fans reported instances of sexist, racist and homophobic abuse across the Austrian Grand Prix with F1, the teams and drivers voicing disgust at the unacceptable behaviour.
But for Wolff, the abuse once struck a personal chord.
"I was the subject of anti-semitism in Vienna," Wolff explained. "I wasn't a Jew but my best friend was and I lived with his family.
"And I know how it is on Saturday morning to walk into the synagogue and have anti-semitic abuse and it is just terrible.
"I think how it has evolved over time. It was somehow understood that you have to accept a little bit of suffering if somebody was making a sexist comment or something that was just described as banter, but today, that is just not on anymore.
"People feel truly hurt or discriminated and that is why we all need to be more aware."
Wolff - Mindset on "banter" must change
Abuse is often passed off as 'banter' by the culprits but Wolff has urged people to alter their mindset from what may have been accepted in the past.
"We have grown up with that banter," he added. "How many pictures do I still get sent 'hehe, haha' but I have the perfect professor at home.
"Susie [Wolff] sees that and says that was seen as funny 10 years ago because nobody cared, but I can tell you it's borderline, or for me that is too much.
"For us guys who have had that, it was always seen as banter. We just need to have a little bit of a mind shift because the girls and the ladies don't want that anymore."
Additional reporting by Ian Parkes