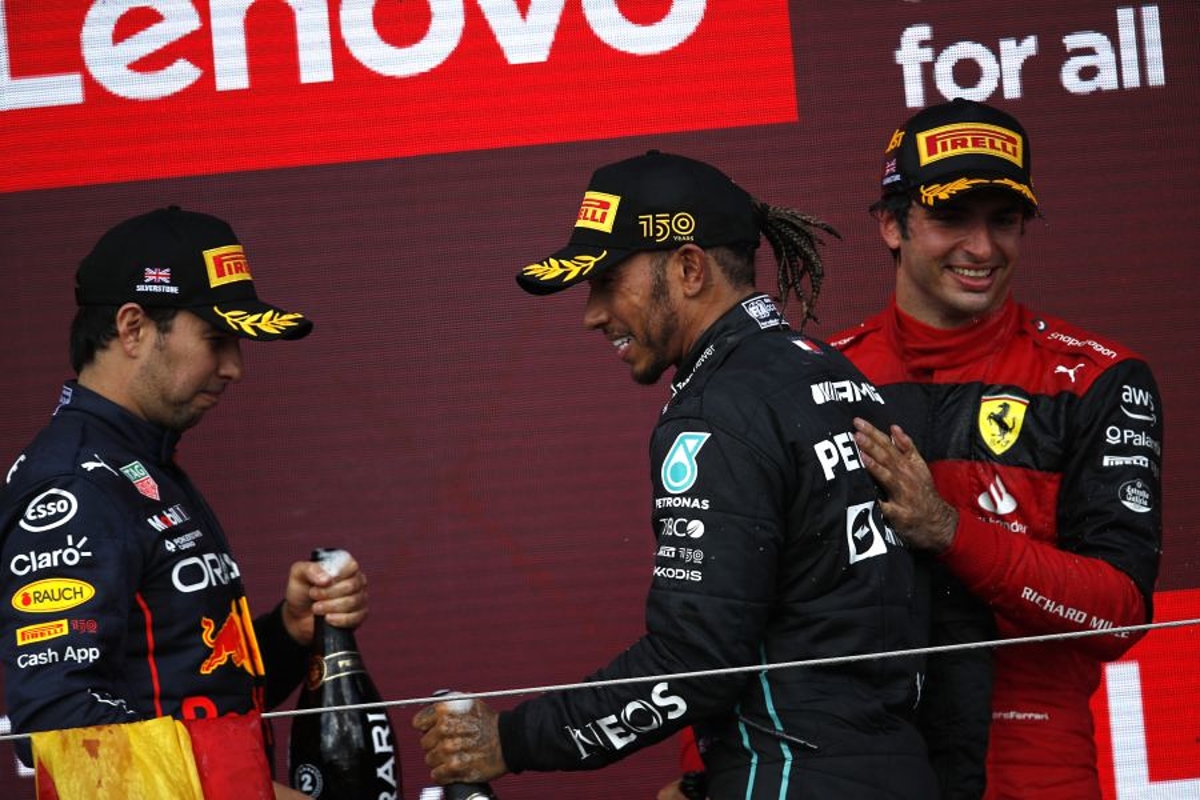 Hamilton near miss as "horrific" Zhou crash rocks Silverstone - GPFans F1 Recap
Hamilton near miss as "horrific" Zhou crash rocks Silverstone - GPFans F1 Recap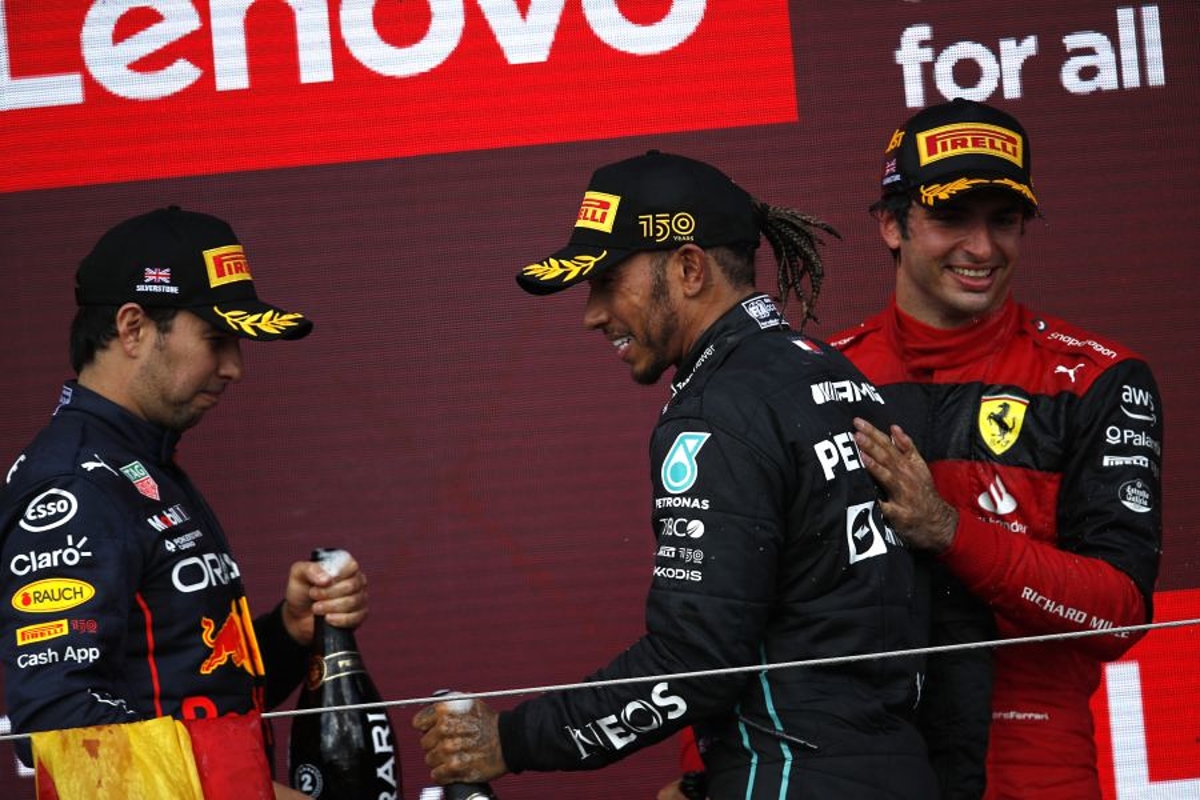 Lewis Hamilton has described his British Grand Prix podium as a "huge bonus". Read more...
Russell shaken after "absolutely horrific" Zhou accident
A shaken George Russell has expressed his relief at seeing fellow driver Zhou Guanyu escape from what he has described as an "absolutely horrific" accident on the opening lap of Sunday's British Grand Prix. Read more...
Zhou British Grand Prix horror crash in pictures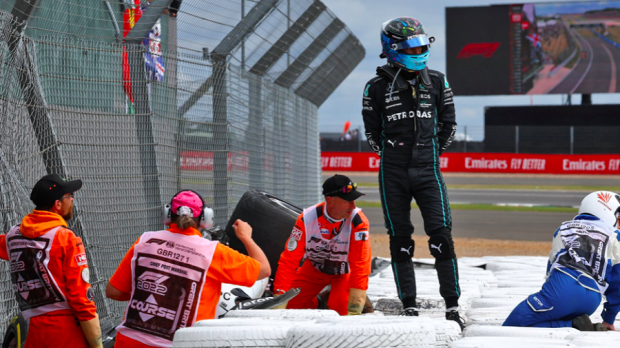 The shocking incident led to a 56-minute long red-flag period but now that we know all drivers are safe and healthy, here is a picture gallery of how the crash unfolded: Read more...
Verstappen misery as Sainz wins British GP thriller, Hamilton on podium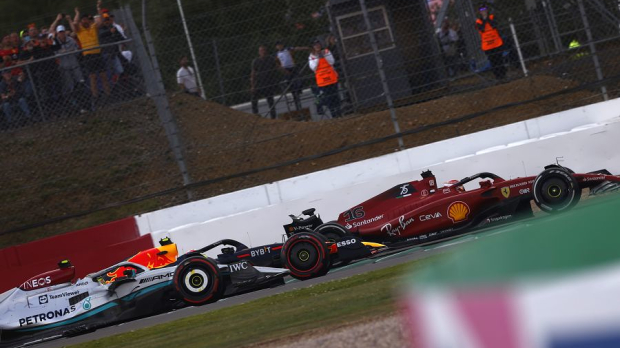 Carlos Sainz clinched his maiden F1 victory at a memorable British Grand Prix that showcased the good and the ugly of the sport. Read more...
Hamilton victory chances wrecked by safety car - Wolff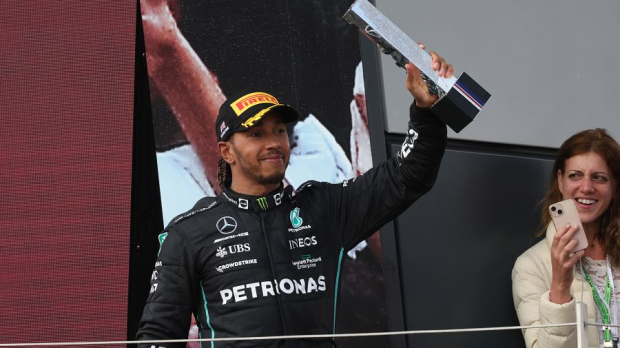 Mercedes team principal Toto Wolff is confident that Lewis Hamilton would have won the British Grand Prix had it not been for a late safety car intervention. Read more...
Sainz victory nerves ramped up by dramatic late safety car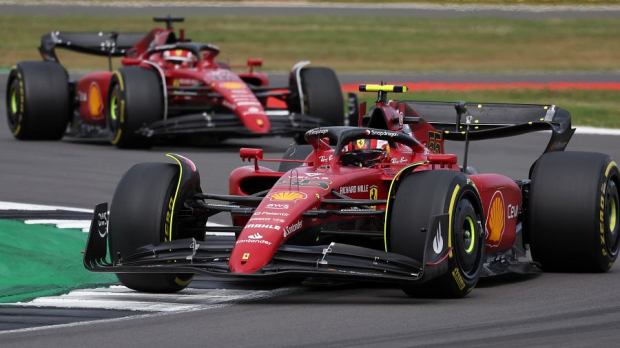 Carlos Sainz has revealed the angst he was put under by the late safety car period that ultimately proved vital in securing his first victory in F1. Read more...
Verstappen reveals "ruptured" Red Bull cost him British GP victory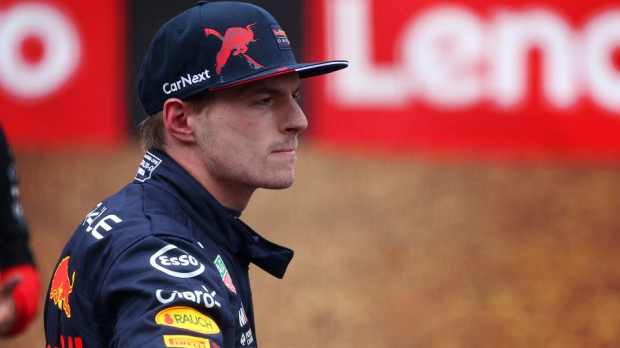 Max Verstappen has revealed how the underfloor of his Red Bull was "completely ruptured" by a piece of debris during the British Grand Prix. Read more...
F2 driver's life saved by halo in horrific crash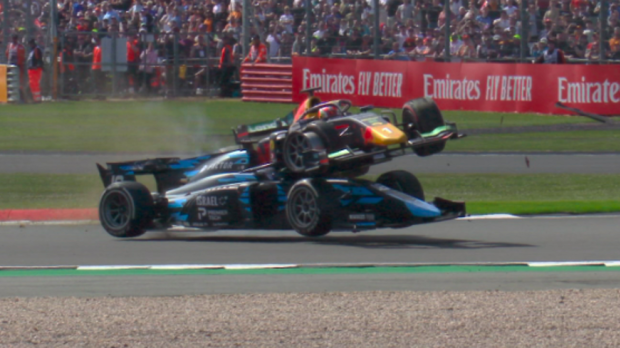 The halo has been proven to have been a valuable addition to motorsport with a life-saving role during a frightening accident in the British F2 feature race. Read more...