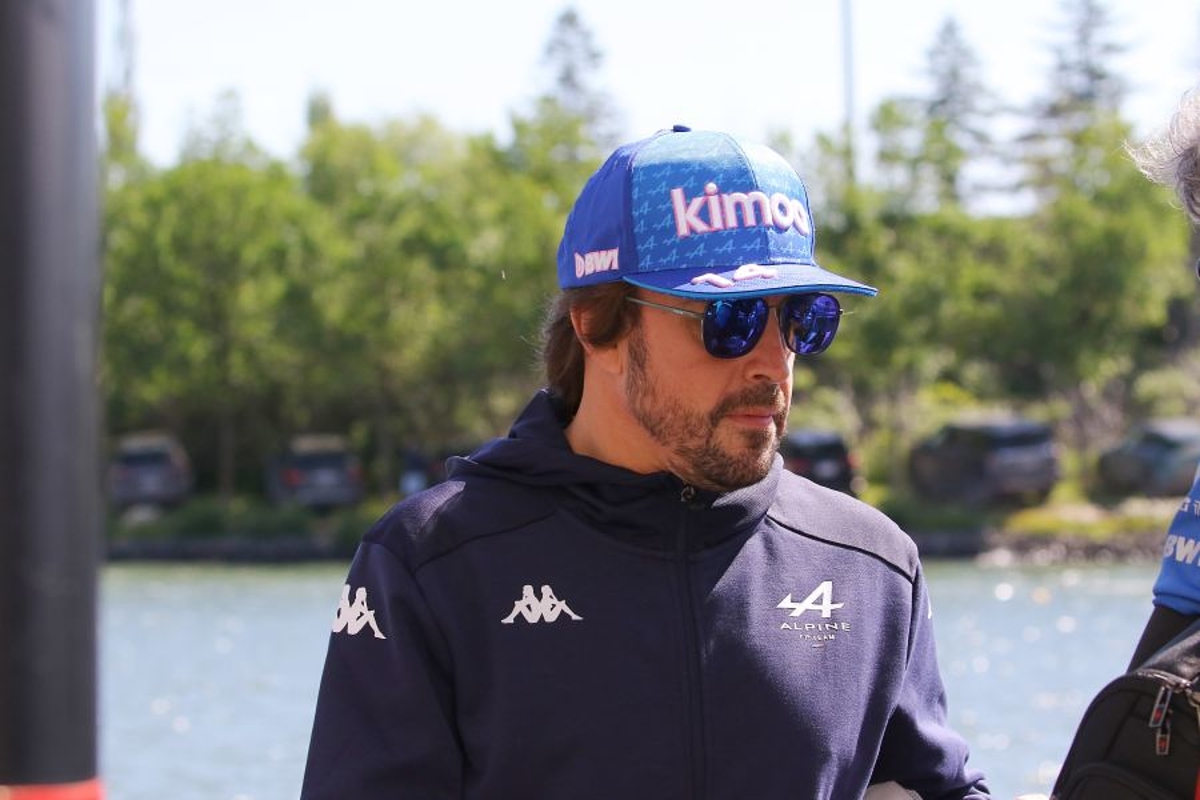 Alpine boss Szafnauer keeps it real in Mercedes fight
Alpine boss Szafnauer keeps it real in Mercedes fight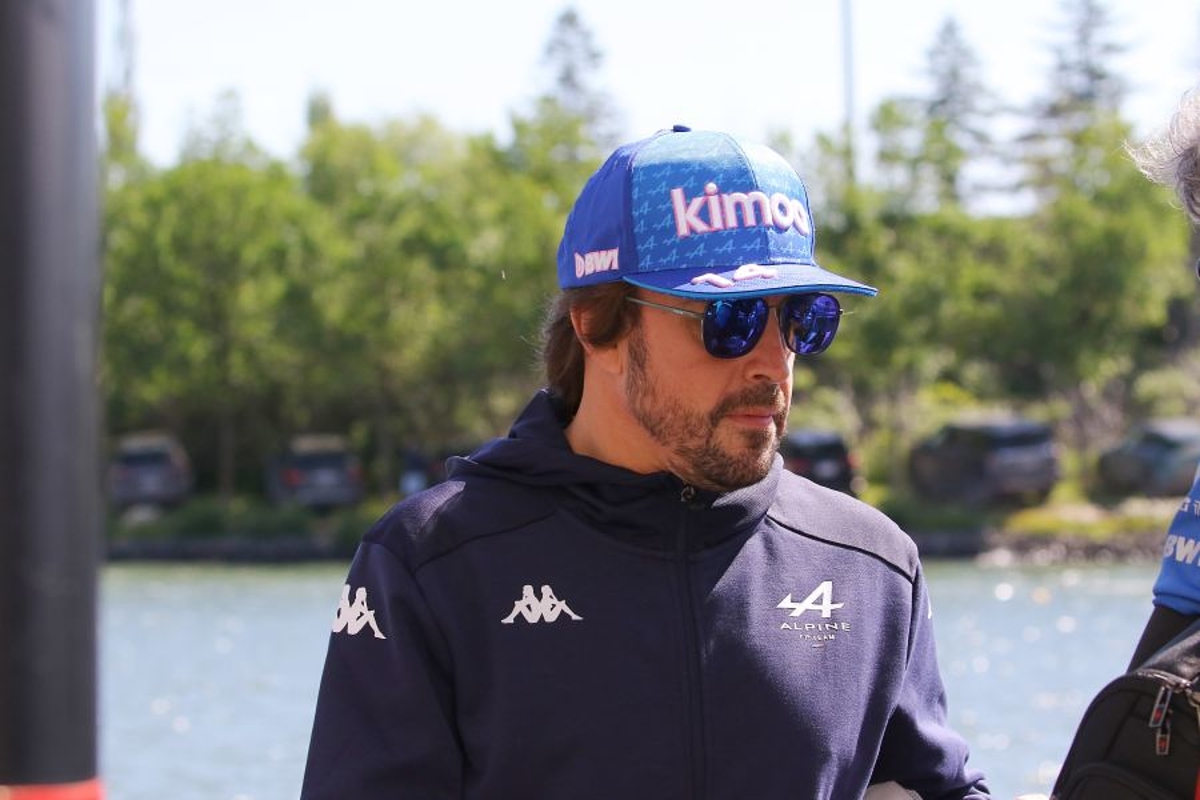 Otmar Szafnauer claims Alpine must remain "realistic" of its position after Fernando Alonso lost out in his battle with Lewis Hamilton at the Canadian Grand Prix.
Alonso started from the front row in Montreal after stealing the show in a wet qualifying session on Saturday.
Carlos Sainz in the Ferrari quickly passed his countryman, and after electing not to stop in either of two early virtual safety-car periods, the 40-year-old Alonso was powerless to stop Hamilton from breezing past on lap 22.
The Spaniard eventually finished ninth after suffering an engine problem on lap 20 and being hit with a five-second post-race time penalty, while his team-mate Esteban Ocon was sixth.
Reflecting on the weekend, team principal Szafnauer said: "[It was] good points.
"Without the safety car it could have been a little better but you can't control that.
"The pace of the car in the wet was good; the pace of the car in the dry, we thought we would be not as fast as the Ferraris and the Red Bulls, but about as fast as the Mercedes.
"As it turned out, the Mercedes got us because of some circumstance.
"But in the championship overall, we're not going to beat them, we're not going to finish third. We have to be realistic.
"So in fighting for fourth, I'm really happy that we've scored a lot of points."
Alpine hopeful of Mercedes rematch
Alpine is currently fifth in the constructors' standings and has registered less than one-third of the points scored by Mercedes.
But Szafnauer is hopeful that the teams can once again do battle next time out at Silverstone.
Asked if it was encouraging that Alpine can fight with Mercedes, he added: "Yeah, and hopefully at Silverstone, we will fight them again.
"We're a couple of tenths [of a second] off of them, which is good."