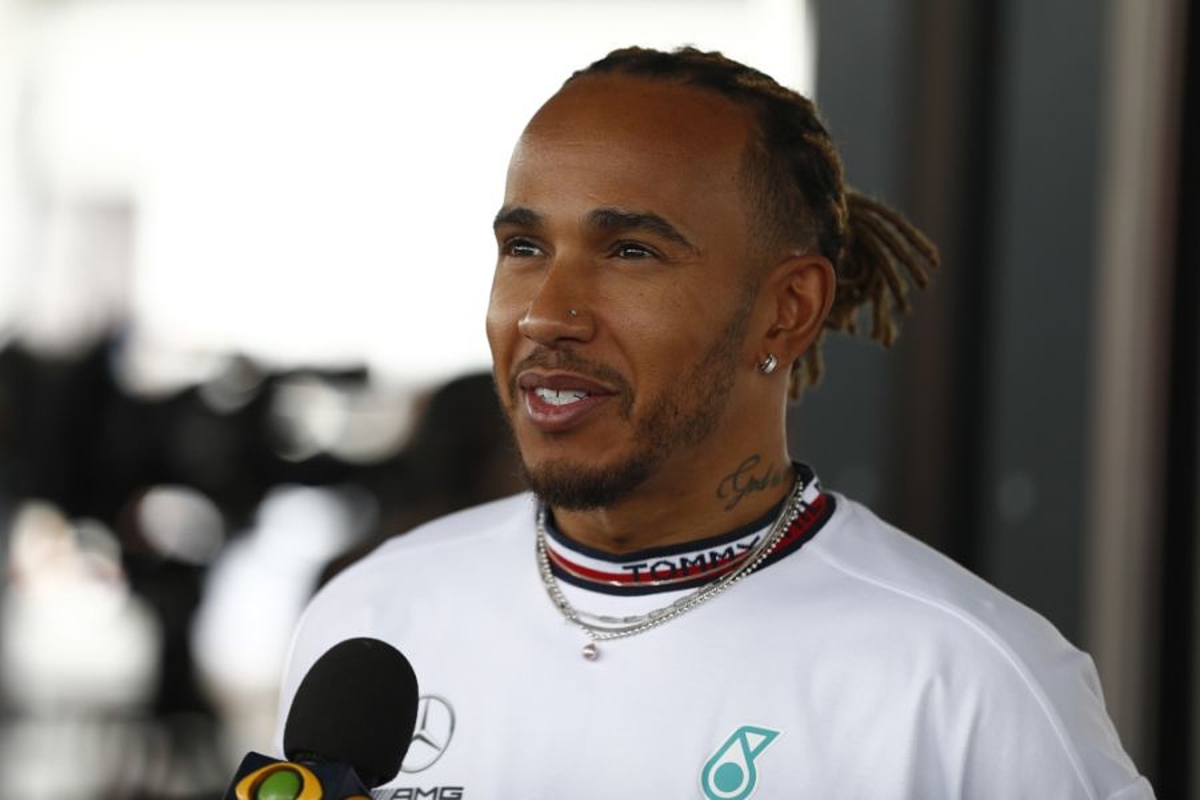 Lewis Hamilton winds back clock 15 years with F1 season high
Lewis Hamilton winds back clock 15 years with F1 season high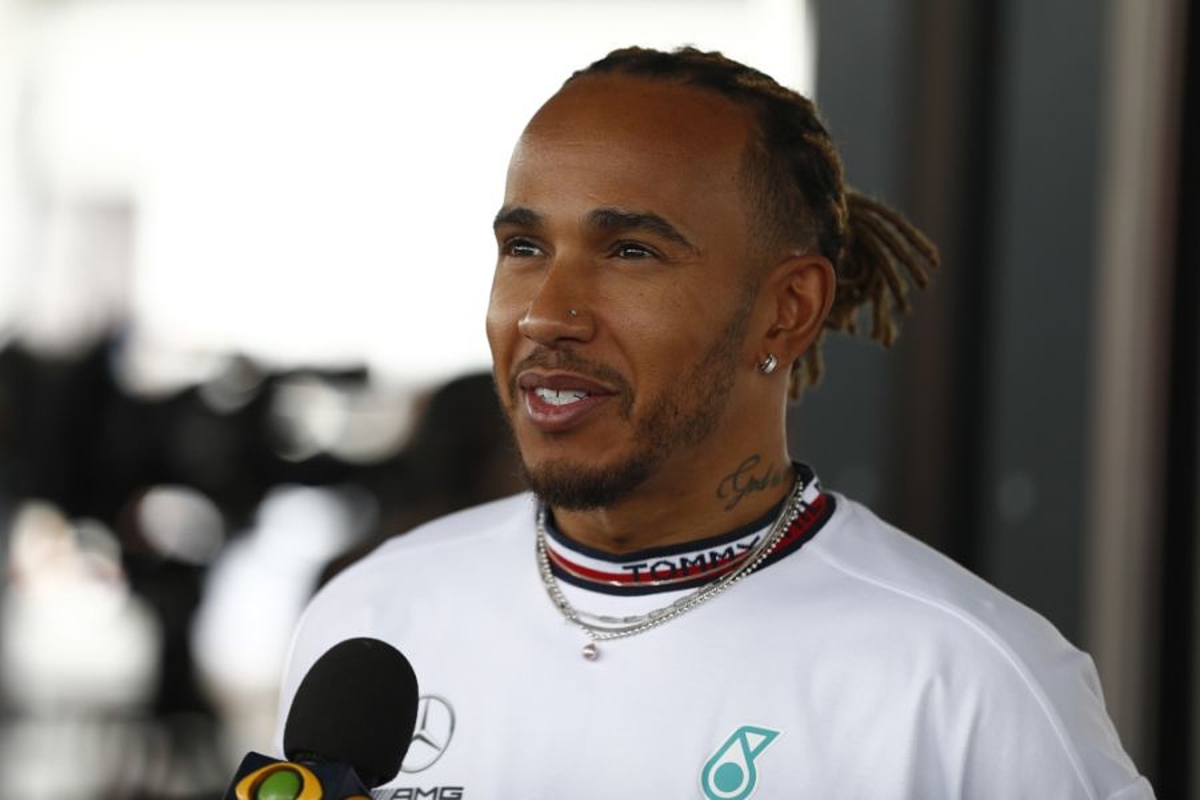 Lewis Hamilton conceded to working through his pain to score what felt like a 15-year high.
The seven-time F1 champion secured his best qualifying result of what has so far been a miserable season for the Mercedes driver as he will start fourth for Sunday's Canadian Grand Prix.
For Hamilton, it took him back to yesteryear after the agony he has been through this past week given the back trauma suffered in last Sunday's Azerbaijan GP.
"I can't tell you how happy I am," said a beaming Hamilton. "Me and Ange [Cullen, physio] had the biggest hug at the back of the garage because we've both been working so hard.
"Then obviously this past week was a real challenge and I'm so grateful to have her with me every day to work through the pain and to get my body right, then to come here with a car that we're still struggling with.
"On pure pace in the dry we're still a long way off but to get top four in qualifying in those conditions is awesome.
"I think it's my highest qualifying this year. It feels very very similar to getting my first qualifying in Australia 2007 in terms of excitement."
Russell gamble minutes too soon - Hamilton
Team-mate George Russell starts eighth after taking a major gamble late in the top-10 shoot-out by switching to slicks on a track that was building a dry line but was still wet in a number of corners.
Hamilton feels Russell was a few minutes from landing a major result.
Asked whether he had considered making a similar bold call, he replied: "Yeah, for sure, it was definitely a consideration.
"It was drying quite quick and there were definitely some points of the track which were looking to be dry, but to me, it felt too big of a gamble, especially with this temperature, so we decided to stay on the inters.
"Naturally, it was the right way. I think it needed maybe another 10 minutes or so before it went to slicks."
Hamilton confident on set-up call
Hamilton now has his sights set on securing what would be his first podium since the season-opening race in Bahrain, albeit in a car that is still posing major difficulties, and that Toto Wolff had described before qualifying as "dangerous".
As to whether he shared such sentiments, Hamilton said: "In the last race, it was. It wasn't the safest of cars.
"This weekend is okay. With the ride height, we've come up with that, which has helped a little but we still have bottoming.
"It's not feeling as dangerous this weekend but yesterday [in Friday practice] was really tough.
"Basically we are trying all these different things with the car, hole in the floor and all sorts.
"We had very different set-ups and I was hoping one of them was right, and my one was not nice to drive, and that's why I really struggled to be consistent with it.
"We came together at night, shared our opinions on it and narrowed things down.
"Then, before qualifying, we had to decide whether to take the big wing or the smaller wing for the race tomorrow for a small potential gain in qualifying, and that's the direction George went while I prepared for tomorrow.
"I'm hoping it's the right one and it gives me the best race car for tomorrow."
At least Hamilton can take comfort in the fact he will not be as physically challenged as he was in Baku.
"I hope we don't have the same problems as Baku," said Hamilton. "We haven't so far this weekend and we should be okay.
"I have acupuncture, we're still working on it every day, stretching. I'm still a little bit tight but I've made it through today and I'll make it through tomorrow."